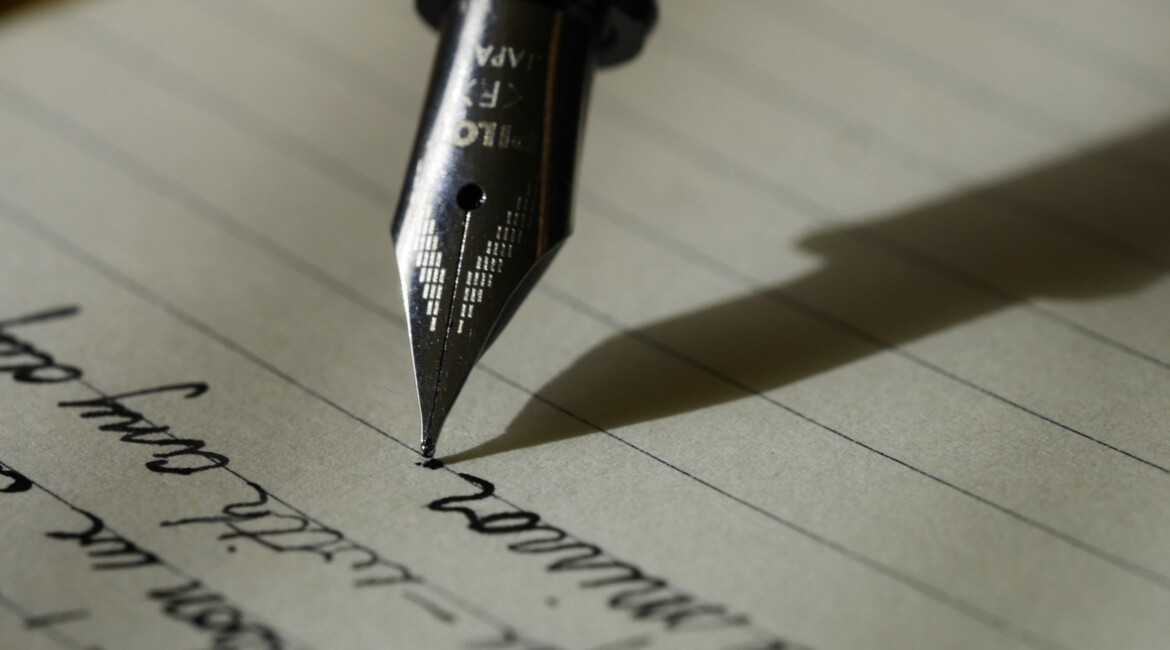 Can I Write My Will Myself?
Writing a Will can feel like an absolute minefield in an ever-changing fast world, ruled by technology. Previously, it was more likely that someone would walk into a local law firm and arrange an appointment with a Solicitor to write their Will. DIY Wills were few and far between, with the only option being a DIY pack bought in a stationery shop.
A quick search on the internet shows dozens of companies, promising a professionally drawn Will for under £20 or even something for free. Saving money now can cost greatly later, and this short article explains why.
Technically, a person can write a Will on anything and as long as it is signed and witnessed correctly, then it should be legally binding. But the implications of this are often not explained very well and it is, more often than not, a bad idea.
Common mistakes
In practice, there are many common mistakes often seen in DIY Wills.
1. Incorrect signing
The most common mistake is that a Will is not signed and witnessed correctly, or not even signed at all by the Testator/Testatrix (person who is drawing up the Will). This makes the Will entirely invalid and it is not admissible from the outset.
2. Only one beneficiary
A Will in its simplest form might leave everything to a spouse or partner. DIY Wills often do not examine what should happen if that spouse or partner dies before you do. This can lead to further complications if you each have children from previous relationships, as if Mr Smith dies before Mrs Smith, everything passes to her; but if she then dies without a Will everything passes to her children only, and nothing passes to Mr Smith's children. If Mrs Smith has no children and no surviving relatives, everything could end up passing to the Crown (bona vacantia).
3. Ignoring foreign assets
The rules regarding domicile and foreign assets can be complicated and this must be taken into consideration by a professional.
4. Witnesses who are beneficiaries
If someone who is benefitting from a Will acts as a witness, then they cannot benefit from whatever has been left to them in your Will.
5. Listing specific assets
While this is not a "mistake" per se, if you list specific items or bank accounts and they no longer exist when you die, this gift will fail. Gifts can also fail because they are not clear. For example, saying "I leave £50,000 to my daughter Hermione and my son Luke" does not show whether you mean £50,000 each, or £50,000 between them.
Furthermore, if you word this incorrectly, your executors may find they have to replace that asset and replace it, if it no longer exists. An example is "I give 400 shares in Netflix to my husband Dominic" – if these shares no longer exist on death, then the executor must purchase these shares at a later date.
6. No consideration of future marriage
Getting married revokes your prior Will and it is therefore extremely important a Will is written in contemplation of marriage, if necessary.
7. Lots of cash legacies
Legacies of specific sums of money are paid from your estate first, before anything else. A common mistake is adding up the value of your estate (for example, £100,000) then making gifts of money reflecting that value (for example, £20,000 to five people). If, in this example, at the time the person dies they only have £50,000 left in their estate, something called abatement happens so the legacies are reduced but there is nothing left over for anyone else. This is not ideal if you are making cash legacies to charity for example, and everything else to your children; and it was not your intention!
These are just some of the reasons why DIY Wills are not a good idea. At The Jonathan Lea Network, we offer a fixed fee service and give you invaluable advice; writing a Will which should stand you in good stead for a long time after writing it. Contact us today to find out more.
This article is intended for general information only, applies to the law at the time of publication, is not specific to the facts of your case and is not intended to be a replacement for legal advice. It is recommended that specific professional advice is sought before relying on any of the information given. © Jonathan Lea Limited 2023.