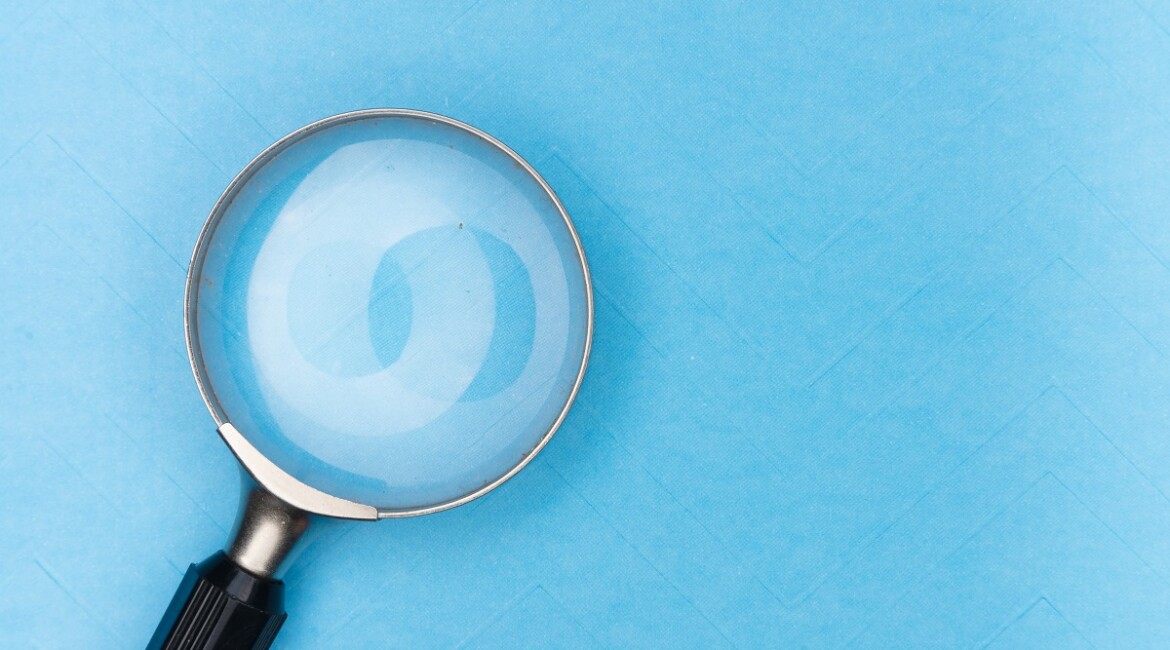 How Do I Find My Old Will?
It is increasingly common that people write their Wills and when they come to us for a review, they know they have a Will in place but they have no idea who wrote it, where it is, or whether they retained the original themselves.
It is also common for a potential administrator or executor to find themselves in the hunt for a Will for their deceased relative. They might have an idea that the person drew up a Will but they are not always sure. So where do you start if you need to track down a Will?
The law in England and Wales does not currently require Wills to be registered but it can be an arduous task to track them down. Small practices may have closed their doors, been taken over or become amalgamated with another firm and it helps to know what steps to take if you are trying to find a Will.
1: If someone has died, search their home
If you know that the person would have kept their important or sensitive documents in a safe place, you should check there first. If you need to search further, make sure you ask for help or support as if you are grieving this may cause distress to you.
2: Search Will registers run by commercial organisations
Certainty provides a National Will Register. You can complete a search for a small fee by going to the National Will Register online.
There are three levels of searches, and each should be considered carefully.
3: Write to local law firms
It is worth writing to local Solicitors in the area in which you, or the deceased person, lives and checking whether they drew up a Will. If someone has passed away, proof will be required by way of a death certificate before a search will be conducted. If the Will may be yours, you should provide your identification and a letter signed by you to request the return of your documents.
4: Search the Probate Registry
The Probate Registry offer a storage facility and it is possible the Will may be stored here. Some banks offer document storage so it may also be worth checking with the person's bank.
5: What to do if a firm has closed down
If a firm has closed down or amalgamated and you were not informed, you can try contacting their professional body.
If the Will was prepared by a firm regulated by the Solicitors Regulation Authority ("SRA") and they have closed, the SRA keep records of intervened firms and who is now holding the documents.
What if you really cannot find a Will?
If it is your own Will and you are drawing up a new one, do not worry too much as your new Will will revoke any former Will although it is good practice to ensure that old Wills are retrieved and stored with new Wills for the sake of clarity and to ensure your last Will is used when applying for Probate.
If someone has passed away and you have a copy of a signed Will, you may be able to apply for a limited Grant of Probate using a signed copy, providing there is no evidence to suggest that Will is revoked. This requires further advice and the Probate Registry may refuse permission.
If you need advice in drawing up your Will, or dealing with the loss of a loved one and administering their estate after they pass away, give us a call today or email us at wewillhelp@jonathanlea.net
The article on this site is accurate at the time that it is written and does not constitute legal advice. All comments are made in good faith, and neither Jonathan Lea Limited nor the author will accept liability for them. Please contact us for more information or advice.