Abi Hortin
Administration Assistant
Last updated on September 20th, 2022 at 01:23 pm
For the past 20 years, Abi has worked closely with high net worth clients and Directors in the financial services world, providing a high standard of client support. She has a keen interest in supporting the goals of the business by way of streamlining business processes to achieve greater efficiency. Abi brings to the Jonathan Lea Network a strong administrative skillset and a passion for excellence, which is seen in the way our admin department runs smoothly under her care.
Practice areas 
Financial Services
Office Manager
Process Management
Customer Service
Marketing & Blog Writing
Interests
Abi has two young children which fill her time with crafting and countryside walks. In her spare time she is Chair of her daughter's primary school PTFA, and likes to travel to interesting countries with her partner.
Abi can often be found enjoying good food and wine in a local pub or restaurant with family and friends, or cooking for them at home. Occasionally she likes to swim and, when time allows, to indulge in her passion for photography.
Linkedin: View Profile
Email: abi.hortin@jonathanlea.net
Our Team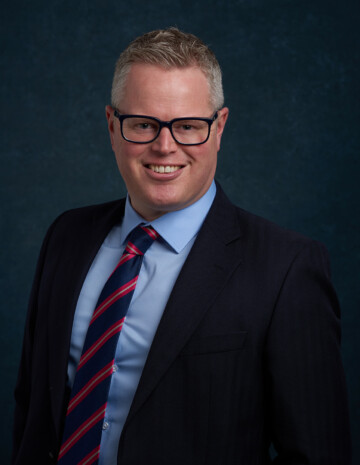 Managing Director
Senior Corporate & Commercial Solicitor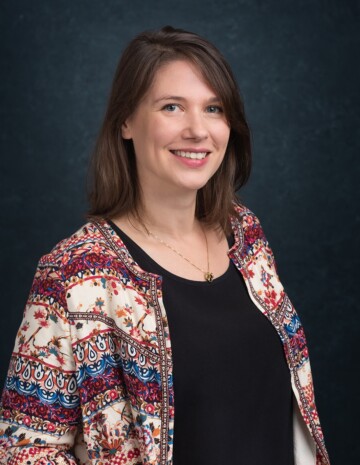 Executive PA to Jonathan Lea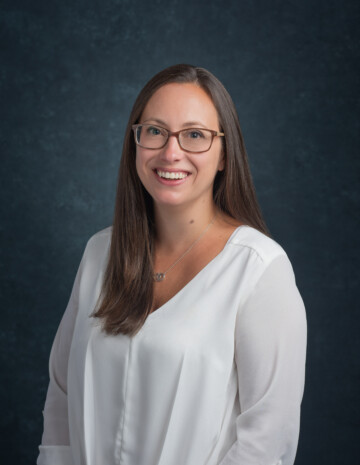 Office Manager