Abigail Bennett
Finance Assistant and Paralegal

Last updated on November 24th, 2020 at 02:21 pm
Abigail has over 20 years' experience working in the legal services sector. Starting out in property litigation, she moved on to gain experience in commercial litigation, dispute resolution and debt recovery. In 2018 Abigail strengthened her skillset by taking on a professional support role focusing on client relationship management, recognising the importance of taking the time to understand clients' needs and requirements to ensure the delivery of a first-class service in line with client expectations. More recently, Abigail has trained as a Legal Finance Assistant, taking on an internal role to support the business and ensure compliance with the Solicitors Accounts Rules as required by the Solicitors Regulation Authority.
Practice areas
Main areas of focus are as follows:
Debt Recovery
Dispute Resolution
Client Relationship Management
Professional Support
Finance
Education
8 GCSEs
1 AS Level
3 A Levels
NVQ in Administration
Interests 
Abigail enjoys spending time outdoors with her family, cycling, walking and visiting National Trust properties. She also owns an elderly horse and loves spending time looking after him whenever possible. In her free-time she loves reading, in particular books by Peter James and Dick and Felix Francis.
Linkedin: View Profile
Email: abi@jonathanlea.net
Our Team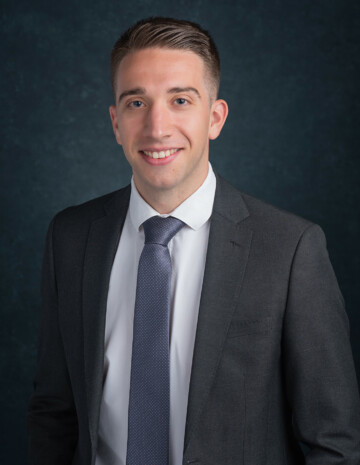 Trainee Solicitor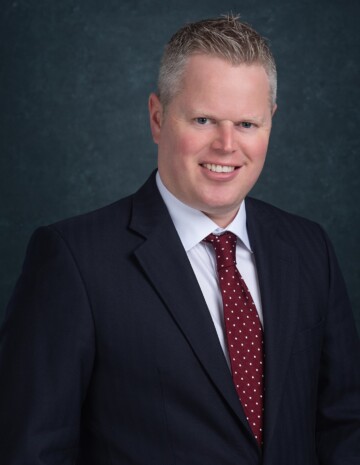 Managing Director
Senior Corporate & Commercial Solicitor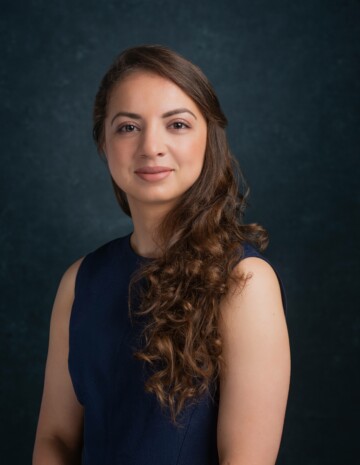 Trainee Solicitor