Ashley Wong
Paralegal
Last updated on May 9th, 2022 at 11:32 am
Ashley Wong joined us at the start of 2022 as a paralegal and supports more senior fee earners across a range of different practice areas.
Ashley qualified and worked as a chartered accountant in Australia before moving to London. In the last seven years, Ashley worked as a compliance officer at Deutsche Bank. Ashley completed her part-time LPC studies in 2017.
She is an experienced property portfolio investor and landlord who frequently assists investors as well as leaseholders with their property, landlord and tenant related issues and had published an e-book 'Choose the Right Letting Agent: A Property Investor's Guide'.
Ashley is fluent in both Mandarin and Cantonese.
Education
University of Law: Postgraduate Diploma in Professional Legal Practice with Commendation, Postgraduate Certificate in Professional Legal Practice
College of Law: Graduate Diploma in Law with Commendation
Queensland University of Technology: Bachelor of Business (Accountancy)
Interests
Ashley's interest is reading in particular books on self development, financial planning and wealth management.
Linkedin: View Profile
Email: ashley.wong@jonathanlea.net
Our Team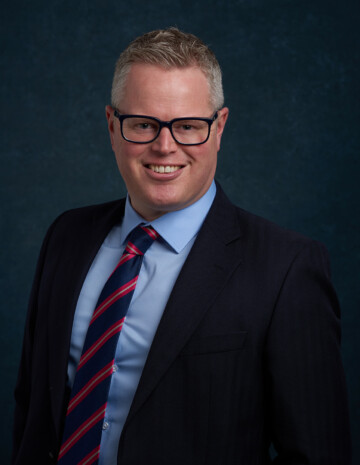 Managing Director
Senior Corporate & Commercial Solicitor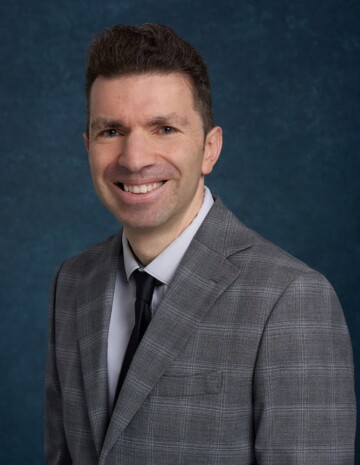 Dispute Resolution Solicitor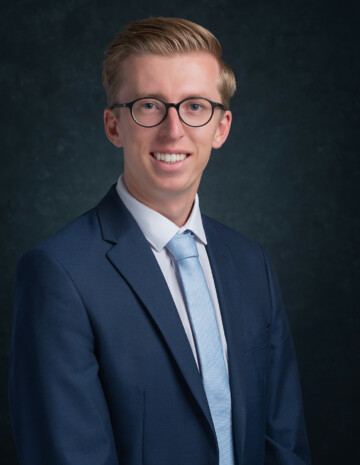 Solicitor