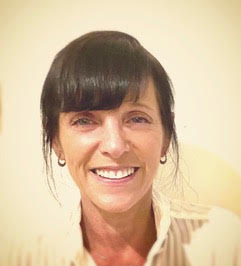 Dallia Appleton
Corporate and Commercial Law Solicitor
Last updated on May 9th, 2022 at 11:11 am
Dallia has over 20 years' experience in corporate and commercial law. Dallia qualified at CMS Cameron Mckenna, a top city firm in London and since then has worked both in private practice in the corporate, commercial, technology and finance departments and in-house for several large software development companies.
Practice areas
Corporate Law
Commercial Law
Recent work
Most recently, Dallia acted as sole legal counsel for a new start-up to enable it to launch its business as a platform promoting, selling and streaming educational content online and as a legal consultant advising SMEs across all sectors on their diverse commercial and corporate matters, such as:
terms and conditions of sale and supply;
outsourcing and joint venture agreements;
e-commerce agreements and terms;
information technology and software agreements (including: SAAS and agile software development agreements);
consultancy agreements;
IP licences;
website design agreements;
shareholder and subscription agreements;
share and asset sales and purchases;
data protection matters
Additionally, Dallia acted as legal mentor for SMEs in Belfast over many years for the not for profit Northern Ireland Business Innovation Centre.
Linkedin: View Profile
Email: Dallia@jonathanlea.net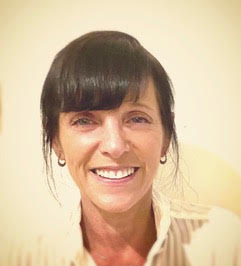 Our Team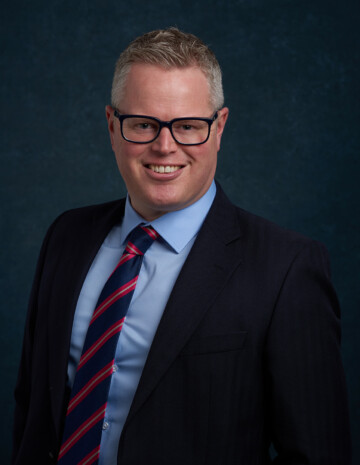 Managing Director
Senior Corporate & Commercial Solicitor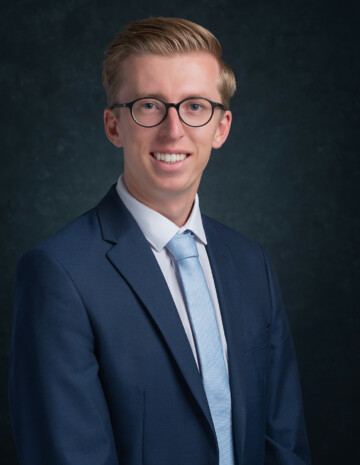 Solicitor