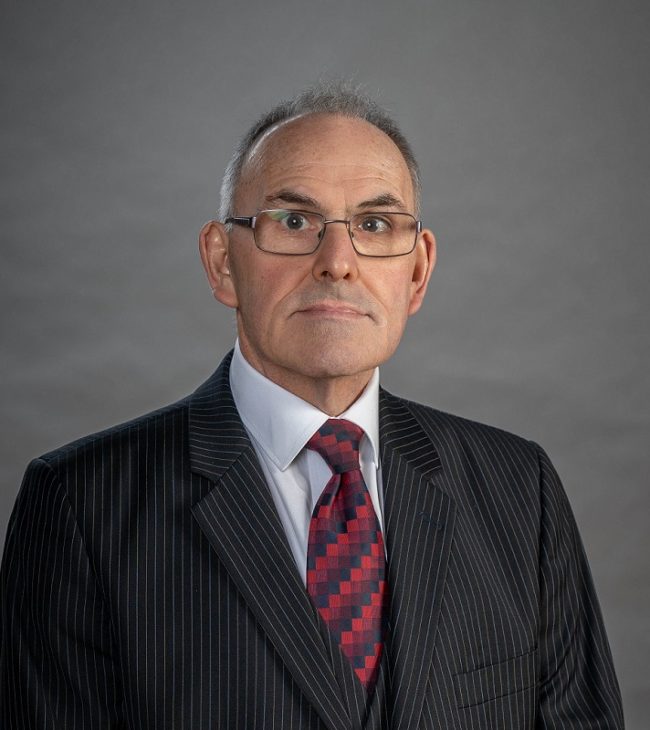 David Sinclair
Consultant Information Law Solicitor
Last updated on May 9th, 2022 at 11:11 am
Following a career in construction and health and safety, David qualified as a regulatory solicitor and Chartered Health and Safety Practitioner in 2005.  Now an Information Law Solicitor, David has extensive experience gained in-house at an NHS Foundation Trust and in private practice, advising clients on data protection, freedom of information, environmental information and common law confidentiality, as well as on the Privacy of Electronic Communications Regulations and other areas of information law.  David represents companies, public bodies and not for profit organisations in police and ICO investigations following cyber-attacks and data breaches, including as part of a cyber incident investigation team.  He also advises boards and senior managers on data subject rights, information security management, data sharing and other aspects of data protection compliance.
Commended by clients for his clear advice and practical, down to earth approach, David undertakes due diligence, systems review and audit work to assist organisations to meet their information assurance and cyber-security compliance obligations.  David also provides company and trustee board and senior management data protection training.  David has a Master of Laws degree in Information Law and Practice and he is due to complete an MSc. in Information Security Management in early 2022, before continuing with research for a PhD.
Practice areas
David's areas of practice include:
GDPR and DPA 2018 compliance
Data sharing
Data subject rights
Data mapping and a Register of Processing Activities
Data protection policies and procedures
Consent to data processing
Data processing contracts and data sharing agreements
Risk assessment (including data protection impact assessments)
Records management and data security
Cyber-attack and data breach incident response and management
Data compliance reviews and audit
Board, manager and specialist information law training
David also advises on health and safety and healthcare safety law, advising on and representing clients in relation to HSE, local authority and CQC investigations.
Interests
Education
MSc Information Security Management, Northumbria University
LLM Information Law & Practice, Northumbria University
Legal Practice Course, College of Law (York)
Postgraduate Diploma in Law, College of Law (Birmingham)
Postgraduate Diploma in Environmental Management Practice, University of Durham
BSc. (Hons.) Occupational Health and Safety, Leeds Metropolitan University
Recent work
David has advised clients on a wide-range of contentious and non-contentious data protection and freedom of information matters.  I have just completed an online harms guidance for primary care staff.   I am currently advising clients on the proposed changes to data protection law and practice arising from the government's National Data Strategy and its consultation on Data: A new direction, as well as on data sharing and GDPR compliance.
Linkedin: View Profile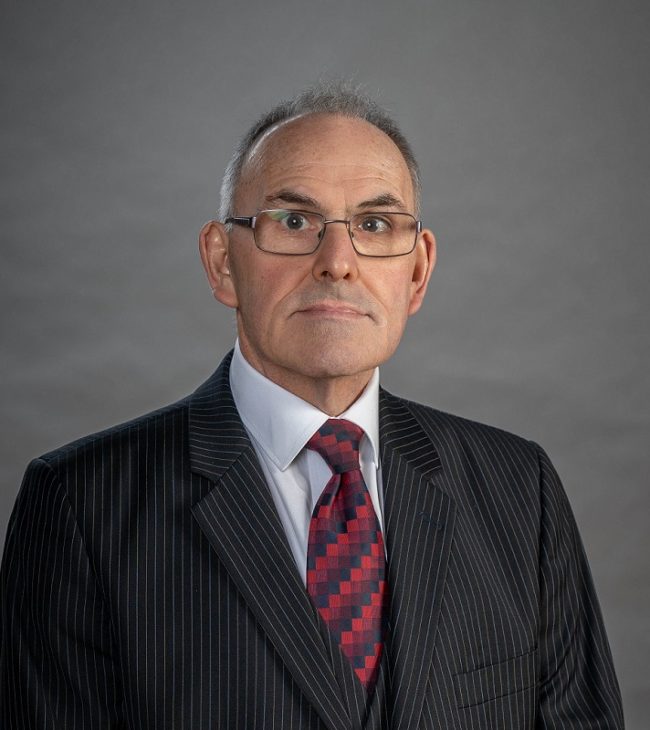 Our Team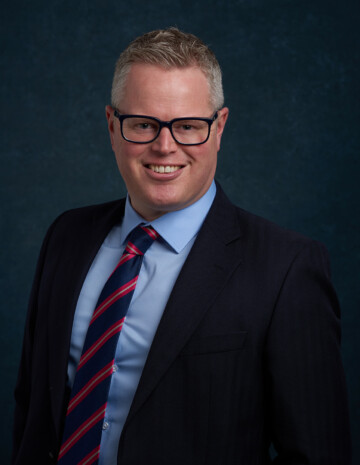 Managing Director
Senior Corporate & Commercial Solicitor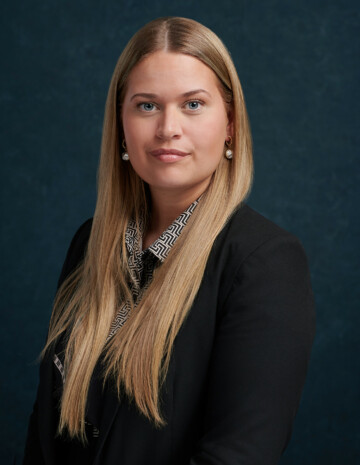 Trainee Solicitor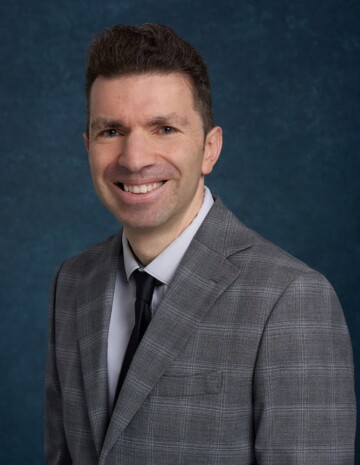 Dispute Resolution Solicitor