Hannah Butler
Corporate and Commercial Solicitor
Last updated on January 4th, 2021 at 09:25 am
Practice areas
Hannah's main areas of focus are as follows:
Mergers & Acquisitions
Commercial Contracts & Terms and Conditions
General Corporate and Company Law
Previous experience
Hannah completed her training in-house for a company in Brighton after which she got a job working for a large law firm in London. Working in-house, she worked on a number of buy-side corporate acquisitions but also developed her commercial experience drafting and negotiating a wide variety of commercial contracts and providing the business with technical advice in respect of data protection and financial crime. As a Corporate Insurance Associate, she worked on a number of high-value insurance M&A transactions (acting for both buy-side and sell-side clients) and on general corporate transactions, as well as assisting clients with insurance regulatory issues.
Education
University of Plymouth: BSc hons Law with Politics
BPP Law School: Legal Practice Course
Interests
Outside of work Hannah enjoys music, cooking and travelling. During the summer she can be found enjoying a cold drink beachside or at a music festival and in the winter prefers to escape to the slopes to improve her snowboarding skills.
Recent work
Over the last year Hannah has:
Managed the corporate restructuring of a large multi-national group of companies, which involved multi-jurisdictional regulatory approvals and drafting documentation to effect a share for share exchange and various loan novations.
Assisted with a number of large insurance company acquisitions (both buy-side and sell-side), including conducting due diligence / supplemental due diligence, managing / reviewing disclosure documents and drafting due diligence reports, disclosure letters, sale documents and all relevant ancillary documents.
Been helping a number of clients with commercial contracts queries and with producing appropriate services, supplier and customer agreements to reflect individual business models.
Linkedin: View Profile
Email: hannah@jonathanlea.net
Our Team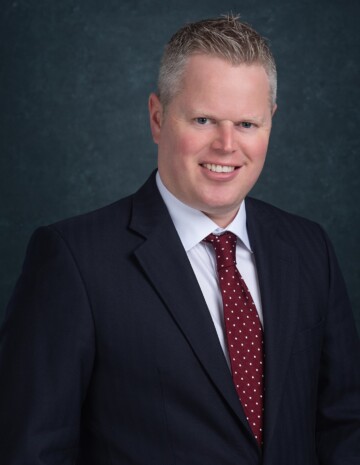 Managing Director
Senior Corporate & Commercial Solicitor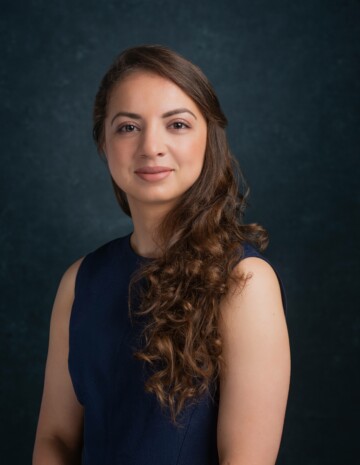 Trainee Solicitor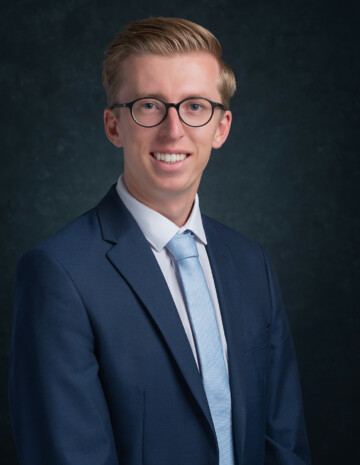 Trainee Solicitor