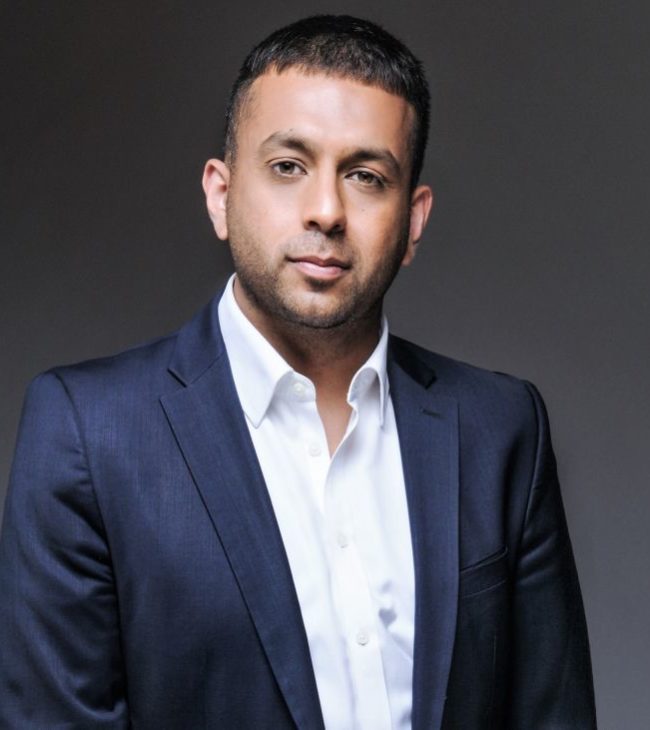 Imran Kali
Consultant Lawyer
Last updated on May 9th, 2022 at 11:13 am
Imran is a leading technology lawyer with a corporate and commercial background primarily operating in the private equity, technology and payments sector.
He trained with a leading practice in the City of London and has primarily worked as an in-house counsel holding various positions including General Counsel and Head of Legal and currently operates as a consultant lawyer and business advisor undertaking interim projects.
Having operated at an international level for several years Imran has built relationships with multiple firms globally and therefore assisted a variety of corporations in expanding their operations into the EMEA and APAC markets, especially within the private equity sector where Imran is affiliated with the major PE houses across Europe, China and the US.
Practice areas
Imran's main areas of focus are as follows:
Commercial Contracts/Terms and Conditions
Procurement
Technology Agreements / Software licensing
Intellectual Property matters
Business restructuring / transformation
M & A and Preparation for IPO
Day to day legal and business issues.
Education
London Guildhall University, LLB Law
The University of Law; LPC
Interests
In his free time Imran enjoys international travel, spending time with his family and loves to play, watch and talk about football, especially Tottenham Hotspur!
Recent work
Undertaking a six-month interim project as General Counsel for a start-up Austrian software house to help them build and scale for IPO.
Advising a UK drone manufacturer on IP and commercial branding issues and developing the reseller framework for the supply through the channel markers.
Developing the contractual framework for payments solution provider underpinning critical national infrastructure.
Working with a Californian based PE house, to integrate, consolidate, develop and organise their investment's legal function.
Email: imran@cross-gate.uk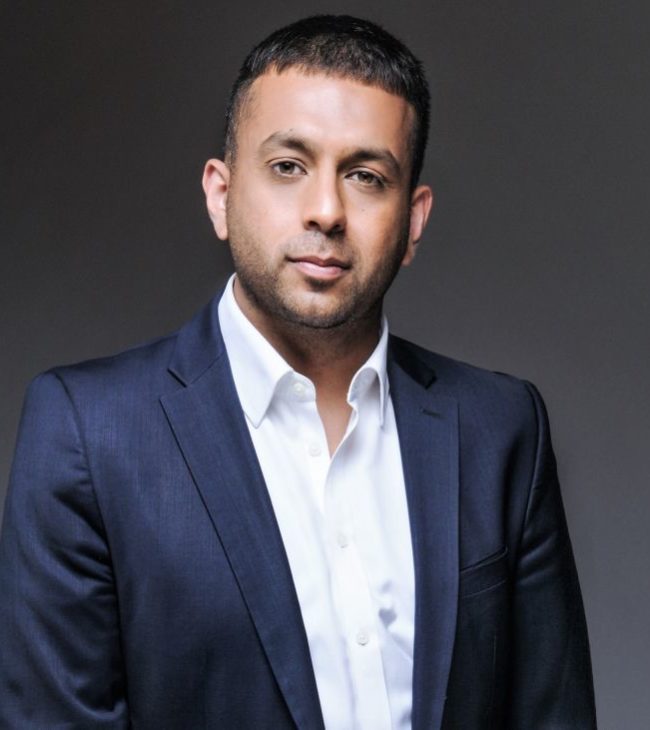 Our Team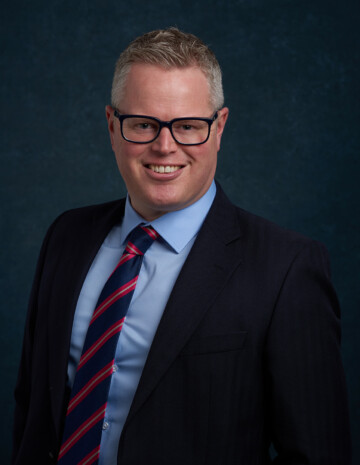 Managing Director
Senior Corporate & Commercial Solicitor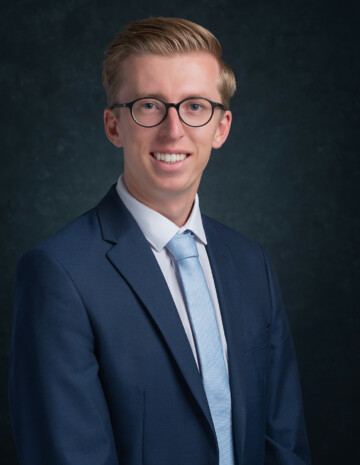 Solicitor