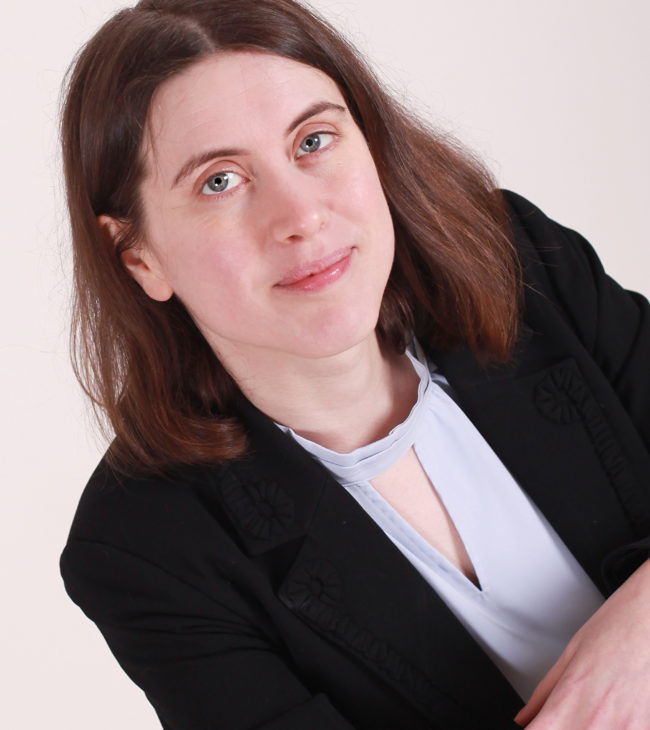 Miri Finch
Legal Assistant (Non-Solicitor)
Miri's background is in professional writing, having trained as a copywriter with a London agency in 2008, and further studying Professional Writing as a degree subject at the State University of New York.
Having worked for a wide variety of business clients as a copywriter, Miri began developing a bespoke letter-writing service in 2020, to help individuals and businesses suffering discrimination and losses as a result of the coronavirus restrictions.
Having now written more than thirty such letters, Miri has successfully assisted individuals in disputes with hospitals regarding coercive testing; supported equality and inclusion for the mask-exempt; and enabled employees to challenge testing and vaccination mandates, should they not wish to receive these as a condition of their employment.
Miri's main area of practice lies in understanding the very new and rapidly evolving coronavirus legislation, and how individuals and businesses can effectively respond to and challenge this, whilst remaining within the law.
Practice areas
Human rights
Medical ethics
Disabilities discrimination
Employment and education disputes resulting from coronavirus regulations
Education
State University of New York, 2013-2015, Professional Writing
University of Liverpool, 2005-2006, Politics, DipHE (2:1)
A-levels in English Literature (A), Media Studies (A), Psychology (B), A/S Philosophy (A)
Interests
Other than writing strongly-worded letters (my favourite activity!), I also enjoy playing Scrabble, re-watching '80s movies, and walking in the spectacular Yorkshire countryside – ideally culminating in a cosy pub!
Recent work
Successful rebuttal of a hospital policy requiring a dialysis patient to undergo regular Covid testing in order to continue treatment;
Multiple apologies from businesses unlawfully discriminating against the mask-exempt;
Written acknowledgements from schools that children will not be tested or vaccinated in school premises without parental knowledge and consent.
Linkedin: View Profile
Email: miri@jonathanlea.net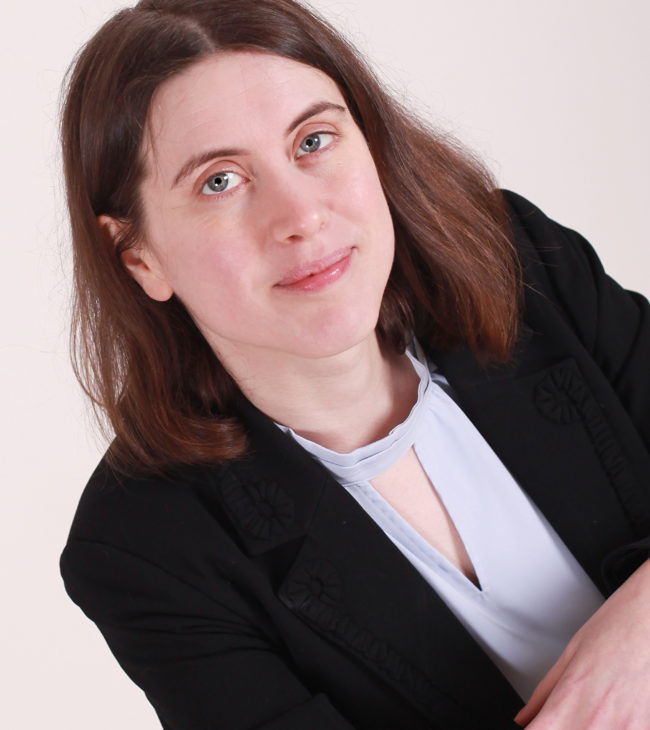 Our Team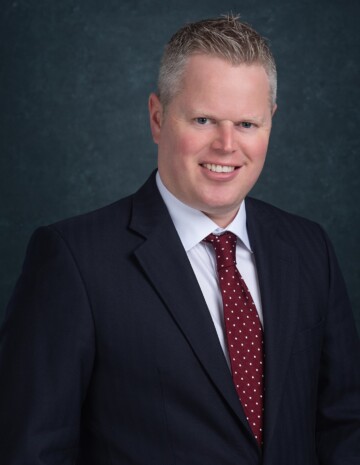 Managing Director
Senior Corporate & Commercial Solicitor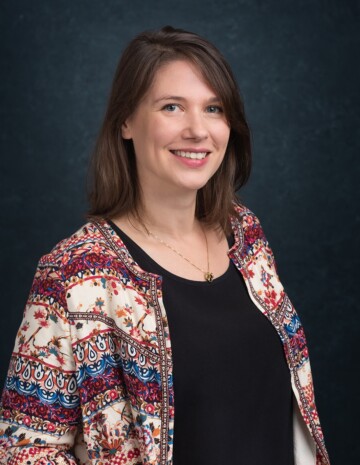 Executive PA to Jonathan Lea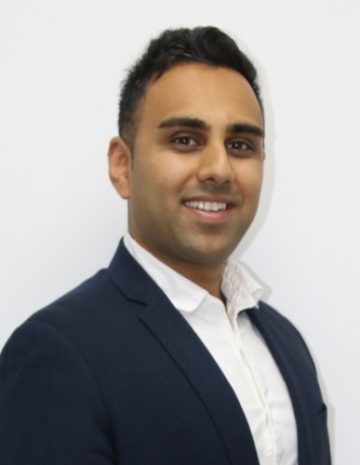 Litigation & Employment Solicitor