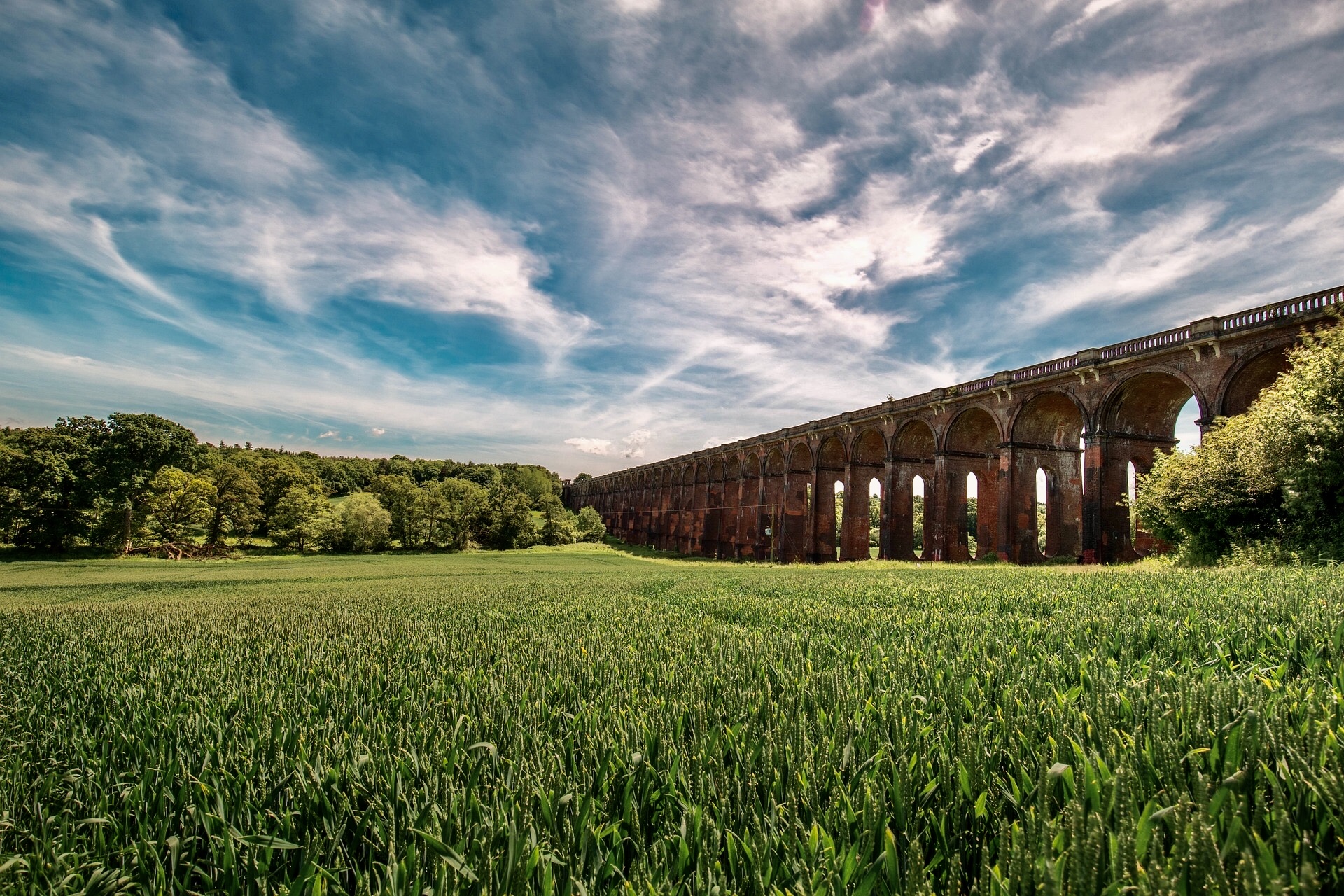 Reem Chahine
Trainee Solicitor
Reem secured a position at the firm as a trainee in October 2022 having already completed over one year of her training contract at a London city firm.
Prior to joining Reem gained substantive legal experience where she was involved in a large range of Mergers & Acquisitions transactions (buyer and sell side), leading on numerous deals, advised companies and individuals on commercial and corporate issues, drafting a wide range of contracts and attended business trips for networking purposes.
Reem has also worked on business and property litigation disputes, mediation and investigation work, employment, and construction.
Practice areas 
Reem's main areas of focus are as follows:
Corporate and Commercial transactions
Commercial and Residential Property Purchases and Leasing
Commercial Contracts & Terms and Conditions
General Corporate and Company Law
Education
2014 – 2017 – University of Brighton: Bachelor of Laws LLB
2018 – 2019 – BPP Law School: Legal Practice Course and MSc in Law
Interests
Reem likes to spend her free time on long cycles along the beach, spending time with family, traveling and cooking Korean food.
Recent work
Reem has recently been involved with a variety of matters, including:
High level legal and finance due diligence for a 100% share purchase of a whole sale foods company for the sum of £2.5 million and drafting ancillaries;
Assisting on an agriculture deal worth up to £40million by researching the current UK dairy market including considerations based on the Free Trade Agreement between UK and India, drafting cross border intra group facility agreements, amending Articles of Association and providing commentary, incorporating UK subsidiaries along with the appropriate Companies house filings;
Merged Terms of Business between two companies in favor of her client's position, explaining in non-legal jargon what clauses mean including Intellectual Property Rights, Indemnity and Confidentiality Clauses; and
Drafting general contracts such as Service Agreements, Introducer Agreements and Terms of Business.
×
Contact Us
In need of legal advice? We would love to hear from you!