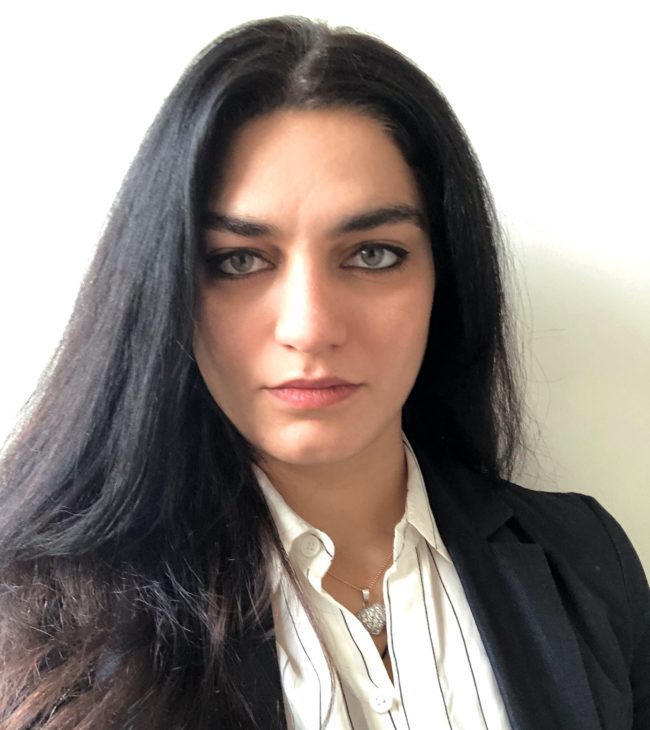 Zena Rawaf
Senior Legal Consultant (Non-Solicitor)
Last updated on June 13th, 2022 at 10:54 am
Zena has over 15 years legal experience. She works for several clients within music, digital, film & art. Zena was also a songwriter writing for various artists in US & UK from 2016-2019 and is director of a boutique publishing company.
Practice areas
Media, entertainment law & music. All 360 degree aspects of recording & publishing including, recording & publishing deals, joint venture agreements, production, digital and DSP agreements & related agreements. For example radio contracts, NDA's & confidentiality
Branding & sponsorship agreements for all media & entertainment clients
Copyright matters especially in music including infringement issues, neighboring rights, IP registration
Film work, production option agreements, directors, screenwriter, writer, shareholder agreements.
Education
2003 – 2004 College of Law, London (Legal Practice Course)
Electives: Commercial Law; Commercial Dispute Resolution/Commercial Litigation; Media & Entertainment Law; Business and Company Law and Tax Law.
1999 – 2002 University of Southampton (LLB, Law) – 2:1
Third Year: Conflicts of Law; Carriage of Goods by Sea; Penal Policy; Youth Justice;
Second Year: Equity & Trusts; Healthcare Law; Tort and European Law;
First Year: Legal Method; Criminal; Constitutional Law; Contract and Property.
Interests
Music
Piano
Guitar
Literature
Skiing
Email: zena.rawaf@jonathanlea.net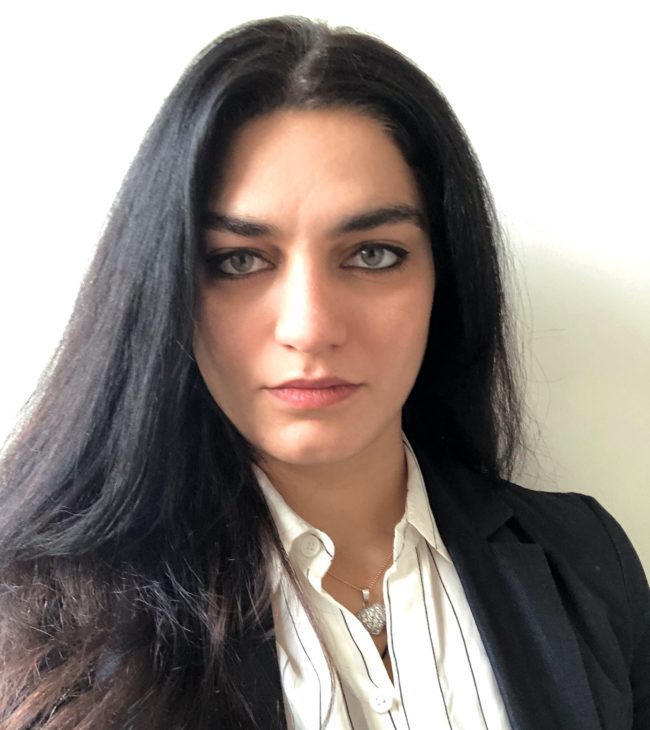 Our Team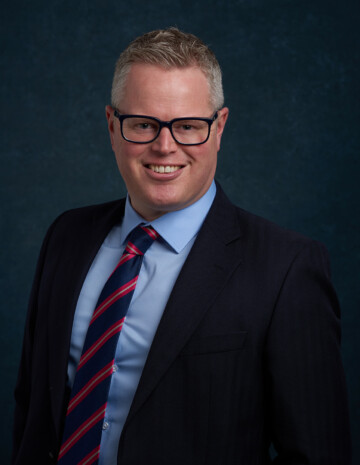 Managing Director
Senior Corporate & Commercial Solicitor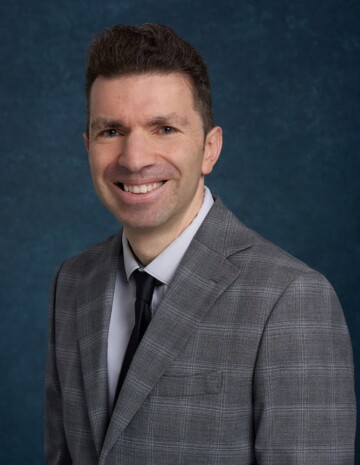 Dispute Resolution Solicitor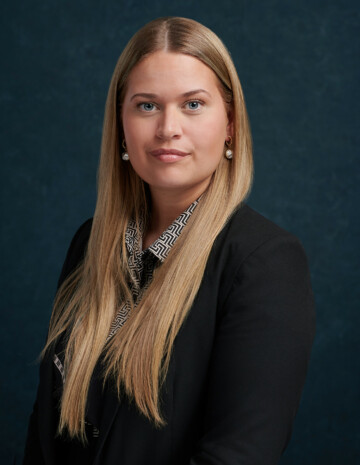 Trainee Solicitor