Startup Funding
Some of the main points to consider in order to run a successful crowdfunding campaign.
Read More »
---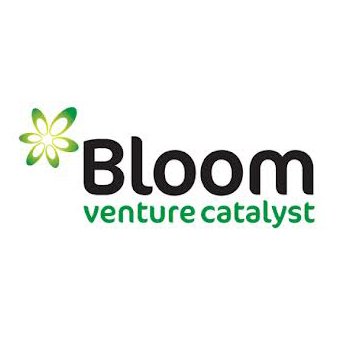 We talk to Michelle Rodger, one of the founders of Bloom VC, about rewards-based crowdfunding.
Read More »
---
An overview of the last Pivotal Tribes event where experienced startup investors and intermediaries held a Q&A session with startups.
Read More »
---