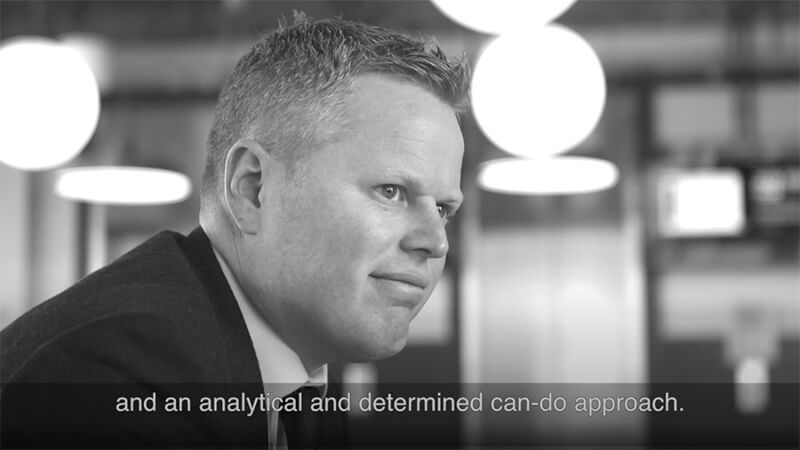 The following should tell you a little bit about me and give you an understanding of my background and way of thinking and operating:
Legal Career
On leaving university I spent a year teaching business English in Madrid before starting two years of legal studies at The University of Law.  The University of Law recently published an interview with me which you can read here.
Following this I undertook my two year training contract at the leading international law and City headquartered firm Clyde & Co who had kindly sponsored me during my time at law school. At the time Clyde & Co received the highest number of applications to places for their training scheme. Six months of my time there was spent in their large and long established Dubai office where I was lucky to experience a fantastic lifestyle, do some fascinating work and get a great insight into the Gulf and wider Middle East region. Following this I returned to London and worked at City firms Hammonds (now Squire Sanders) and Rosenblatt before spending two years working for a regional firm in the South West and then a year at Bargate Murray, a small London firm focused on the superyacht industry. On leaving Bargate Murray I started working for myself.
Over my career so far I've gained a good breadth of experience and knowledge from working for a wide range of organisations, including governments and public bodies, large UK public and private companies, overseas multinationals, start-up companies, limited liability partnerships, traditional partnerships, sole traders, community interest companies and charities.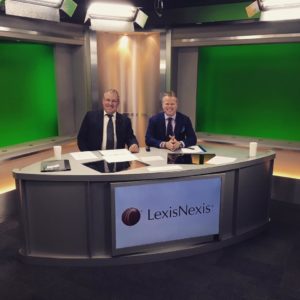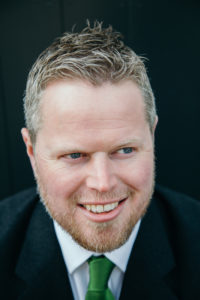 Education
After spending a few happy years at the state funded Catholic primary school St Philips, which was run by some strict but friendly nuns, I then went to the Hogwarts style prep school Great Walstead in the middle of the Sussex countryside where amongst other things I learnt to build camps in the woods and sing happy clappy Christian songs.  
From the ages of 13 to 18 I boarded at Eastbourne College, an independent co-educational Church of England school which fits the stereotype of a traditional English public school.  At Eastbourne I enjoyed playing all sorts of sports competitively, attended chapel every other day, went on some great school trips (including a month in Borneo), played a lot of pool and table tennis between lessons, learnt how to consume lots of alcohol (in the sixth form), got used to being shouted at and cleaning SA80 rifles thoroughly in the army cadets and developed a desire to constantly challenge and improve myself and an ability to retain a 'stiff upper lip', display good humour at all times and get on with anyone.  
Following a GAP year spent working in hotels and then travelling the world for six months, I went to Bristol University to study Economics and Politics (although after a year I replaced Economics with Sociology).  The kind of things I covered included international relations, ethnicity and migration, social theory and policy, European cooperation and integration, South Asian politics, media, religion, Eastern Europe's transition from socialism and foreign policy analysis.  My degree left me with a fascination for current affairs, an ability to spin a good story, a highly cynical mindset, an enthusiasm for questioning things and debating issues and an aptitude for both writing and speaking in an articulate and engaging manner.
Interests
I previously enjoyed growing the Pivotal Tribes events group for startup entrepreneurs to over 2,000 members and hope to find time to put on more such events in London in the future. I don't wish to ever get involved in party politics, but I have built on my politics degree by making the odd media appearance over the years, including on a MTV debate with Tony Blair which was broadcast to over 300 million people in 2003 and on the Voice of Russia.  More recently I have organised debates at The Lansdowne Club on Brexit (see here) and Scottish Independence.
I enjoy travelling off the beaten track and exploring new places.  Spanish is the one language I try to maintain and partly helped by my brother's family in Madrid I always look to find new opportunities to practice and improve. I'm a member of the Brighton Beach Tennis Club, playing on the sand courts in front of the Grand Hotel on Sunday mornings and sometimes travelling abroad to tournaments to improve my world ranking (to within the top 1,000)!
Over the last year or so I've raised money for charity by completing the TechBikers London to Paris cycle ride and the Prudential Ride London 100 mile event. At the start of 2017 I joined a nephew on The Rickshaw Run where we drove over 3,000 km in an auto-rickshaw from south to north India in two weeks to raise £3,000 for three charities.
Having worked in a lot of bars, restaurants, hotels and pubs in the past, I appreciate good food and drink and like to work on my culinary skills whenever possible. I have even become one of those weird people who posts photos of their food on my Instagram.  
As a fan of Brighton & Hove Albion I enjoy following their progress, particularly as they have finally made it to the Premier League.
Finally, given my interest in startups and entrepreneurship, I have invested in several companies, including: Crowdcube, Seedrs, BnkToTheFuture, Borrow A Boat and Lucy's Dressings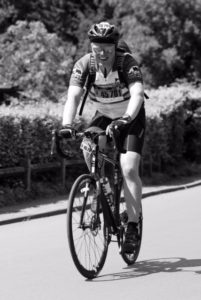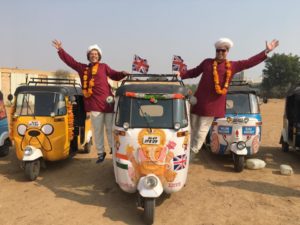 Request a Free
No Obligation
20 Minute Call
Request a FREE no obligation introductory call to discuss your matter so we can provide a well-considered quote.