About Us
We're a full-service firm of solicitors who mainly represent business clients, whilst also offering a range of services to individuals. We have a local, national and international client base.
Hybrid physical and virtual operation
Our team consists of employed solicitors, trainee solicitors, paralegals and administration assistants who are mostly based at our central office in Haywards Heath. This close-knit retained team are responsible for generating the majority of the firm's revenue; however, they also combine seamlessly with a remote network of trusted specialist and experienced self-employed solicitors we know well who contract with us as consultants. This hybrid approach allows us to better manage a wider array of matters, while ensuring we work as cost-effectively and responsively as possible.
Growth trajectory
The firm started in 2019 and has grown steadily since. Despite the challenging 'lockdown' years of 2020 and 2021 we continued to win more work, hire new people and develop our business. Over the last four years we have organically increased our revenue by over 1000% and are set to almost double in size during 2023.
We plan to remain an independently owned and run law firm and to reach an approximate annual turnover of around £10m in the next few years.
Foundations
Our success so far has been underpinned by our strong values, bold leadership, desire to adopt good business practices, supportive culture that encourages a mindset of excellence, ability to offer an attractive place to work and ambition to offer all clients the best possible service and experience.
Compared to other firms of a similar size we put a lot more onus on our junior development programme and pride ourselves on the career progression we offer graduates and the high-performance levels achieved by those who train and qualify as solicitors with us. We see this as key to providing a responsive and cost-effective service.
We are always keen to grow and keep improving, we don't like to turn work away or disappoint clients. No matter is too small or complex. We aim to develop long lasting relationships with our clients based on trust and confidence which result in repeat instructions and referrals.
Contact us
We are always happy to offer a free introductory call to potential new clients about any legal assistance you may require. If you'd like to fix a time to speak with a suitable expert the best place to start is our contact page.
Further information on us can be found on these pages:
This short video produced by The University of Law also gives some insight into how we work: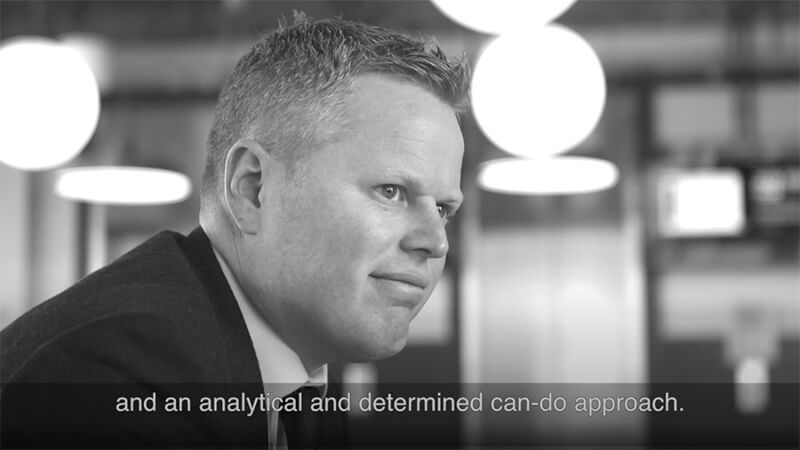 Request a Free
No Obligation
20 Minute Call
Request a FREE no obligation introductory call to discuss your matter so we can provide a well-considered quote.