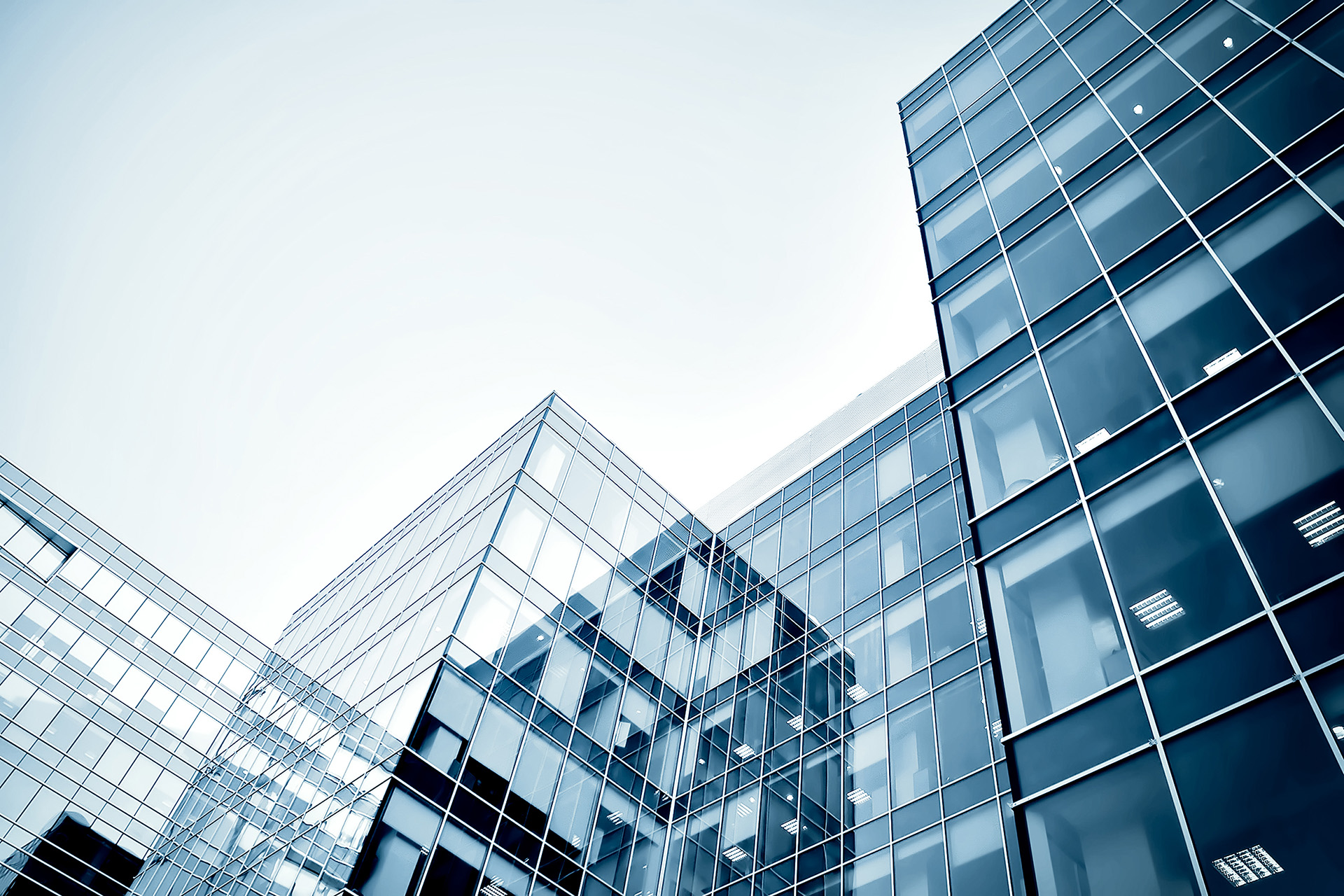 Shareholder and Director Disputes
Shareholders and directors are often the same people in small and family businesses. There may also be other shareholders (usually minority shareholders) who are not involved in the day-to-day running of the company and are not also directors.
Shareholder disputes are often bought by a non-director minority shareholder and have regard for the conduct of the directors, who are in the majority. In most of these cases the directors will have breached their directors' duties as set out in sections 170-177 of the Companies Act 2006 ("CA 2006") which are as follows:
to act within powers;
to promote the success of the company;
to exercise independent judgment;
exercise reasonable care, skill and diligence;
to avoid conflicts of interest;
not to accept benefits from third parties; and
to declare an interest in a proposed transaction.
Directors' duties are owed to the company and thus only the company can enforce these duties. Members of the company (i.e., shareholders) can bring a number of actions, if appropriate, (i.e., a derivative action or claim for unfair prejudice) against the company.
We have a couple of recent articles on director / shareholder disputes:
It goes without saying that the relationship of trust and confidence between the directors and shareholders of a business is crucial to its success. Lasting and sometimes irreparable damage can be done to the company as well, not only financially, but it also impacts on the company's reputation with customers and suppliers.
Tensions can become frayed between directors and shareholders of a company for a number of reasons, including in relation to alleged breaches of directors' duties, as identified above. However, some further issues which may arise include:
the strategy and management of the company;
dividend policies;
disparities between salaries;
directors having conflicting or separate business interests;
lack of communication with shareholders (i.e., especially in relation to the company's financials);
exclusion of shareholders from board meetings; and
breaches of the articles of association of the company or any shareholders' agreement that is in place (please see our article on this topic for further information).
The nature of the dispute and whether you are a director or shareholder of the company will need to be taken into consideration and will affect the legal options available to you. If you are a shareholder, the percentage of your shareholding will also need to be taken into account. It can be a challenging process for an aggrieved minority shareholder to take formal court action, but our dedication, expertise and skilful negotiation can ensure that you get the best possible outcome and minority shareholders' rights are comprehensive.
Prompt legal advice is always imperative when a dispute arises between the directors and shareholders of a company as such disputes can become very involved and require immediate action to prevent them from becoming too protracted and costly. If such disputes are dealt with early, the company will be in a better position, with risk and ongoing disruption to the business being minimised.
Our dedicated and experienced team who have expertise in company law can advise you as to the best way in which to resolve the dispute quickly and effectively, in a way that is as cost-effective and hassle-free as possible.
How we can help
As always, we can offer you a no-cost, no-obligation introductory 20-minute call to discuss your director / shareholder dispute matter. Please do get in touch with us so that we can discuss your director / shareholder dispute matter and utilise our expertise to steer you to the most suitable outcome.
Our Areas of Experience
Acquisitions and disposals of freehold and leasehold properties, including agricultural land and buildings

Development projects including planning agreements, options, conditional contracts and joint venture arrangements

Leasebacks and re-financings

Leasehold arrangements and landlord and tenant negotiations

Leasehold enfranchisement;Planning contracts including s.106 agreements

Residential site assembly and plot sale disposal

Short term licence to occupy agreements

Vacant property management, including property guardian contractual documentation
Our Shareholder & Director Disputes Team
My experience with Jonathan Lea Solicitor's has been very positive. I would like to say a big thank you to Adith and Adrian for providing clear information and handling my case with high professionalism.
I would like to say a big thank You to Liam and Reem,for there legal services absolutely first class I will certainly recommend them and Jonnathan Lea solicitor's to anyone Patrick Sullivan
patrick sullivan
01/12/2023
Jonathan's team are an excellent group of solicitors to help with family law locally.
My firm works with Jonathan Lea primarily on fund raising related activities however they were recently incredibly helpful at addressing a copyright issue that was thrust upon us out of the blue. Lisa Patten and Adrian Samuel brought considerable experience and pragmatism to the table and we've been able to settle the matter at minimum expenditure of time and money. Thank you so much! Ken
Team Kent, Elliott and Rado helped me navigate through a painful partnership dispute in a completely professional and candid way, for which I am thankful. I would 100% receommend them.
Google
rating score:
4.8 / 5
, based on
88 reviews
Request a Free
No Obligation
20 Minute Call
Request a FREE no obligation introductory call to discuss your matter so we can provide a well-considered quote.