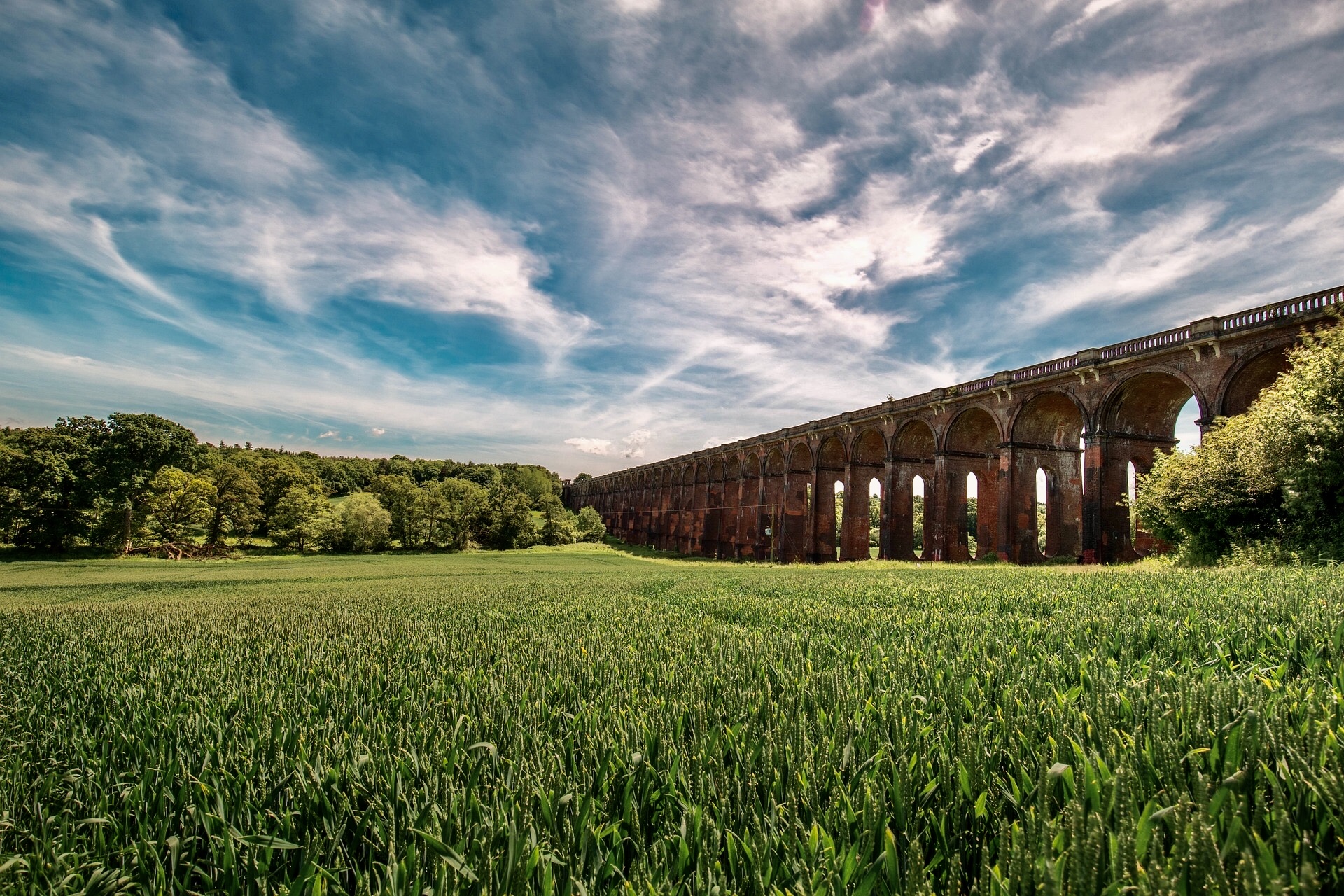 Adrian Samuel
Senior Dispute Resolution Solicitor
Adrian has a 25+ years legal career under his belt exclusively served in litigation and closely allied areas. He has a passion for innovation in professional firms believing lawyers must do more than they have always done and do much of it better.
He has managed litigation teams and a caseload of sometimes high profile complex litigation – the Hillsborough tragedy and Zeebrugge ferry disaster being examples.
Adrian appreciates how difficult it can be to access justice and achieve good outcomes from dispute and disaster. Simplifying the complexity of litigation is one of his attributes.
Practice areas
Employment – representing employers and employees in managing the workplace and dealing with fallout when things go wrong
Complex bodily injury claims
Construction disputes
Professional malpractice
Adrian has a strong pragmatic commercial approach and is skilled in dispute resolution.
Education
Adrian didn't go to University or study Latin at school.
Instead he took a more circuitous route to qualification first as a Legal Executive. He was admitted as a solicitor in 1992.
Interests
Musical theatre – writing, performing and consuming
Collecting vinyl albums
Food
Comedy
Discovering remarkable people
Recent work
Newly appointed Chair of a charity which helps disadvantaged young people back into work.
Testimonials
"Excellent, friendly and speedy service from Adrian – everything sorted within the week. Would definitely recommend or use again – thank you."
"We can only say from the beginning to end he has been truly amazing. He has been professional advising at every point to achieve an outcome that was more than expected. We would recommend totally."
"That's what I like about you Adrian – straight talking."
×
Contact Us
In need of legal advice? We would love to hear from you!