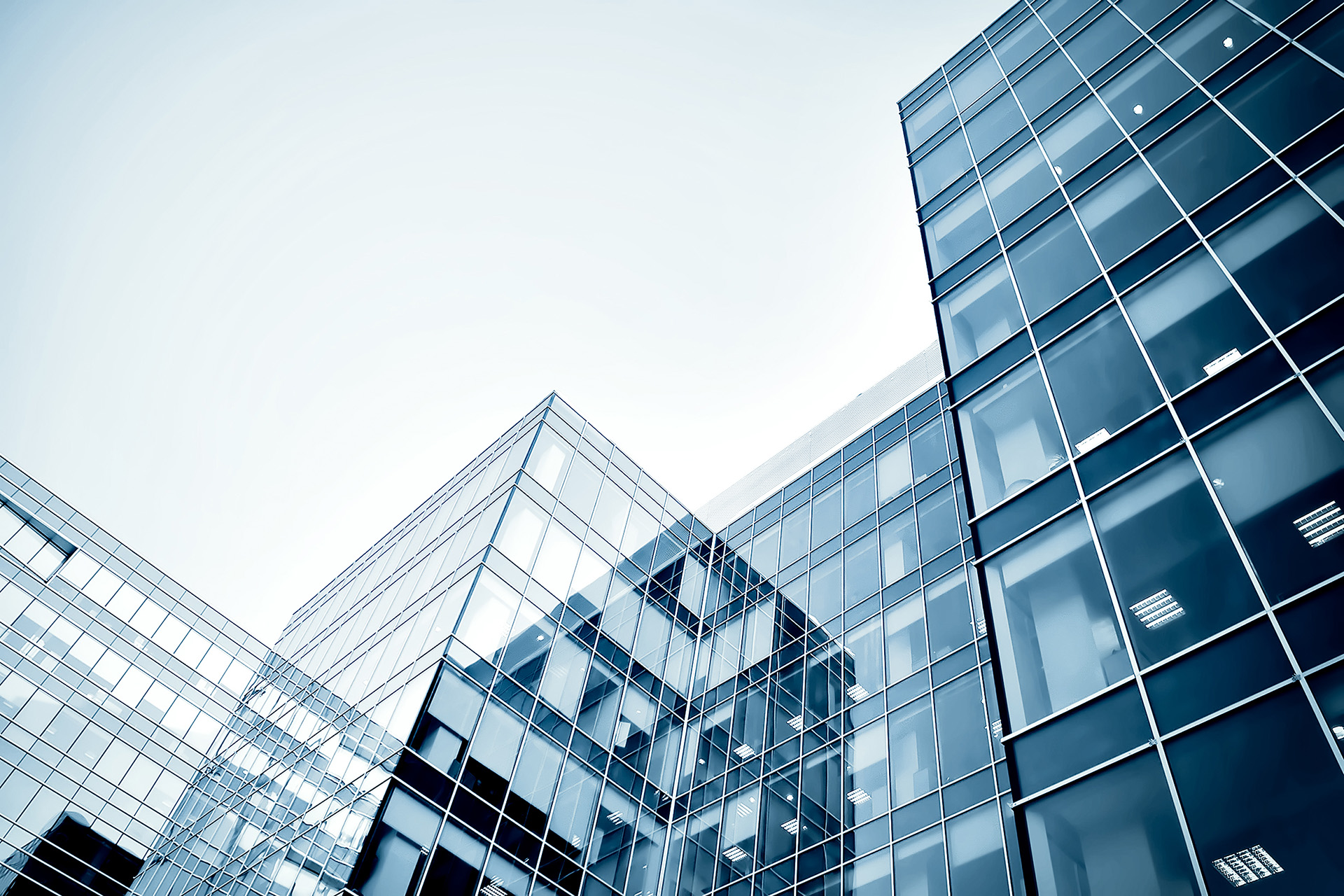 An employment Settlement Agreement can be an incredibly effective way to resolve a dispute with an employer. In many cases it will be a more efficient and cost-effective solution to a court case or tribunal claim. Most often a settlement agreement will be entered into once the employment has ended or is soon to be terminated. The employer will typically agree money to pay to the employee which may be due under the contract between them or as an ex-gratia amount known as a 'termination payout'.  In exchange the employee will agree to waive outstanding claims against the employer.
Once the agreement is signed it becomes legally binding on both parties. Therefore, a number of contractual provisions will be required within the agreement. These are often included for the benefit of both parties and may include a confidentiality clause where both parties promise not to discuss the agreement or talk negatively of one another.
How we can help you?
In almost every case it is a requirement that you seek legal advice in relation to the Settlement Agreement. A solicitor must sign an Advisor's Certificate confirming that you have received independent advice. We can also help you to understand if there are any tax implications arising from the terms agreed.
We have extensive experience in assertively and critically reviewing draft Settlement Agreements. Our team successfully negotiate stronger settlement figures and improvements to references ensuring our clients have the best possible chance of securing another position as soon as possible.
If you have received a settlement agreement and would like a legal opinion, our experienced team are here to give you advice and guidance.
Some areas we have particular experience in are as follows:
Employment contracts, policies and procedures

Job Retention Scheme (furlough)

Restrictive covenants and business protection

Discrimination complaints

Long-term sickness absence

Disciplinary grievance procedures

Restructuring and redundancy

Changing Terms of Employment
We also identify and advise on other relevant areas of law, such as: Civil and personal dispute resolution, declarations of trusts and mediation.
My firm works with Jonathan Lea primarily on fund raising related activities however they were recently incredibly helpful at addressing a copyright issue that was thrust upon us out of the blue. Lisa Patten and Adrian Samuel brought considerable experience and pragmatism to the table and we've been able to settle the matter at minimum expenditure of time and money. Thank you so much! Ken
Team Kent, Elliott and Rado helped me navigate through a painful partnership dispute in a completely professional and candid way, for which I am thankful. I would 100% receommend them.
I got in touch with The Jonathan Lea Network to get some advice on receipt of a TM7A (notice of intention to oppose a trade mark) and found Lisa and Kent on their team very knowledgeable, helpful and appreciated their honesty and advice. They were able to gather and absorb the facts of my case quickly and had lots of helpful suggestions tailored for my situation - which was extremely helpful. I will not hesitate to get in touch with them again should there ever be a need for legal assistance in the future and would also recommend them to others - thank you for all your help, very much appreciated.
Mansoor Azam Khan
20/09/2023
I recently got connected with Lara Akinlude from The Jonathan Lea Network. I was very worried about an immigration issue. Lara gave really on-point and really helpful advice. She carefully considered and investigated my situation. Really appreciate her help and was very impressed
Excellent professional service for a complicated estate. Recommended
Google
rating score:
4.8 / 5
, based on
86 reviews
Request a Free
No Obligation
20 Minute Call
Request a FREE no obligation introductory call to discuss your matter so we can provide a well-considered quote.