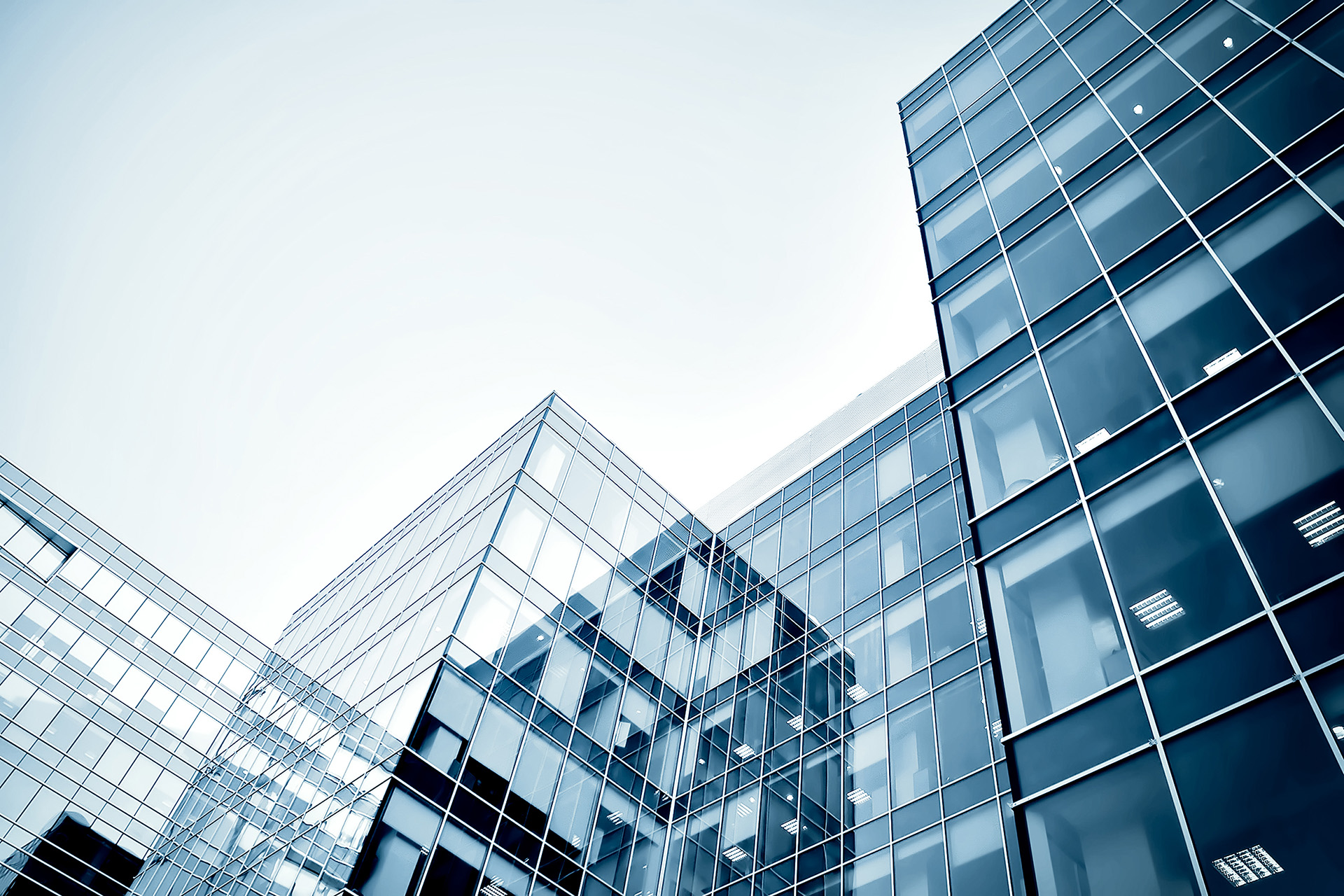 Sale and Purchase of Land
There are many reasons for purchasing and selling land, from buying a small piece of land from your neighbour, to buying a large site for housing development or to prevent such development, to purchasing or selling farmland, investment land or woodland.
Whether you are a developer, landowner, estate owner or individual, we will advise on all aspects of the land purchase or sale, working in accordance with your project's time frames.
Whilst the conveyancing process of land is similar to standard property conveyancing, it can present unique challenges, including rights of access and light, boundaries, Covenants / restrictions, planning permission, water and drainage, utilities and services, contamination and environmental and nature conservation issues.
We will help you negotiate and deal effectively with these issues and our expertise and experience enables us to foresee potential problems before they arise to achieve a positive outcome for our clients within a reasonable time frame.
How can JLN help you?
Acting for clients on sales and purchases of all types and sizes has led to us gaining particular experience in the following areas:
Agricultural land deals
Plot sales
Development finance
Residential development land
Mixed use development land
Self-build home projects
Investment land and woodland
Small parcels of land / amenity land
Boundary issues
Access and rights of way
Rights to light
Public highways, footpaths and access
Water and drainage issues
Contamination issues
Environmental and nature conservation issues
We also identify and advise on other relevant areas of law, such as:
Our Areas of Experience
Acquisitions and disposals of freehold and leasehold properties, including agricultural land and buildings

Development projects including planning agreements, options, conditional contracts and joint venture arrangements

Leasebacks and re-financings

Leasehold arrangements and landlord and tenant negotiations

Leasehold enfranchisement;Planning contracts including s.106 agreements

Residential site assembly and plot sale disposal

Short term licence to occupy agreements

Vacant property management, including property guardian contractual documentation
Our Commercial Real Estate Team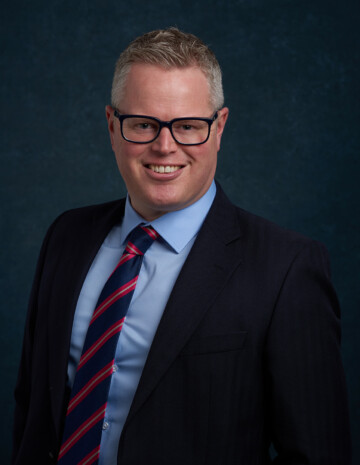 Managing Director | Senior Corporate & Commercial Solicitor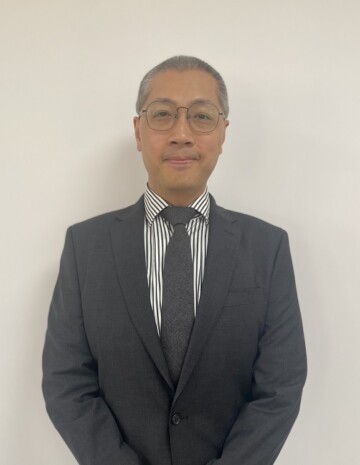 Senior Corporate and Commercial Solicitor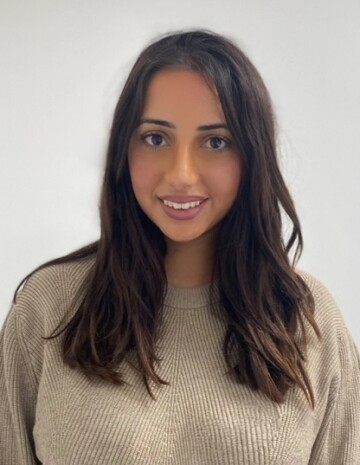 Paralegal
My firm works with Jonathan Lea primarily on fund raising related activities however they were recently incredibly helpful at addressing a copyright issue that was thrust upon us out of the blue. Lisa Patten and Adrian Samuel brought considerable experience and pragmatism to the table and we've been able to settle the matter at minimum expenditure of time and money. Thank you so much! Ken
Team Kent, Elliott and Rado helped me navigate through a painful partnership dispute in a completely professional and candid way, for which I am thankful. I would 100% receommend them.
I got in touch with The Jonathan Lea Network to get some advice on receipt of a TM7A (notice of intention to oppose a trade mark) and found Lisa and Kent on their team very knowledgeable, helpful and appreciated their honesty and advice. They were able to gather and absorb the facts of my case quickly and had lots of helpful suggestions tailored for my situation - which was extremely helpful. I will not hesitate to get in touch with them again should there ever be a need for legal assistance in the future and would also recommend them to others - thank you for all your help, very much appreciated.
Mansoor Azam Khan
20/09/2023
I recently got connected with Lara Akinlude from The Jonathan Lea Network. I was very worried about an immigration issue. Lara gave really on-point and really helpful advice. She carefully considered and investigated my situation. Really appreciate her help and was very impressed
Excellent professional service for a complicated estate. Recommended
Google
rating score:
4.8 / 5
, based on
86 reviews
Request a Free
No Obligation
20 Minute Call
Request a FREE no obligation introductory call to discuss your matter so we can provide a well-considered quote.