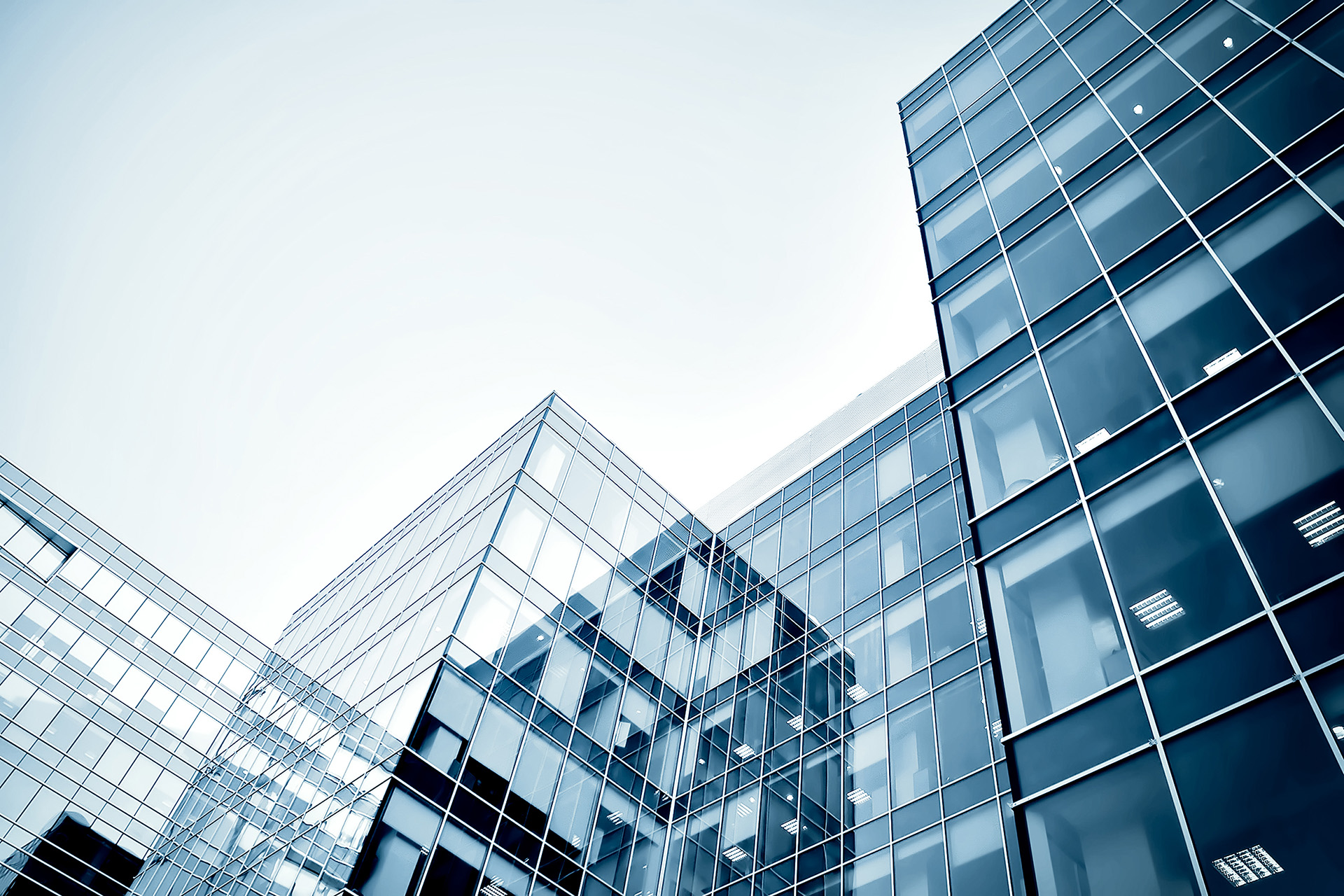 Professional Negligence Claims
Professional negligence occurs when a professional person (i.e., a financial advisor, solicitor, surveyor or accountant) fails to perform to the standards that are required of them, resulting in their client suffering damage or loss.
Professional negligence is therefore defined as "a subset of the general rules on negligence to cover the situation in which the defendant has represented him or herself as having more than average skills and abilities".
The professional person owes a duty of care to their client to perform their job to a reasonable standard and with reasonable care. If the level of service or standard of work is not up to scratch (and is not of a standard which you would reasonably expect from a professional, having not handled the matter with a reasonable level of skill and care), then negligence has occurred.
Often it is the case that a lot of reliance is placed on the opinion of professionals nowadays and if their work (which often pertains to complex situations) is unsatisfactory then this can be disastrous, with potentially significant losses being incurred by the client.
It is important that the Pre-Action Protocol for Professional Negligence Claims is used in all professional negligence cases and must be complied with as it sets out the steps the parties must take and provides for strict guidelines which must be followed. This protocol applies to all claims against accountants, solicitors, financial advisors, surveyors, and banks. It is not used for professional negligence claims against doctors, nurses and surgeons, quantity surveyors or architects.
An early exchange of information is encouraged by the protocol and it also envisages a narrowing of the issues between the parties. Alternative methods of dispute resolution are also encouraged, which incentivises the parties to come to a settlement agreement without the need for the involvement of the court. It is important to remember that the protocol's main aim is to support the overriding objective of the rules of court, which is that the main intention of court proceedings should be seen as a last resort in resolving disputes. It is important to remember that the protocol must be followed closely and any failure to comply with it can be costly for the defaulting party.
It is not enough to merely establish that negligence has occurred. The negligence must have caused you loss (such loss usually being financial). For example, a commercial conveyancing solicitor may negligently advise you that a commercial property you wish to buy for development purposes has a suitable right of way that you can utilise, but following completion you find out that the right of way does not exist and you have resultantly suffered loss as you cannot use a non-existent right of way.
There are a number of elements that must be satisfied to establish a claim against a professional for negligence. Essentially, you will need to prove the following on the balance of probabilities (i.e., more than 50% probability) and this is known as 'factual causation':
the professional owed you a duty of care;
the duty of care was breached;
the breach of duty caused a loss; and
the loss complained of was reasonably foreseeable.
You will also be required to establish what is known as 'legal causation'. This means that there must have been a relationship between you and the professional in question that was sufficiently close to establish or impose a legal obligation upon them to adhere to a standard of reasonable care when they were carrying out the services that they were instructed to carry out. As per our example above, the solicitor had a duty of care to their client to advise competently as to the right of way and they failed to do so.
You may also have additional claims that you can make against a professional, alongside a professional negligence claim. For example, if a written contract exists between you and the professional in question (and the professional has failed to perform certain terms of the contract, whether express or implied by law, you may be able to claim damages flowing from the breach of contract.
How we can help
As always, we can offer you a no-cost, no-obligation introductory 20-minute call to discuss your professional negligence matter, whether you are making a claim against a professional or if you are in the position of needing to respond to such a claim. Please do get in touch with us so that we can discuss your professional negligence matter and utilise our expertise to steer you to the most suitable outcome.
Our Areas of Experience
Acquisitions and disposals of freehold and leasehold properties, including agricultural land and buildings

Development projects including planning agreements, options, conditional contracts and joint venture arrangements

Leasebacks and re-financings

Leasehold arrangements and landlord and tenant negotiations

Leasehold enfranchisement;Planning contracts including s.106 agreements

Residential site assembly and plot sale disposal

Short term licence to occupy agreements

Vacant property management, including property guardian contractual documentation
Our Professional Negligence Claims Team
My firm works with Jonathan Lea primarily on fund raising related activities however they were recently incredibly helpful at addressing a copyright issue that was thrust upon us out of the blue. Lisa Patten and Adrian Samuel brought considerable experience and pragmatism to the table and we've been able to settle the matter at minimum expenditure of time and money. Thank you so much! Ken
Team Kent, Elliott and Rado helped me navigate through a painful partnership dispute in a completely professional and candid way, for which I am thankful. I would 100% receommend them.
I got in touch with The Jonathan Lea Network to get some advice on receipt of a TM7A (notice of intention to oppose a trade mark) and found Lisa and Kent on their team very knowledgeable, helpful and appreciated their honesty and advice. They were able to gather and absorb the facts of my case quickly and had lots of helpful suggestions tailored for my situation - which was extremely helpful. I will not hesitate to get in touch with them again should there ever be a need for legal assistance in the future and would also recommend them to others - thank you for all your help, very much appreciated.
Mansoor Azam Khan
20/09/2023
I recently got connected with Lara Akinlude from The Jonathan Lea Network. I was very worried about an immigration issue. Lara gave really on-point and really helpful advice. She carefully considered and investigated my situation. Really appreciate her help and was very impressed
Excellent professional service for a complicated estate. Recommended
Google
rating score:
4.8 / 5
, based on
86 reviews
Request a Free
No Obligation
20 Minute Call
Request a FREE no obligation introductory call to discuss your matter so we can provide a well-considered quote.