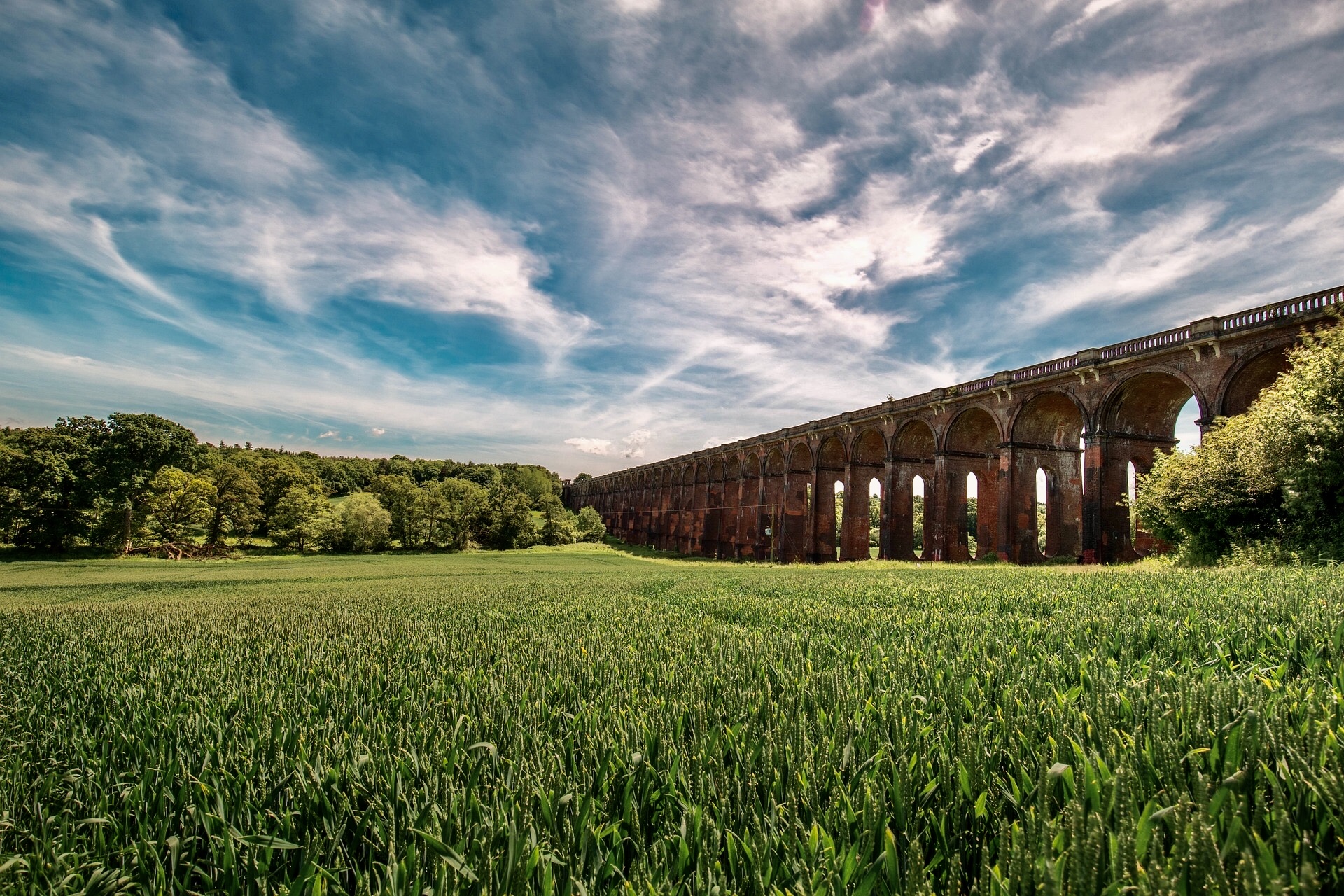 George Harrison
Trainee Solicitor
George started at The Jonathan Lea Network as an intern in January 2022 and has now joined us as a full-time paralegal.
George recently finished his Master's of Law (LL.M) at King's College London, where he specialised in banking law. George also took fascinating human rights law modules, including the law and practice of modern slavery, refugee law and transnational human rights litigation. George wrote his final thesis on English law's approach to 'informed consent to medical treatment', which evaluated the extent to which the Supreme Court's decision in Montgomery v Lanarkshire Health Board [2015] UKSC 11 has provided a legal footing to gaining a patient's informed consent, and also evaluated the approach of other jurisdictions.
Practice areas 
Currently, George is gaining valuable practical experience in dealing with a wide range of corporate matters. Furthermore, given his keen interest in human rights law, and the law relating to informed consent to medical treatment, George has recently assisted with some legal cases relating to Covid-19.
Education
King's College London – LL.M Pass with Distinction (2020-2021)
University of Brighton – LL.B (Hons.) 1st Class Honours (2017-2020)
Interests
In his spare time, George enjoys a range of activities including attending opera and ballet performances, reading, driving, motorcycling and playing the piano.
George also enjoys flying light aircraft and intends to take his NPPL exams later this year.
Recent work
Whilst studying at King's, George worked with King's College Legal Clinic on some interesting immigration cases. Furthermore, in September 2018 George volunteered as a CLOCK legal companion (in a McKenzie Friend capacity) with the University of Brighton, and assisted people without legal representation in the Brighton County Court and Family Centre by helping them to fill in paperwork, provided moral support and note-taking assistance in hearings, and generally ensured that the oft stressful court process was made as easy as possible. George gained extensive experience in family-related legal matters, and really developed his practical legal skills. The University of Brighton awarded George 'CLOCK legal companion of the year 2019' for his exemplary work with those requiring legal assistance in the community.
×
Contact Us
In need of legal advice? We would love to hear from you!