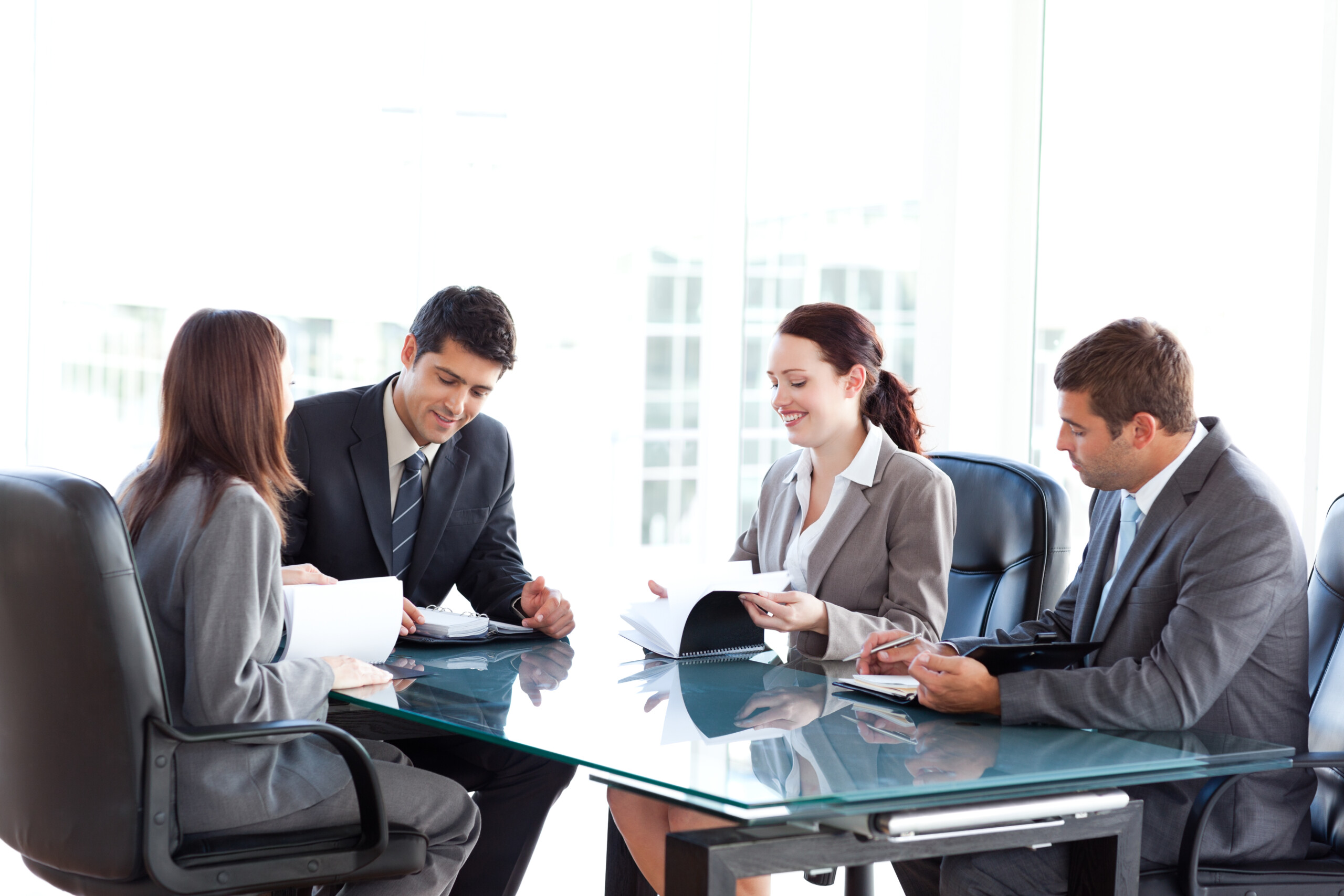 We believe in cost transparency and certainty and providing the best possible services at prices you can budget for.  Apart from certain areas of work, like multi-party transactions and particularly fractious and uncertain litigation, we always look to provide people who contact us with competitive fixed fee quotes.  If anything is agreed to be done on a time incurred basis, we offer sensible hourly rates, keep you regularly updated on costs and look to complete matters in the most practical and time efficient manner possible.
We have a minimum fee of £500 plus VAT for any matter we take on, although sometimes we will go lower than this if a client's requirements are particularly straightforward.
Our current hourly rates range from £175 plus VAT to £420 plus VAT. Our experienced solicitors only focus on areas where they can add value, while as much as possible will be delegated to our junior fee earners who will often be a client's main point of contact and carry out the majority of work themselves (with direction and supervision where needed).
Our firm has a modern business model that helps drive down prices and add value in the following ways:
Our central retained team of fee earners are based in Haywards Heath, Mid-Sussex, a well connected but comparatively lower (than London etc) cost location in terms of office and salary overheads;

On a virtual basis we also work with a network of trusted specialist and experienced self-employed solicitors who bear many of their own operating costs and whose hourly rates charged to our clients are far less than if they were employed by an established 'bricks and mortar' law firm;

We utilise the latest technologies, particularly cloud computing and social media, to create efficiencies and make us more resourceful;

We have no burdensome partner model to support and none of our fee earners have any billable hours targets; and

We are highly networked which helps us find and create optimum solutions and leverage our influence and relationships for your benefit.
Our fees for the following:
Disclaimer notice: These fees are guidelines only and reflect what we commonly charge. The Jonathan Lea Network reserves the right to change any fee. The fee is subject to change depending on the complexity of the matter. We can confirm in writing a definitive fee quote following a short complimentary introductory call.
Do you want a price based on your specific needs?
Send us a message using our online contact form, email us at wewillhelp@jonathanlea.net or give us a call on 01444 708 640 to speak to one of our team.
Request a Free
No Obligation
20 Minute Call
Request a FREE no obligation introductory call to discuss your matter so we can provide a well-considered quote.
My experience with Jonathan Lea Solicitor's has been very positive. I would like to say a big thank you to Adith and Adrian for providing clear information and handling my case with high professionalism.
I would like to say a big thank You to Liam and Reem,for there legal services absolutely first class I will certainly recommend them and Jonnathan Lea solicitor's to anyone Patrick Sullivan
patrick sullivan
01/12/2023
Jonathan's team are an excellent group of solicitors to help with family law locally.
My firm works with Jonathan Lea primarily on fund raising related activities however they were recently incredibly helpful at addressing a copyright issue that was thrust upon us out of the blue. Lisa Patten and Adrian Samuel brought considerable experience and pragmatism to the table and we've been able to settle the matter at minimum expenditure of time and money. Thank you so much! Ken
Team Kent, Elliott and Rado helped me navigate through a painful partnership dispute in a completely professional and candid way, for which I am thankful. I would 100% receommend them.
Google
rating score:
4.8 / 5
, based on
88 reviews