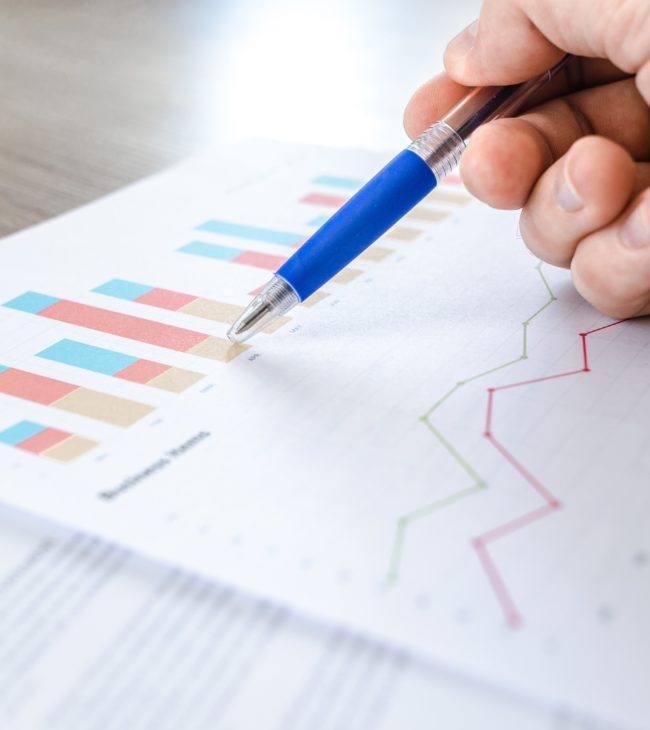 Corporate
We have breadth and depth of experience across a range of different types of corporate transactions having worked for clients ranging from start-up businesses and entrepreneurs to large private and publicly traded corporates.
Whether or not clients are experienced deal-doers or involved in their first transaction, change of ownership deals can often be time consuming and pressurised.  Our entrepreneurial, flexible, organised and free thinking style combined with an ability to build great relationships with all parties involved allows us to quickly drive deals to successful completions.  Our ever growing international network also allows us to effectively assist with challenging cross-jurisdictional matters.
Request a free no obligation initial
20-minute call
Please do get in touch today by filling in our enquiry form. Alternatively, email wewillhelp@jonathanlea.net or call +44 (0)1444708640 where we can arrange a FREE no obligation introductory call to discuss your matter so we may provide a well-considered quote.