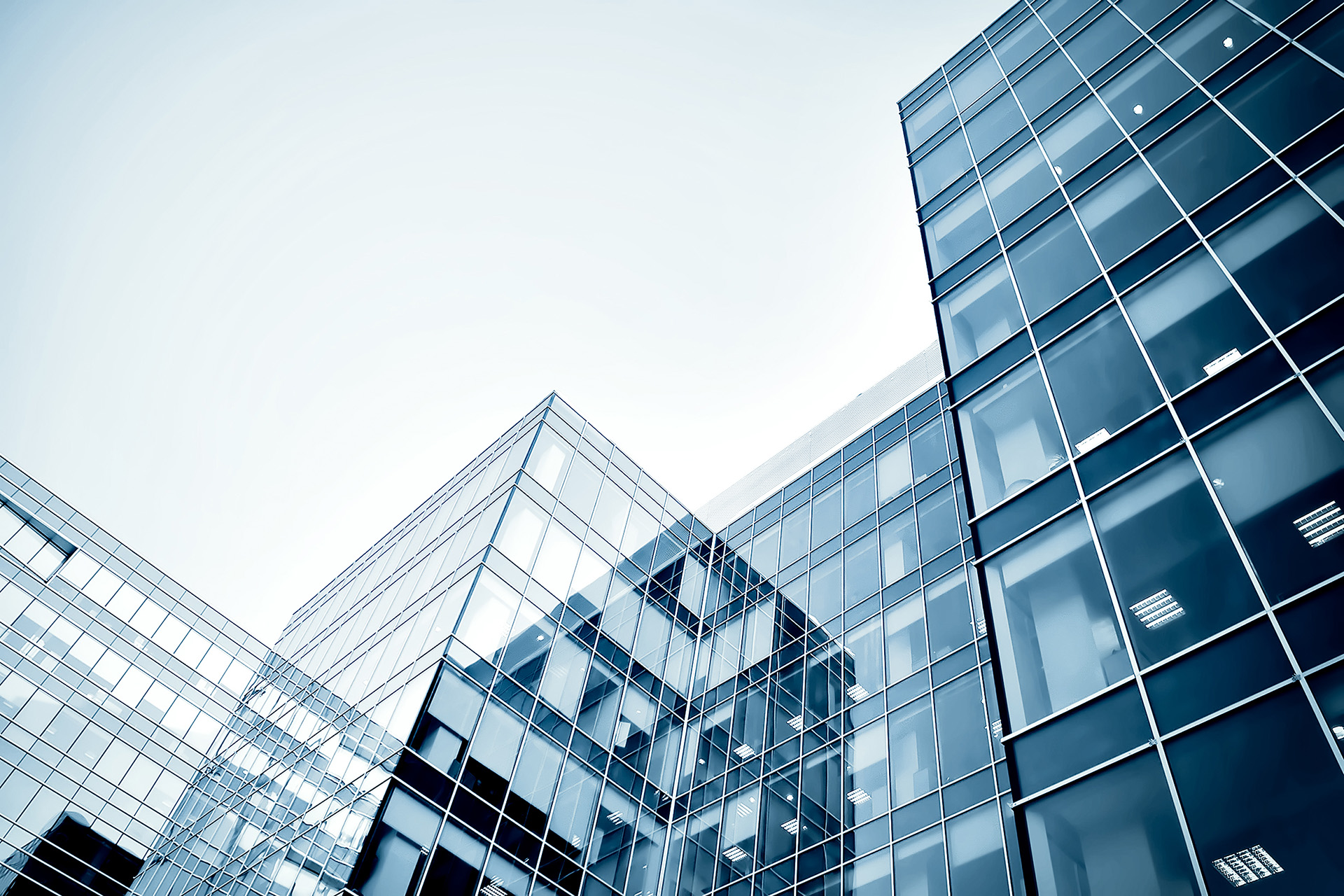 Commercial Property Dispute Resolution
Commercial Property Dispute Resolution
Commercial property disputes often involve complex areas of law and, whether you are a commercial landlord or tenant, it is pertinent to obtain expert legal advice. Commercial landlords and tenants should have a strong understanding about their legal obligatory rights before entering any commercial lease.
First, not all commercial property disputes need to be litigation cases as they can be severely time consuming and costly. However, if you believe that litigation is imminent or you are already in a litigation case, our dispute resolution solicitors are able to advise you. The most common issues we tend to advise on are set out below.
Rent and Service Charge Arrears
This usually occurs when there is a non-payment of rent and service charges are in breach of a lease. Our team can advise you on:
rent recovery – if the tenant's rent is in arrears, the landlord can claim damages in court for unpaid rent. If the commercial landlord wants to forfeit the lease, they should instruct a solicitor to commence the proceedings. A claim is typically made in respect of ground rent, which can be recovered up to 6 years from the date of non-payment, by a landlord. It is important to note that the ground rent does not need to be paid until it is demanded by the landlord.
service Charge recovery – the services that can be charged for must be contained within the lease. When making these demands, a Service Charges Summary of Rights and Obligations must be included. A commercial solicitor will be able to ensure that you are complying with the law.
If you have tenants that owe rent or service charges, our expert dispute resolution team can ensure that you take the relevant actions needed to recover any money. We will advise you on how to comply with the legal procedure so that your claim is dealt with in the least costly and time-consuming way possible.
Breach of Lease Obligations
Disputes can often arise when either a commercial landlord or tenant has breached the terms of one, or more, clause contained in the lease. Here are some examples of breaches:
non-payment of rent or service charges;
using property for a non-permitted purpose;
failure to keep the property in repair; and
non-consented alterations to the property.
Ending or Renewing a Lease
Our expert team is able to provide legal advice for commercial landlords or tenants on all the legal regulations that are necessary in relation to renewing a lease.
As a commercial landlord you can initiate a commercial lease renewal process by serving a Section 25 notice on your tenant pursuant to the Landlord and Tenant Act 1925. This needs to be served between 6-12 months before the termination date contained within the commercial lease.
As a commercial tenant, you can initiate a commercial lease renewal process by serving a Section 26 notice pursuant to the Landlord and Tenant Act 1925. This need to be served between 6-12 months. You must note that this lease can be rejected if you are either; in breach of your obligations or whether the landlord wants the premises for their own business or to live there.
Dilapidation Repair Claims
Dilapidations are any repairs that should have been caried out at the end of a commercial lease. A landlord will usually appoint a surveyor to report on repairs needed when a commercial lease is terminated.
Failure to carry out these dilapidations is a breach of covenant, and damages for dilapidations often include:
time beyond the term of the lease needed for repairs; and
compensation for any loss of revenue during the period the premises could not be re-let to a new tenant.
Our team of commercial solicitors are able to advise you on what the next steps are in terms of repair claims, what should be priority and what fixtures and fittings may need to be replaced under a covenant to repair.
How we can help
At The Jonathan Lea Network, we have expert dispute resolution solicitors who can legally advise and help you through every step in a commercial property dispute process to ensure that your legal rights are protected and to put you in the best possible position.
If you would like our assistance, please get in touch to organise a free 20 minute no obligation introductory call with one of the expert members of our team.
Our Commercial Property Dispute Resolution Team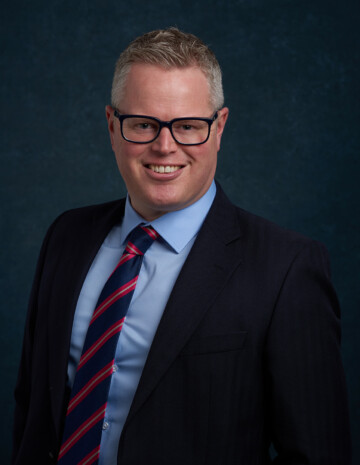 Managing Director | Senior Corporate & Commercial Solicitor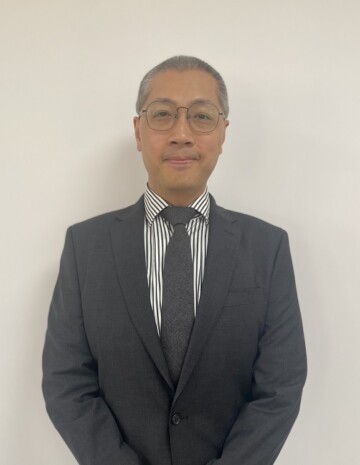 Senior Corporate and Commercial Solicitor
My firm works with Jonathan Lea primarily on fund raising related activities however they were recently incredibly helpful at addressing a copyright issue that was thrust upon us out of the blue. Lisa Patten and Adrian Samuel brought considerable experience and pragmatism to the table and we've been able to settle the matter at minimum expenditure of time and money. Thank you so much! Ken
Team Kent, Elliott and Rado helped me navigate through a painful partnership dispute in a completely professional and candid way, for which I am thankful. I would 100% receommend them.
I got in touch with The Jonathan Lea Network to get some advice on receipt of a TM7A (notice of intention to oppose a trade mark) and found Lisa and Kent on their team very knowledgeable, helpful and appreciated their honesty and advice. They were able to gather and absorb the facts of my case quickly and had lots of helpful suggestions tailored for my situation - which was extremely helpful. I will not hesitate to get in touch with them again should there ever be a need for legal assistance in the future and would also recommend them to others - thank you for all your help, very much appreciated.
Mansoor Azam Khan
20/09/2023
I recently got connected with Lara Akinlude from The Jonathan Lea Network. I was very worried about an immigration issue. Lara gave really on-point and really helpful advice. She carefully considered and investigated my situation. Really appreciate her help and was very impressed
Excellent professional service for a complicated estate. Recommended
Google
rating score:
4.8 / 5
, based on
86 reviews
Request a Free
No Obligation
20 Minute Call
Request a FREE no obligation introductory call to discuss your matter so we can provide a well-considered quote.