Employment Law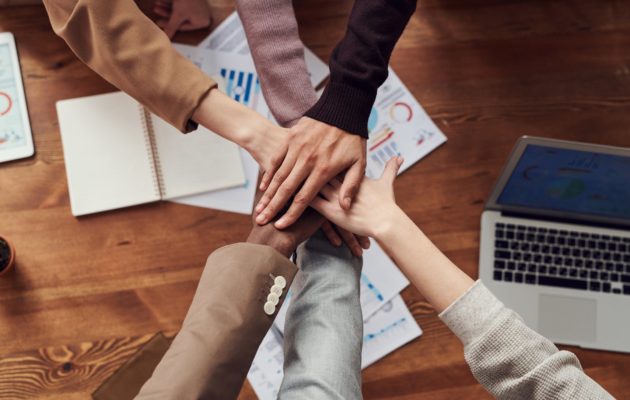 Last updated on July 28th, 2022 at 11:09 am
From time to time, whether you are an employer or an employee, you will require specialist employment law advice. Maybe you are an employee in dispute with your employer, or you are an employer seeking to negotiate a set of employment terms and conditions that suit your requirements. Whatever your personal situation, JLN's team of expert employment solicitors will manage your case with utmost competency and professionalism, whilst vigorously protecting your interests and providing good value for money.
We have expertise in a wide plethora of employment-related issues, including:
Bullying and harassment;
Business immigration;
Constructive dismissal claims;
Contractual disputes;
Covid-19 employment-related claims;
Disciplinary proceedings;
Discrimination;
Employer obligations in relation to employment status;
Employment contracts (drafting and revisions as necessary);
Employment dispute resolution, including employment tribunals and injunctions;
Equal pay, wages and working time regulation (including unlawful reduction of wages);
Family Friendly Rights (maternity, paternity, adoption leave, shared parental leave, and flexible working);
General HR consultancy and support, including assistance with disciplinary and grievance investigations (on-site if necessary), attendance at redundancy consultation meetings, policy drafting and reviews;
Grievances and disciplinaries;
Gross misconduct;
Pensions law advice;
Performance allegations;
Policies and procedures;
Public interest disclosure (whistleblowing);
Redundancy (including individual and collective redundancy);
Resignation;
Restructuring and reorganisation of the business, including TUPE compliance, collective consultation requirements and advice on outsourcing / insourcing arrangements;
Settlement agreements;
Sexual harassment;
Sickness and absence (short and long term); and
Unfair dismissal claims.
We offer our services to both employers and employees, and we will work with you to find a solution to the issues you are facing in the workplace, whatever problems you are facing. We can even assist with negotiations, or represent employers or employees in an employment tribunal claim if necessary. When you instruct us, we will review all the relevant facts relating to your situation and give you a succinct, honest assessment of the situation. Our proven track record in delivering flexible, innovative and forward-thinking solutions is evidenced by the outstanding reviews we receive from our clients.
Why is JLN best-placed to assist you?
Results-focused solutions (reactive and proactive): whether you are instructing us as a business or personally, we will get to know you so that we can provide bespoke, tailored advice to support you in achieving your objectives and desired outcome.
Our tailored, down-to-earth advice is given in plain English and we will do our utmost to support your understanding of your situation and explain the best way to resolve the issues you have.
Our specialist employment law solicitors are experts in their field, and also within a broad range of industry sectors with exemplary commercial acumen combined with strong technical expertise.
Look no further if you are seeking a competent, sensible and pragmatic approach to all aspects of employment law. We offer a free, no-cost, no-obligation 20-minute call with a dedicated fee- earner and we would be happy to help and discuss a suitable fee mechanism to suit your needs. We will steer you to a suitable outcome to your employment-related matter with a focused and confident approach ensuring the greatest possible care and attention to detail.