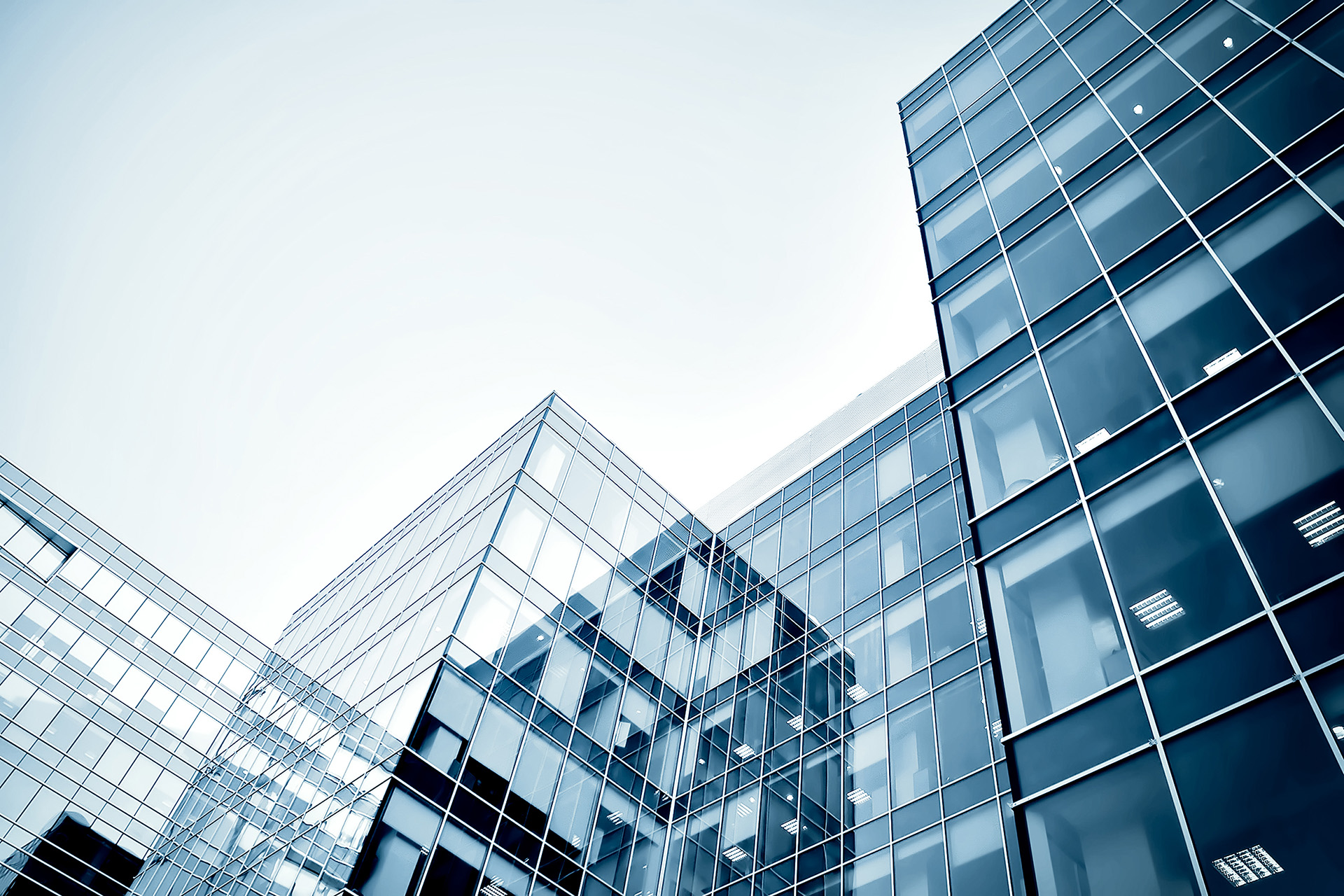 Resolving Contentious Probate Disputes
The death of a loved one is always an emotionally challenging time for family members. Dealing with the legalities surrounding the estate of the deceased can also be a difficult process.
Unfortunately, disputes over the distribution of assets can arise, leading to contentious probate situations. In such cases, seeking professional legal advice becomes crucial in ensuring a fair resolution that upholds the deceased's wishes and minimises familial conflicts. Here at the Jonathan Lea Network, we can clarify areas of contentious probate in the UK and provide guidance on how we can assist in navigating these complex matters.
What is contentious probate?
Contentious probate refers to a legal dispute arising from the administration of a deceased person's estate. Commonly, disputes often arise where there are disagreements over the validity of the deceased's Will, disputes among beneficiaries or dependants and potential claims of undue influence. Contentious probate can be a complicated process, which is why it is crucial to involve experienced solicitors, such as the team at the Jonathan Lea Network, who specialise in probate and estate litigation.
Common Contentious Probate Issues:
Disputes between Executors:
Executor disputes often occur when conflicts arise among the appointed executors or when beneficiaries question the executor's conduct. We can provide guidance on the executor's duties, responsibilities and any potential breaches, assisting beneficiaries in holding executors accountable or supporting executors in fulfilling their legal obligations.
Disputes Concerning Inadequate Provisions:
In cases where the deceased did not make reasonable financial provision for dependents or family members, disagreements may arise. We have experience in advising eligible claimants on their rights under the Inheritance (Provision for Family and Dependants) Act 1975 and guide them through the legal process to seek proper provision.
Validity of the Will
A common area of dispute can arise where family members or beneficiaries contest the validity of a Will. Commonly, we see accusations of undue influence, lack of testamentary capacity and even fraud which can cast uncertainty on the authenticity of the document. At the Jonathan Lea Network, we can support you by carefully examining the circumstances surrounding the creation of the Will and gathering evidence to support or challenge its validity.
How can the Jonathan Lea Network assist?
Protecting your best interests
A solicitor's primary role in contentious probate cases is to provide expert legal advice to clients. A crucial part of this is to assess the circumstances surrounding the dispute, review the relevant documents, and evaluate the merits of the case. This assessment enables us to develop effective strategies to either pursue or defend against claims, ensuring our client's best interests are always at the forefront of what we do.
Mediation and Negotiation
When dealing with mediation and negotiation between disputing parties, solicitors play a crucial role. Utilising skilful communication and negotiation techniques, we aim to achieve amicable resolutions without resorting to lengthy and costly court proceedings. The process of mediation can provide an opportunity for parties to compromise, ensuring a fair division of assets and minimising unnecessary strain on familial relationships.
Litigation
Sometimes, alternative dispute resolution methods will not be enough to resolve a contentious probate dispute. With our expertise in probate law, we will gather evidence, prepare compelling arguments and navigate complex legal procedures on behalf of our clients. We always focus on your best interests, while striving to achieve a favourable outcome.
Contentious probate disputes can be an emotionally challenging and legally complex process requiring professional guidance from experienced solicitors, such as the team at the Jonathan Lea Network. Whether it involves contesting a Will's validity, inadequate provision claims, or disputes among executors, we can help. By seeking expert advice, you can be assured that your rights are protected, whilst we strive for amicable resolutions
Our Civil & Personal Dispute Resolution Team
My firm works with Jonathan Lea primarily on fund raising related activities however they were recently incredibly helpful at addressing a copyright issue that was thrust upon us out of the blue. Lisa Patten and Adrian Samuel brought considerable experience and pragmatism to the table and we've been able to settle the matter at minimum expenditure of time and money. Thank you so much! Ken
Team Kent, Elliott and Rado helped me navigate through a painful partnership dispute in a completely professional and candid way, for which I am thankful. I would 100% receommend them.
I got in touch with The Jonathan Lea Network to get some advice on receipt of a TM7A (notice of intention to oppose a trade mark) and found Lisa and Kent on their team very knowledgeable, helpful and appreciated their honesty and advice. They were able to gather and absorb the facts of my case quickly and had lots of helpful suggestions tailored for my situation - which was extremely helpful. I will not hesitate to get in touch with them again should there ever be a need for legal assistance in the future and would also recommend them to others - thank you for all your help, very much appreciated.
Mansoor Azam Khan
20/09/2023
I recently got connected with Lara Akinlude from The Jonathan Lea Network. I was very worried about an immigration issue. Lara gave really on-point and really helpful advice. She carefully considered and investigated my situation. Really appreciate her help and was very impressed
Excellent professional service for a complicated estate. Recommended
Google
rating score:
4.8 / 5
, based on
86 reviews
Request a Free
No Obligation
20 Minute Call
Request a FREE no obligation introductory call to discuss your matter so we can provide a well-considered quote.