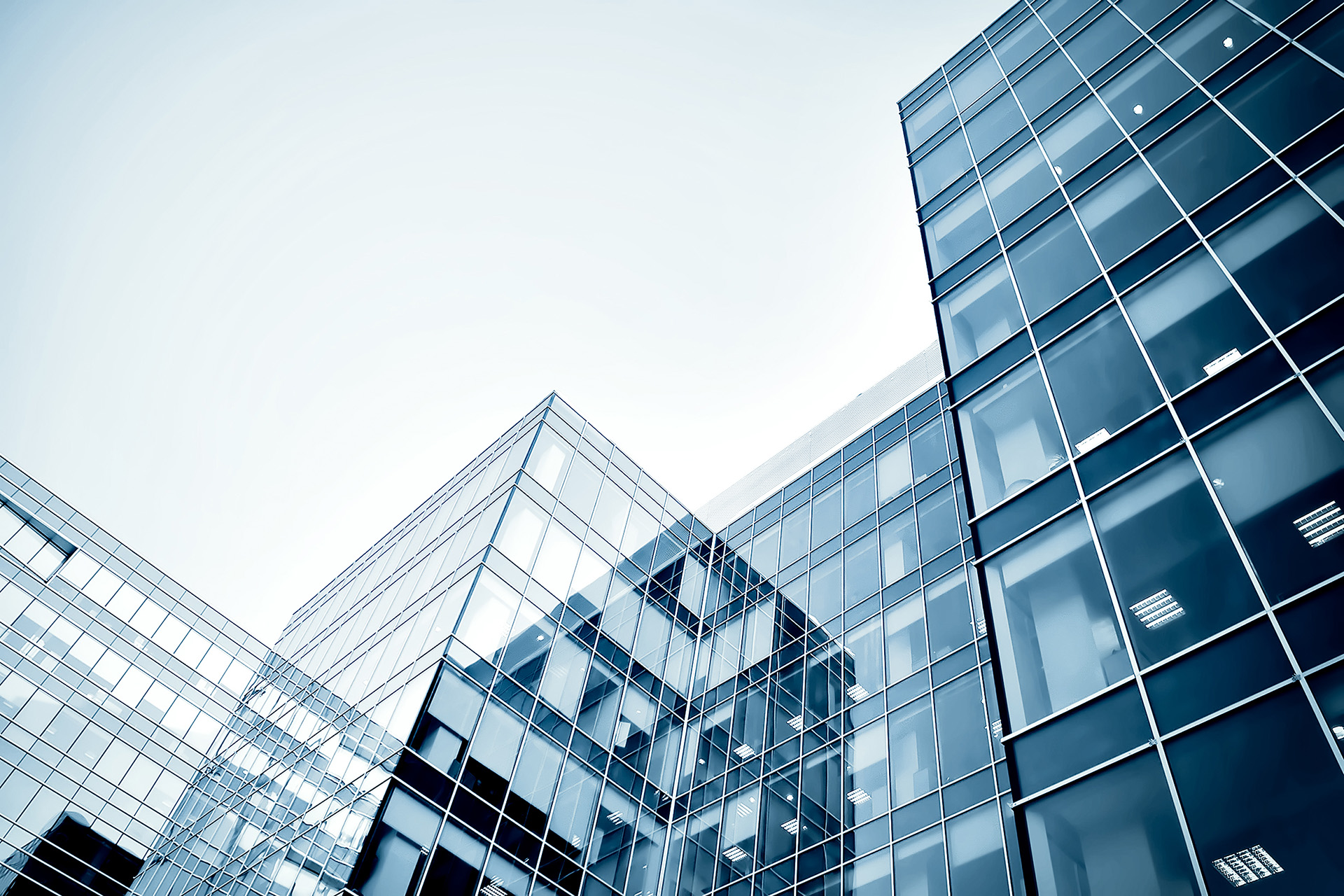 Mediation is a form of alternative dispute resolution (ADR). It is a very flexible process which is conducted confidentially by a trained neutral third-party mediator. The mediator is responsible for actively assisting the parties (and possibly also organisations) to work together towards a negotiated agreement of a dispute. Ultimately, both parties are in control of the decision to settle and the terms of resolution.
Mediation is often far more effective than going through the courts, is cost effective, and encourages lasting relationships between the parties.
There are a multitude of reasons as to why you should actively consider mediation as a way of resolving a dispute and a non-exhaustive list is set out below:
courts actively encourage mediation;
mediation is voluntary (but a court may order costs against you if you point blank refuse to attempt mediation);
mediation can be conducted at any stage before or during the court proceedings;
your legal rights are not negatively impacted and you can revert to court proceedings if the mediation does not resolve the dispute;
mediation is 'without prejudice' and confidential, meaning that nothing said in the mediation is admissible as evidence in legal proceedings; and
any settlement reached is legally binding once put into writing and signed by the parties.
There are a wide variety of ways in which mediation can solve almost all civil disputes, including:
professional negligence;
personal injury;
breach of contract;
money disputes;
bankruptcy;
wills and probate disputes;
trust disputes;
charities disputes;
land or property disputes;
landlord and tenant disputes;
neighbour disputes;
intellectual property disputes; and
defamation
The main benefit of mediation is that it allows you to stay in control, unlike in court or an arbitration procedure in which a judge takes the decision out of your hands and makes it for you. By mediating, you can decide how you want the dispute resolved and there is no obligation on you to accept a decision you do not feel comfortable with.
Mediators do not 'take sides'. They listen to both sides of the story (or all sides if there are more than two parties involved) and talk to all parties privately to help guide the process in a safe and supportive environment.
A key point to remember is that mediation is confidential, in contrast to resolving a dispute in court which is a very unforgiving and public process. Any settlement reached through mediation is therefore kept privately between the parties.
Ultimately, many individuals and businesses opt to try mediation in an attempt to resolve disputes. Reasons include:
Successful: creative and innovative solutions can be sourced with the help of the independent third-party mediator.
Quick: mediation is easy to arrange, possibly within days and usually only lasts for one or two days maximum.
Cost-effective: mediation is much cheaper than conducting a long and arduous litigation battle.
How we can help
As always, we can offer you a no-cost, no-obligation introductory 20-minute call to discuss mediation and whether it would be suitable to resolve your dispute. Please do get in touch with us so that we can discuss mediation with you.
My firm works with Jonathan Lea primarily on fund raising related activities however they were recently incredibly helpful at addressing a copyright issue that was thrust upon us out of the blue. Lisa Patten and Adrian Samuel brought considerable experience and pragmatism to the table and we've been able to settle the matter at minimum expenditure of time and money. Thank you so much! Ken
Team Kent, Elliott and Rado helped me navigate through a painful partnership dispute in a completely professional and candid way, for which I am thankful. I would 100% receommend them.
I got in touch with The Jonathan Lea Network to get some advice on receipt of a TM7A (notice of intention to oppose a trade mark) and found Lisa and Kent on their team very knowledgeable, helpful and appreciated their honesty and advice. They were able to gather and absorb the facts of my case quickly and had lots of helpful suggestions tailored for my situation - which was extremely helpful. I will not hesitate to get in touch with them again should there ever be a need for legal assistance in the future and would also recommend them to others - thank you for all your help, very much appreciated.
Mansoor Azam Khan
20/09/2023
I recently got connected with Lara Akinlude from The Jonathan Lea Network. I was very worried about an immigration issue. Lara gave really on-point and really helpful advice. She carefully considered and investigated my situation. Really appreciate her help and was very impressed
Excellent professional service for a complicated estate. Recommended
Google
rating score:
4.8 / 5
, based on
86 reviews
Request a Free
No Obligation
20 Minute Call
Request a FREE no obligation introductory call to discuss your matter so we can provide a well-considered quote.