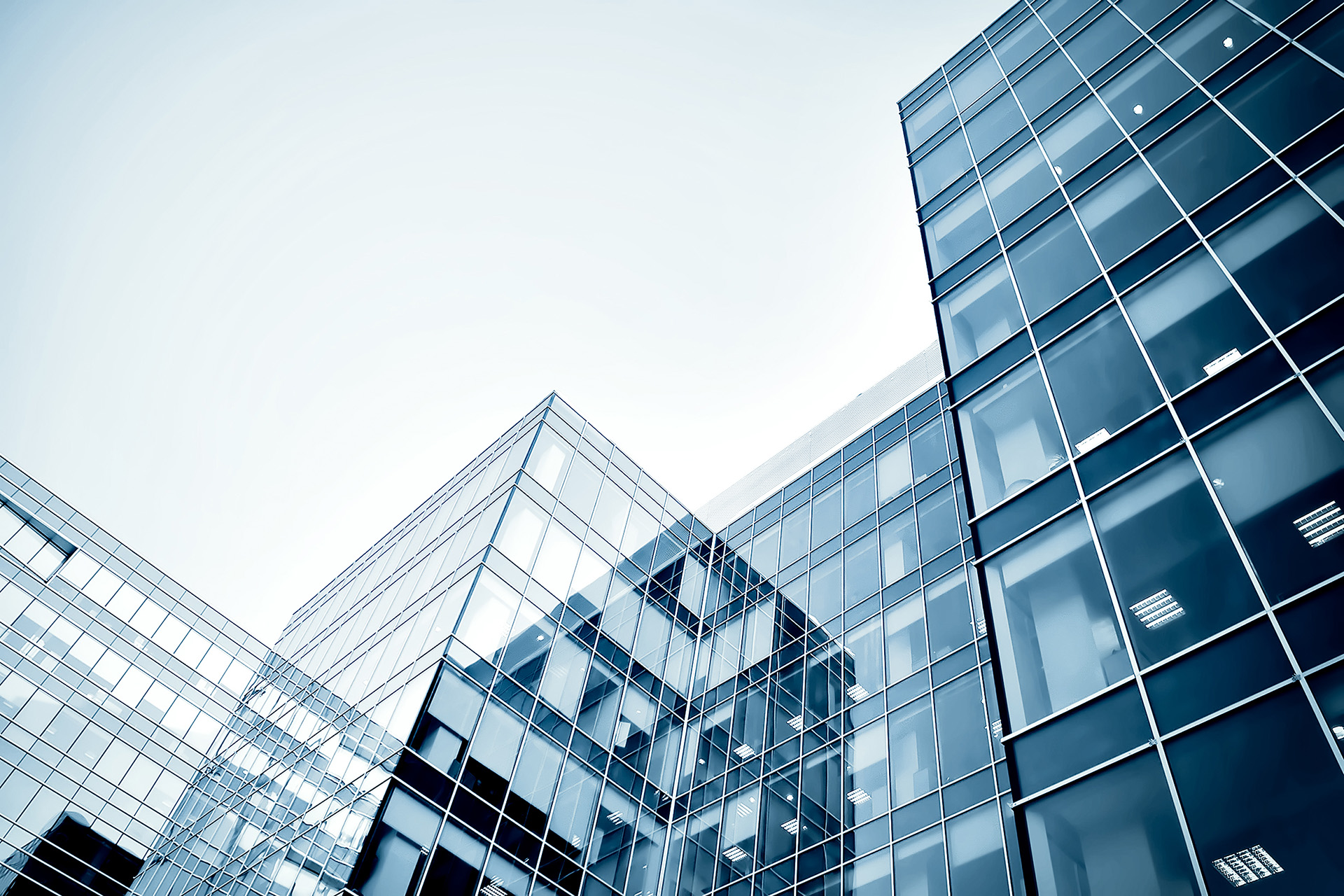 Buying and Selling Commercial Property
There are fundamentally two ways of owning a property. It is important you understand the difference as it affects buying, owning, maintaining and selling your commercial property.
Freehold Properties
If you purchase a commercial freehold property, you buy that property in the same way you would a private residence.
The benefits of purchasing a commercial freehold property:
Exclusivity – you own your own business premises;
Modification – you can modify the premises as you see fit (with planning permission);
Income – it is a potential source of income as you have the option to let the whole, or sub-let part, of your property;
Serviced finance – If you purchase with finance, your mortgage payments going out are often lower than monthly rent that can be collected from letting out the premises to tenants (a monthly rent that you can raise during the life of a tenancy to account for market changes);
Ownership and exit – you gain a tangible asset that you can sell at your own discretion, usually only subject to any finance arrangements you have attached to the property; and
Clear costs – apart from outgoings you attach to the property, for example a mortgage, there is unlikely to be any further ongoing (and often variable) costs, which are common place in leasehold properties under rents, service charges and insurance rents.
Leasehold Properties
Although you do not own the property, leasing a property has its own benefits, including:
Movement – with suitable rights included in your agreements and your consideration of the term you sign up for, there is an element of flexibility to move to new premises without needing to go through a sale process beforehand;
Maintenance – it can be arranged for landlords to assume responsibility for the maintenance and repair of the premises (certainly for the exterior of the building, accessways and areas of the building shared with other occupiers);
Capital – you invest less capital upfront as leasehold properties tend to be cheaper; and Set ownership – you can own the property for a set amount of time and factor this in to your business plans.
Acquisitions
Our commercial property experts will also help you review practical commercial issues so you can consider if leasehold or freehold ownership is right for you.
Once your commercial property requirements have been established, our experts will look at secondary issues which could impact your future plans after any acquisition. It is very important, if purchasing a leasehold commercial property, to check the terms of any lease in place to determine basic matters, such as how long remains on the lease, through to more complexed issues, for example restrictions on how the property is used.
Accountancy and tax issues will be reviewed and our goal will be to drive real significant change and value in your business.
Negotiations will be done on your behalf to get the most beneficial terms on all fronts for your business, both within any acquisition and going forward.
Disposals
Disposing of a property is significant to a business as it can boost income and capital returns. It often comes at a point of significant growth or change in a business.
Whether you are considering a complete disposal, by selling your commercial property interest or surrendering a lease, or exploring sub-letting options to temporarily dispose or your own occupation of all or part of your commercial property; we can help.
Our commercial property experts can review your plans to maximise your commercial goals from any disposal and then apply the relevant legal processes and documents. They will also help you with all related documentation for your plans, including change of use documents, obtaining consents from your own landlord, lenders or local authorities and temporary licences.
Our Areas of Experience
Acting for clients on acquisitions and disposals of all types and sizes has led to us gaining particular experience in the following areas:
Acquisitions and disposals of freehold and leasehold properties, including agricultural land and buildings

Development projects including planning agreements, options, conditional contracts and joint venture arrangements

Leasebacks and re-financings

Leasehold arrangements and landlord and tenant negotiations

Leasehold enfranchisement;Planning contracts including s.106 agreements

Residential site assembly and plot sale disposal

Short term licence to occupy agreements

Vacant property management, including property guardian contractual documentation
We also identify and advise on other relevant areas of law, such as; mergers & acquisitions, corporate law, finance law, competition law, intellectual property law and tax law.
Our Commercial Real Estate Team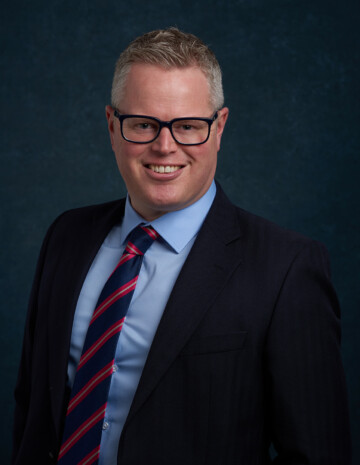 Managing Director | Senior Corporate & Commercial Solicitor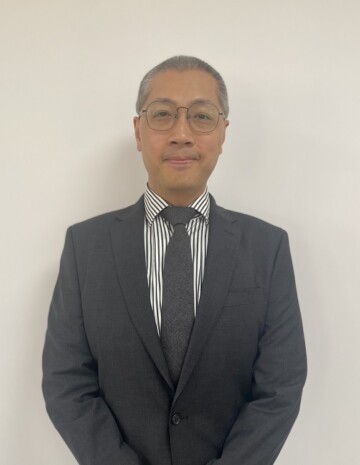 Senior Corporate and Commercial Solicitor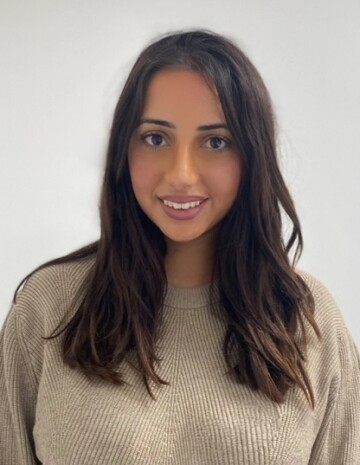 Paralegal
My firm works with Jonathan Lea primarily on fund raising related activities however they were recently incredibly helpful at addressing a copyright issue that was thrust upon us out of the blue. Lisa Patten and Adrian Samuel brought considerable experience and pragmatism to the table and we've been able to settle the matter at minimum expenditure of time and money. Thank you so much! Ken
Team Kent, Elliott and Rado helped me navigate through a painful partnership dispute in a completely professional and candid way, for which I am thankful. I would 100% receommend them.
I got in touch with The Jonathan Lea Network to get some advice on receipt of a TM7A (notice of intention to oppose a trade mark) and found Lisa and Kent on their team very knowledgeable, helpful and appreciated their honesty and advice. They were able to gather and absorb the facts of my case quickly and had lots of helpful suggestions tailored for my situation - which was extremely helpful. I will not hesitate to get in touch with them again should there ever be a need for legal assistance in the future and would also recommend them to others - thank you for all your help, very much appreciated.
Mansoor Azam Khan
20/09/2023
I recently got connected with Lara Akinlude from The Jonathan Lea Network. I was very worried about an immigration issue. Lara gave really on-point and really helpful advice. She carefully considered and investigated my situation. Really appreciate her help and was very impressed
Excellent professional service for a complicated estate. Recommended
Google
rating score:
4.8 / 5
, based on
86 reviews
Request a Free
No Obligation
20 Minute Call
Request a FREE no obligation introductory call to discuss your matter so we can provide a well-considered quote.