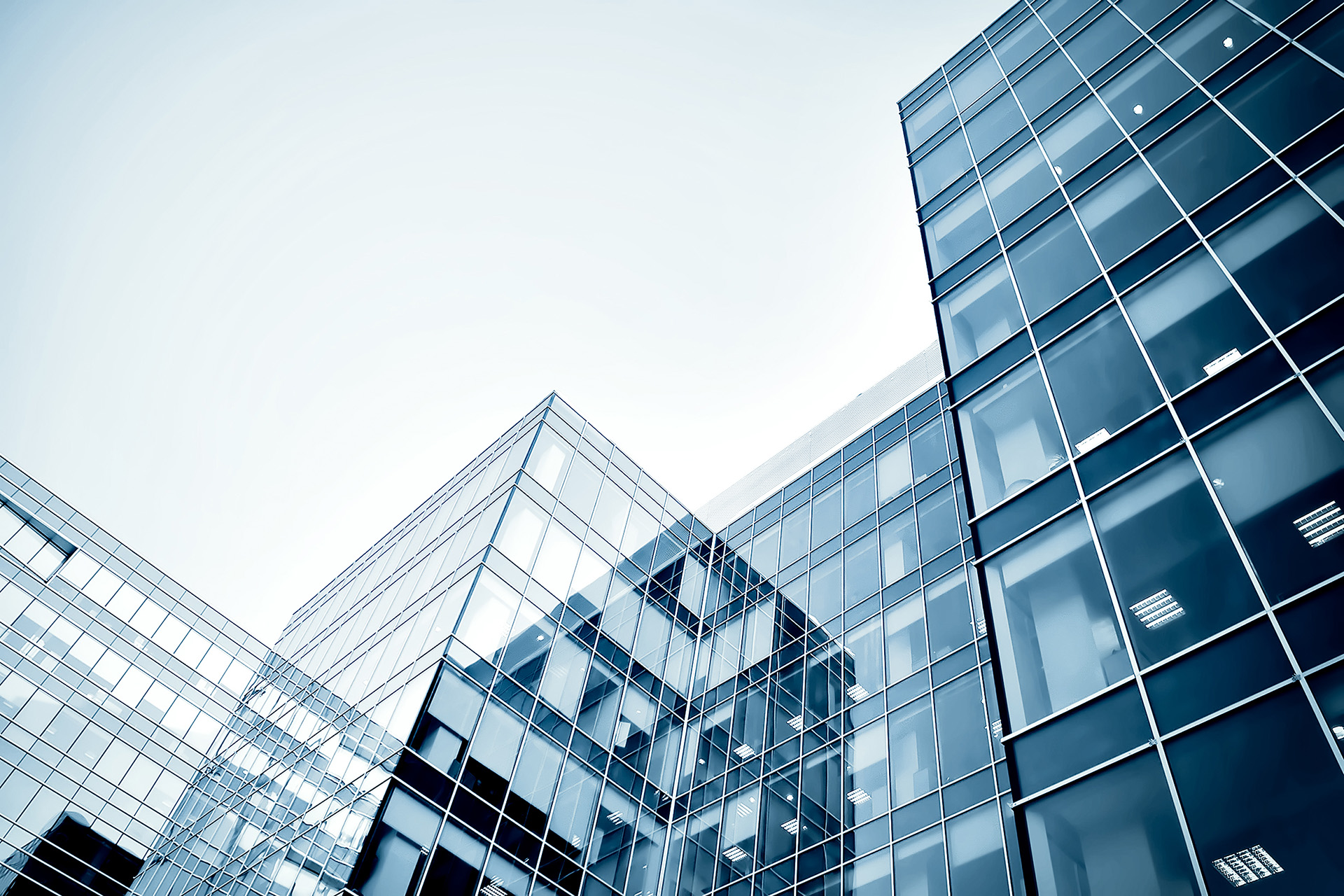 Commercial Dispute Resolution
Disputes are a regrettable fact of modern life. Being involved in one, however, can be stressful and challenging. Our dispute resolution team cover a whole range of specialisms, including property, commercial, employment, intellectual property, probate, professional negligence, construction, insurance and personal injury.
The courts are often dissuaded by parties who have not tried to resolve the matter before commencing litigation, and the UK legal system itself has long been advocating for disputes to be resolved outside of court. If, for example, you have a contract which has provisions for mediation or arbitration as a method to resolve a dispute prior to litigation and you choose to ignore this and proceed directly to litigation, the court will most likely criticise this and may impose a financial penalty on you as a result.
We take a holistic approach to resolving disputes and will always advise on alternative ways to reach a settlement other than immediately taking the adversarial litigation route through the court system. However, where necessary we were a team of solicitors who are skilled and experienced at successfully litigating matters for either defendants or claimants.
There are five main types of dispute resolution, including:
Negotiation – Both parties seek to find common ground on their issue, and should be taking the views, opinions and wishes of the other party into account. We will often advise in the background, but where needed we also represent clients in their negotiations, which can include attending meetings. We always carefully act in accordance with instructions and will often draft the formal legal documentation required to settle the dispute.
Mediation – Both parties come together with an independent, impartial mediator present to assist the parties in reaching an agreement and resolving the dispute. It is not the place for the mediator to assist in working out a solution directly, but the solicitors involved and the mediator will guide the parties to negotiate in an appropriate and constructive manner. A key benefit of mediation is that it is not as formal and drawn out as the arbitration or litigation process, rendering it less expensive for the parties. Following a successful mediation, a settlement agreement is drafted which includes the terms of compromise made between the parties.
Arbitration – This is a more formal process than mediation and all parties will provide evidence that will be used by the arbitrator to resolve the dispute. There are no deadlines imposed by the court, and it is more flexible as a result. Arbitration decisions are legally binding and can usually be enforced in a similar way to court judgments.
Expert determination – Through this procedure, both parties must agree to submit the dispute to one or more experts. The experts are chosen by the parties and the process is confidential. The determination by the experts is binding unless the parties agree otherwise. This method of dispute resolution is often used in construction disputes. Statutory adjudication is now a widely used enforceable resolution method and has good success rates.
Litigation – If the more informal ways of resolving the dispute are not fruitful, or such alternative dispute resolution methods are inappropriate, going to court may be the only approach. Litigation is usually the most expensive form of dispute resolution, but significant victories can be achieved and the successful party can claim costs from the other side.
For business relationships, usually the contracts will include a dispute resolution clause which specifies what should happen if a disagreement were to arise in the future. This clause sets out the process of how disputes will be resolved and often notes mediation or arbitration as starting points. Such a clause can often cover both contractual and non-contractual disputes between parties.
Taking expert legal advice on the appropriate path a dispute should take and how the dispute can be resolved in a suitable way is imperative and can save a significant amount of money further down the line.
Look no further if you are seeking a competent, sensible and pragmatic approach to dispute resolution. We would be happy to help and discuss a suitable fee mechanism to suit your needs. We will steer the parties to a suitable and realistic outcome with a commercially focused approach ensuring the greatest possible care and attention to detail.
What Can We Help You With?
Our Commercial Dispute Resolution Team
My firm works with Jonathan Lea primarily on fund raising related activities however they were recently incredibly helpful at addressing a copyright issue that was thrust upon us out of the blue. Lisa Patten and Adrian Samuel brought considerable experience and pragmatism to the table and we've been able to settle the matter at minimum expenditure of time and money. Thank you so much! Ken
Team Kent, Elliott and Rado helped me navigate through a painful partnership dispute in a completely professional and candid way, for which I am thankful. I would 100% receommend them.
I got in touch with The Jonathan Lea Network to get some advice on receipt of a TM7A (notice of intention to oppose a trade mark) and found Lisa and Kent on their team very knowledgeable, helpful and appreciated their honesty and advice. They were able to gather and absorb the facts of my case quickly and had lots of helpful suggestions tailored for my situation - which was extremely helpful. I will not hesitate to get in touch with them again should there ever be a need for legal assistance in the future and would also recommend them to others - thank you for all your help, very much appreciated.
Mansoor Azam Khan
20/09/2023
I recently got connected with Lara Akinlude from The Jonathan Lea Network. I was very worried about an immigration issue. Lara gave really on-point and really helpful advice. She carefully considered and investigated my situation. Really appreciate her help and was very impressed
Excellent professional service for a complicated estate. Recommended
Google
rating score:
4.8 / 5
, based on
86 reviews
Request a Free
No Obligation
20 Minute Call
Request a FREE no obligation introductory call to discuss your matter so we can provide a well-considered quote.