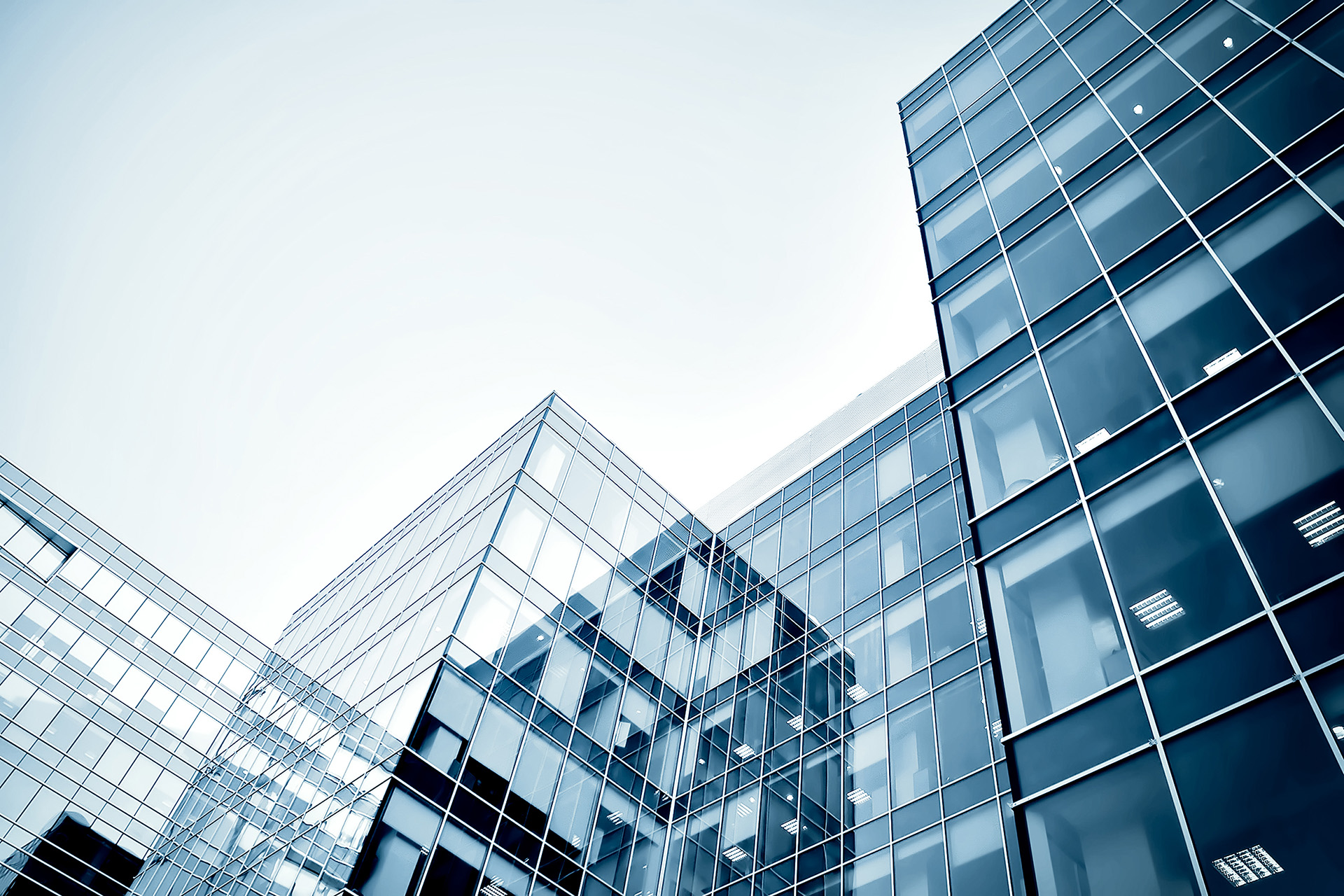 There are many reasons why tenants want the security of a long lease. However, circumstances can change and current premises may no longer fit the financial position, expanding staff numbers or plans of a business. If a business tenant decides to move on and there is time left to run on their lease, a lease assignment is a potential option.
The process of assigning a lease is essentially selling and transferring the rights and liabilities of the lease to a third party. It is the transfer of a legal contract from one entity to another.
This basic premise is straightforward, however, there are matters to consider before starting an assignment.
Rights and roles in a lease assignment
Commercial leases are highly likely to contain provisions that allow assignments by the current tenant to a new tenant, usually with the consent of the landlord.
The new tenant (also known as the incoming tenant or assignee) may want to make legal enquiries about the property via their solicitors. These enquiries can focus on the condition of the premises, restrictions on use and key terms of the lease in areas such as; service charges, maintenance, rent review or break clauses. It is important that such enquiries get underway early on in the transaction so that any issues that arise can be tackled and do not hold up the overall timing of the planned assignment.
The existing tenant (otherwise known as the outgoing tenant or assignor) usually has the task of approaching the landlord for consent and may well be required to guarantee the new tenant's performance under the lease.
The landlord must consent to the assignment directly. Depending on the lease terms, there will be different levels of discretion available to the landlord. It is often the case that a landlord has a right to certain reasonable requirements (e.g., financial information, references relating to the new tenant) and, in turn, the landlord could have rights to withhold consent if there are reasonable grounds for such refusal.
More often than not a landlord will expect the new tenant to meet the same obligations set for the existing tenant and, as a result, there is often a focus on whether the new tenant is financially solid and dependable in order to pay rents and other costs under the lease.
Note there could be a restriction preventing a lease assignment if the lease is ending within a few years. It is important to get expert advice on what the current lease allows from all parties' point of view.
Continuing liabilities for an existing tenant after an assignment
Once assigned the new tenant is responsible for the lease. An assignment of a lease may not necessarily make the liabilities relating to that the remaining term of the lease disappear for the existing tenant going forward. There could be ongoing liability if, for example, the new tenant fails to make payments or otherwise breaks the terms of the lease during the remaining term they
take on.
A related document involved is an authorised guarantee agreement ("AGA"). An AGA sees the existing tenant guarantee to the landlord the performance by the new tenant of the lease covenants. The lease may have an AGA included as a condition of any assignment, so a landlord may automatically insist on the existing tenant entering in to one.
It is advisable for an existing tenant to get legal advice to be clear on their potential liabilities after the assignment is done.
The alternatives
If an assignment is not possible or suitable there are alternatives, dependent on the circumstances and the content of the lease in question.
Tenants could surrender a lease. Landlords may be able to forfeit a lease. Leases may also have a break clause, which can offer both parties the opportunity to end the lease early in specific circumstances. A tenant could even sub-let whole or part of the premises (again likely requiring landlord consent) and take on the position of landlord themselves.
If a lease does not include specific clauses, there could be the possibility of negotiating specific terms of an exit.
All options will require both practical consideration and a legal review of the lease, the property's registered title and related documents.
Lease costs on assignment
As noted, the existing tenant often makes the approach to the landlord. The landlord will take legal advice and the cost of those landlord legal fees are usually covered by the existing tenant, or a combination of the existing tenant and new tenant. This can be a commercial negotiation, considering the motivation of both the existing tenant and new tenant and whether it is related to any other negotiations over a related business purchase.
Rents and other fees continue under the lease, whenever the final date of assignment lands. It is best practice for the existing tenant and landlord to agree a final amount due and payable up to the point of assignment. It would be sensible for a new tenant to insist on seeing the landlord's confirmation that such amounts have been paid and cleared.
The existing tenant and new tenant may agree apportionments of ongoing costs based on the date of the assignment, so that the lease costs are attributed correctly. The existing tenant can either make a final payment for liabilities due up to the date of assignment or receive a refund or apportionment back to them for the new tenant to be responsible for liabilities thereafter.
As an example, if the existing tenant has paid rent under the lease for say 2 months in advance, but the agreed assignment date will see them only occupy the premises and benefit from such payment for 1 month; agreeing a refund with the landlord or apportioning with the new tenant for 1 month (half of the payment) to come back to them would be fair. Similar treatment can be given to service charges, insurance rents and any other costs that are paid in advance or will become due in arrears.
Our Areas of Experience
Whether you are a landlord, existing tenant or potential new tenant; our experienced team can help you review, structure and document a lease assignment.
Some areas we have particular experience in are as follows:
Acquisitions and disposals of freehold and leasehold properties, including agricultural land and buildings

Development projects including planning agreements, options, conditional contracts and joint venture arrangements

Leasebacks and re-financings

Leasehold arrangements and landlord and tenant negotiations

Leasehold enfranchisement;Planning contracts including s.106 agreements

Residential site assembly and plot sale disposal

Short term licence to occupy agreements

Vacant property management, including property guardian contractual documentation
We also identify and advise on other relevant areas of law, such as; mergers & acquisitions, corporate law, finance law, competition law, intellectual property law and tax law.
Our Commercial Real Estate Team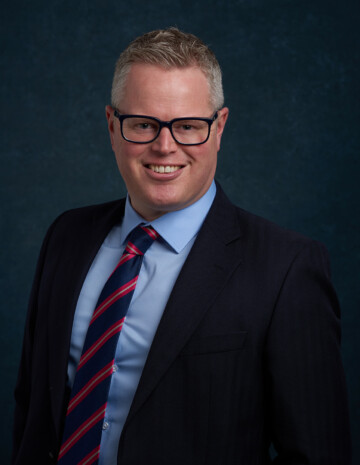 Managing Director | Senior Corporate & Commercial Solicitor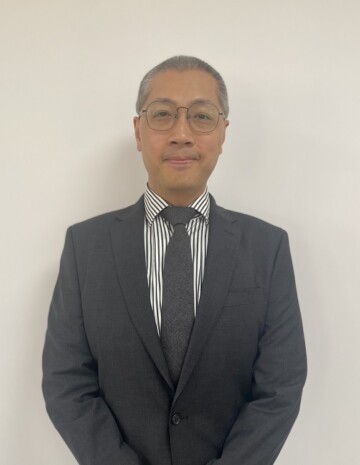 Senior Corporate and Commercial Solicitor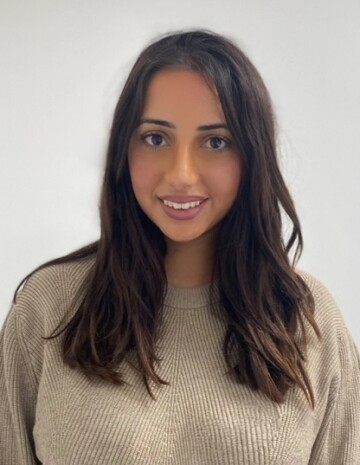 Paralegal
My firm works with Jonathan Lea primarily on fund raising related activities however they were recently incredibly helpful at addressing a copyright issue that was thrust upon us out of the blue. Lisa Patten and Adrian Samuel brought considerable experience and pragmatism to the table and we've been able to settle the matter at minimum expenditure of time and money. Thank you so much! Ken
Team Kent, Elliott and Rado helped me navigate through a painful partnership dispute in a completely professional and candid way, for which I am thankful. I would 100% receommend them.
I got in touch with The Jonathan Lea Network to get some advice on receipt of a TM7A (notice of intention to oppose a trade mark) and found Lisa and Kent on their team very knowledgeable, helpful and appreciated their honesty and advice. They were able to gather and absorb the facts of my case quickly and had lots of helpful suggestions tailored for my situation - which was extremely helpful. I will not hesitate to get in touch with them again should there ever be a need for legal assistance in the future and would also recommend them to others - thank you for all your help, very much appreciated.
Mansoor Azam Khan
20/09/2023
I recently got connected with Lara Akinlude from The Jonathan Lea Network. I was very worried about an immigration issue. Lara gave really on-point and really helpful advice. She carefully considered and investigated my situation. Really appreciate her help and was very impressed
Excellent professional service for a complicated estate. Recommended
Google
rating score:
4.8 / 5
, based on
86 reviews
Request a Free
No Obligation
20 Minute Call
Request a FREE no obligation introductory call to discuss your matter so we can provide a well-considered quote.