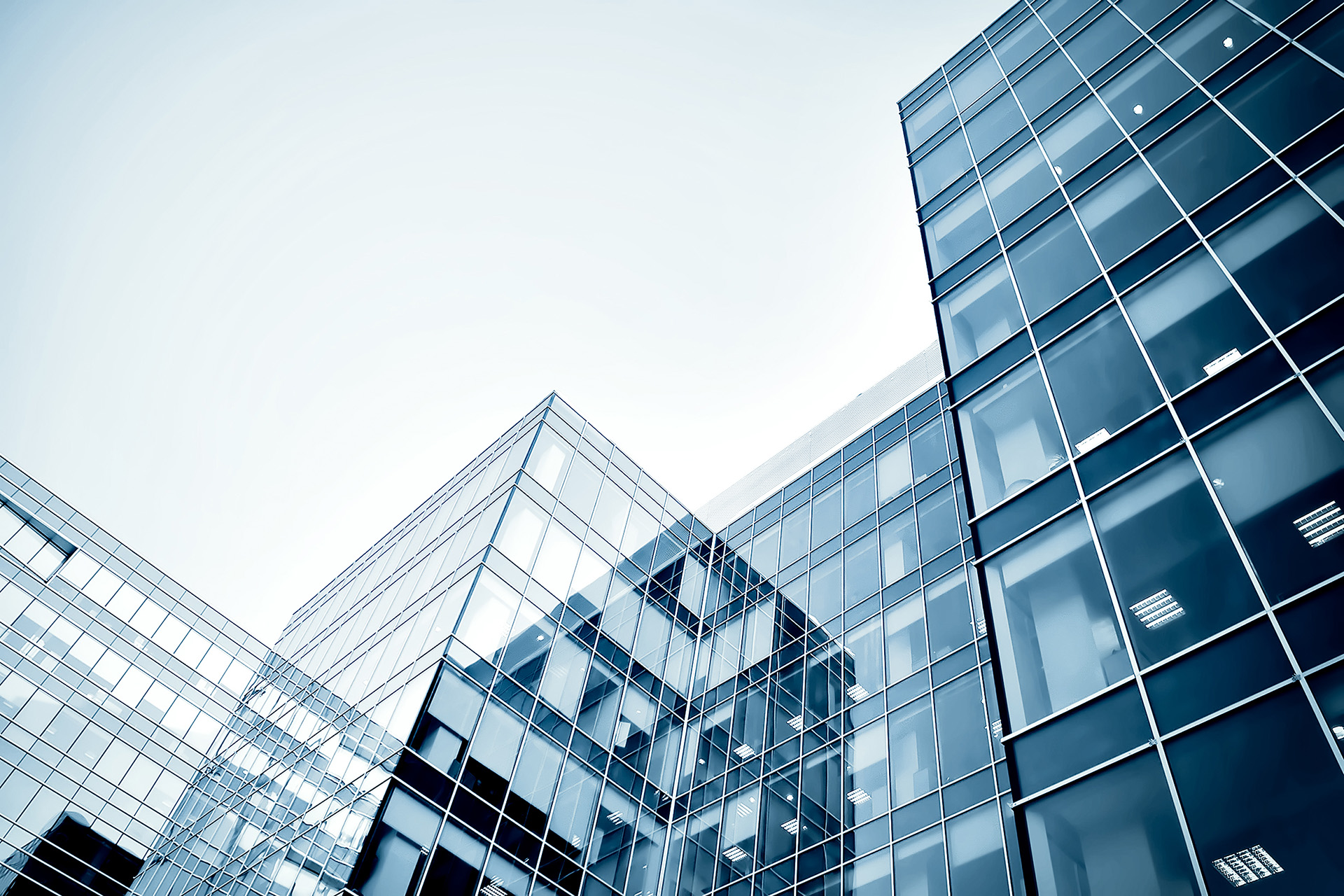 Residential Landlord Solicitors
Residential property management can be complicated to navigate, with changing legislation protecting both landlords and tenants. The legal requirements for setting up the relationship between a landlord and tenant and bringing one to an end can be incredibly intimidating. The consequences of making a mistake can be costly and time consuming to resolve, our team ensure the correct procedures are followed with full compliance with the latest legislation.
From drafting a tenancy agreement tailored to your needs, helping you understand the requirements of rental deposits through to the termination of a tenancy, our specialist commercial law team have the expertise to help. Our incredibly well-established litigation department are also on hand to assist with any property or tenancy disputes.
How can JLN help you?
Our professional team take the time to understand your needs. Whether you are a landlord purchasing your first buy to let property or have an established portfolio, you are a tenant in need of advice, we can assess how we can act for you.
With extensive experience in a variety of sectors and working with both landlords and tenants, we can provide expert guidance with the aim to get the best results for you on your specific case.
Our Areas of Experience
Drafting, negotiating and advising on commercial leases;

Planning and permitted use;

Rent deposits and guarantors;

Service charges and rent reviews;

Responsibility for repairs;

Landlord and tenant disputes.
We also identify and advise on other relevant areas of law, such as: residential conveyancing, mergers & acquisitions, corporate law, competition law, intellectual property and tax law. For more on these areas please see our Conveyancing, Corporate and Intellectual Property sections of our website.
Our Residential Landlord Solicitors Team
My firm works with Jonathan Lea primarily on fund raising related activities however they were recently incredibly helpful at addressing a copyright issue that was thrust upon us out of the blue. Lisa Patten and Adrian Samuel brought considerable experience and pragmatism to the table and we've been able to settle the matter at minimum expenditure of time and money. Thank you so much! Ken
Team Kent, Elliott and Rado helped me navigate through a painful partnership dispute in a completely professional and candid way, for which I am thankful. I would 100% receommend them.
I got in touch with The Jonathan Lea Network to get some advice on receipt of a TM7A (notice of intention to oppose a trade mark) and found Lisa and Kent on their team very knowledgeable, helpful and appreciated their honesty and advice. They were able to gather and absorb the facts of my case quickly and had lots of helpful suggestions tailored for my situation - which was extremely helpful. I will not hesitate to get in touch with them again should there ever be a need for legal assistance in the future and would also recommend them to others - thank you for all your help, very much appreciated.
Mansoor Azam Khan
20/09/2023
I recently got connected with Lara Akinlude from The Jonathan Lea Network. I was very worried about an immigration issue. Lara gave really on-point and really helpful advice. She carefully considered and investigated my situation. Really appreciate her help and was very impressed
Excellent professional service for a complicated estate. Recommended
Google
rating score:
4.8 / 5
, based on
86 reviews
Request a Free
No Obligation
20 Minute Call
Request a FREE no obligation introductory call to discuss your matter so we can provide a well-considered quote.