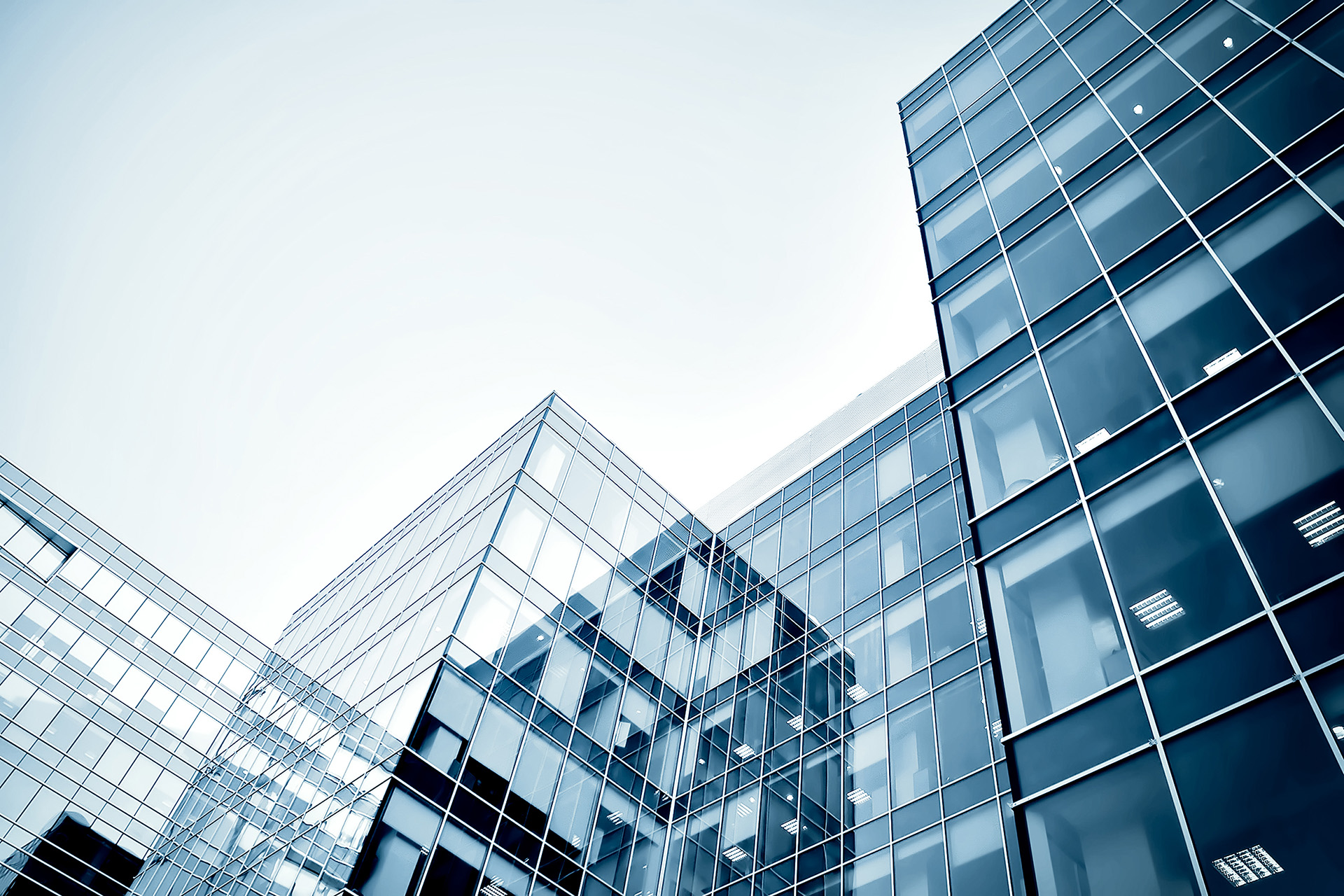 Litigation is usually commenced when the parties cannot resolve their commercial dispute out of court. However, when a commercial dispute arises it is often possible to secure a successful outcome which protects a business's interests and avoids the need for expensive and protracted court proceedings.
A strong and solid commercial litigation strategy is key to achieving a successful outcome for you and a number of case-specific questions will need to be asked:
1. How strong is the evidence?
2.What are the likely legal costs?
3. Is there a strategic opportunity to achieve a settlement out of court and can the case be settled in this way?
Settlement can be reached at any time prior to the commencement of the court litigation process. To ensure such a settlement is achieved, having the right negotiation strategy, skills and experience are crucial. Our dedicated litigation team works proactively and with your requirements and best interests in mind to secure the best possible outcome for you. We consider that our approach must be tailored in all circumstances. We seamlessly combine our legal expertise and business acumen, ensuring that your position is protected as much as possible.
Commercial disputes are draining, both emotionally and financially. Therefore, agreeing an out of court settlement with your opponent is often the best way to resolve the dispute and you may also want to consider a suitable form of alternative dispute resolution such as mediation or arbitration as these are useful tools which can help to facilitate an out of court settlement.
In many contracts which may underlie a dispute, specific clauses are often included which may require both you and your opponent to consider some form of alternative dispute resolution. The courts are also increasingly encouraging this approach to mitigate the impact of the heavy burden placed on them and the ever-increasing court backlog.
There is a plethora of situations in which we can provide advice and assistance in relation to litigation and dispute resolution, including:
Construction disputes;
Business insolvency;
Contract disputes;
Partnership disputes;
Professional negligence claims;
Commercial property disputes;
Business debt management;
Debt recovery and insolvency;
Shareholder and director disputes;
IP disputes;
Trademark, copyright and patent claims;
Breach of warranty and misrepresentation claims;
Disputes between developers and landowners (i.e., in relation to option to purchase disputes);
Commercial fraud;
Court injunctions;
Corporate disputes including disputes relating to business purchases, management buy outs or buy ins or earn outs; and
Joint venture disputes.
Resolving these disputes are key to ensuring that the business's reputation is maintained, money is not wasted, and both your interests and that of the business are protected as far as possible.
In some situations, it may not be possible to settle the dispute out of court and litigation proceedings will need to be commenced. We pride ourselves on our forward-thinking and modern approach to commercial dispute resolution and we will fight your corner and use tactics, timing and intelligent use of court processes to tirelessly advocate your position.
We can act for a wide range of clients including entrepreneurs and investors, private banks, asset managers, cultural institutions, schools, universities, and private individuals (including high net worth and very high net worth individuals).
As always, we can offer you a no-cost, no-obligation introductory 20-minute call to discuss commercial litigation. Please do get in touch with us so that we can discuss your commercial dispute and utilise our expertise to steer you to the most suitable outcome.
Our Commercial Litigation Team
My experience with Jonathan Lea Solicitor's has been very positive. I would like to say a big thank you to Adith and Adrian for providing clear information and handling my case with high professionalism.
I would like to say a big thank You to Liam and Reem,for there legal services absolutely first class I will certainly recommend them and Jonnathan Lea solicitor's to anyone Patrick Sullivan
patrick sullivan
01/12/2023
Jonathan's team are an excellent group of solicitors to help with family law locally.
My firm works with Jonathan Lea primarily on fund raising related activities however they were recently incredibly helpful at addressing a copyright issue that was thrust upon us out of the blue. Lisa Patten and Adrian Samuel brought considerable experience and pragmatism to the table and we've been able to settle the matter at minimum expenditure of time and money. Thank you so much! Ken
Team Kent, Elliott and Rado helped me navigate through a painful partnership dispute in a completely professional and candid way, for which I am thankful. I would 100% receommend them.
Google
rating score:
4.8 / 5
, based on
88 reviews
Request a Free
No Obligation
20 Minute Call
Request a FREE no obligation introductory call to discuss your matter so we can provide a well-considered quote.