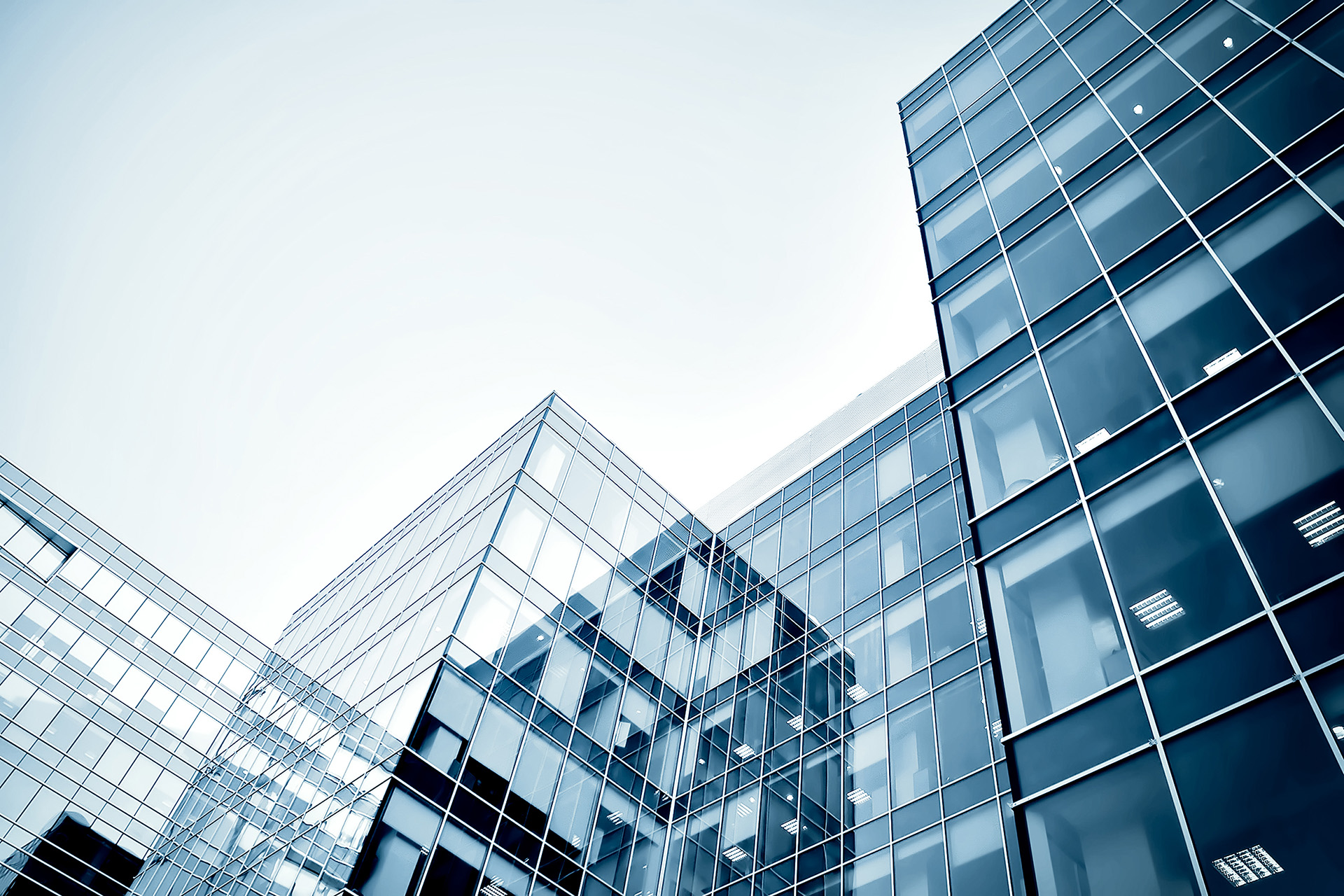 Estate Administration and Probate
When someone dies, their assets become known as their estate. This can include property, money, and other possessions. The estate must be managed by someone who has been given legal authority to do so (a personal representative), such as an executor or administrator.
The process of managing and distributing the assets of a deceased person is known as estate administration. This process can often be complex and there are specific legal requirements that must be followed. Probate is the term commonly used for the process of administering the estate of a loved one when they pass away.
One of the first steps in estate administration is to value the assets of the person who has passed away. This can often be a time consuming and complicated process, as it may involve property valuations, valuation of investments, and other assets. It is important to note that once the assets have been valued, any debts or taxes owed by the deceased must be paid from the estate. This may include things like outstanding bills, funeral expenses, and inheritance tax.
Once all outstanding debts and taxes have been settled, the remaining assets can be distributed to the beneficiaries named in the will. In the scenario where there is no will, the assets will be distributed according to the rules of intestacy.
As part of the estate administration process, it is important to keep accurate records and to communicate clearly with all parties involved. This includes beneficiaries, creditors, and any other interested parties.
Dealing with the loss of a loved one is never easy and the estate administration can be a complex and time-consuming process. Here at The Jonathan Lea Network, our Private Client team can help to ensure that the process runs smoothly and that any potential issues are addressed from the outset.
If you are feeling lost, confused or struggling to cope in your role as executor, we are here to help you through this difficult time. At The Jonathan Lea Network, we can assist you whether your loved one passed away with or without a Will.
We offer an honest and cost effective service and would encourage you to book a free 20-minute initial consultation to discuss matters generally. This will allow us to provide you with
a personalised cost estimate before starting any work.
We will offer you the option to do as much or as little as you would like to do yourself, especially if you are conscious of costs. We can handle the entire administration of the estate or simply the application for the Grant of Probate or Grant of Letters of Administration – the choice is yours.
We also do not charge a percentage of the gross value of the estate in addition to our fees. We believe in transparency and fairness for all of our clients. We genuinely care about our clients and providing you with the best option to suit your personal needs.
We offer an initial no cost no obligation 20-minute video call to discuss your circumstances. To book this please send an initial email to wewillhelp@jonathanlea.net (with a brief description of the matter) and one of our team will liaise with you to fix a time to speak to an appropriate specialist and send you a calendar invite accordingly.
My firm works with Jonathan Lea primarily on fund raising related activities however they were recently incredibly helpful at addressing a copyright issue that was thrust upon us out of the blue. Lisa Patten and Adrian Samuel brought considerable experience and pragmatism to the table and we've been able to settle the matter at minimum expenditure of time and money. Thank you so much! Ken
Team Kent, Elliott and Rado helped me navigate through a painful partnership dispute in a completely professional and candid way, for which I am thankful. I would 100% receommend them.
I got in touch with The Jonathan Lea Network to get some advice on receipt of a TM7A (notice of intention to oppose a trade mark) and found Lisa and Kent on their team very knowledgeable, helpful and appreciated their honesty and advice. They were able to gather and absorb the facts of my case quickly and had lots of helpful suggestions tailored for my situation - which was extremely helpful. I will not hesitate to get in touch with them again should there ever be a need for legal assistance in the future and would also recommend them to others - thank you for all your help, very much appreciated.
Mansoor Azam Khan
20/09/2023
I recently got connected with Lara Akinlude from The Jonathan Lea Network. I was very worried about an immigration issue. Lara gave really on-point and really helpful advice. She carefully considered and investigated my situation. Really appreciate her help and was very impressed
Excellent professional service for a complicated estate. Recommended
Google
rating score:
4.8 / 5
, based on
86 reviews
Request a Free
No Obligation
20 Minute Call
Request a FREE no obligation introductory call to discuss your matter so we can provide a well-considered quote.