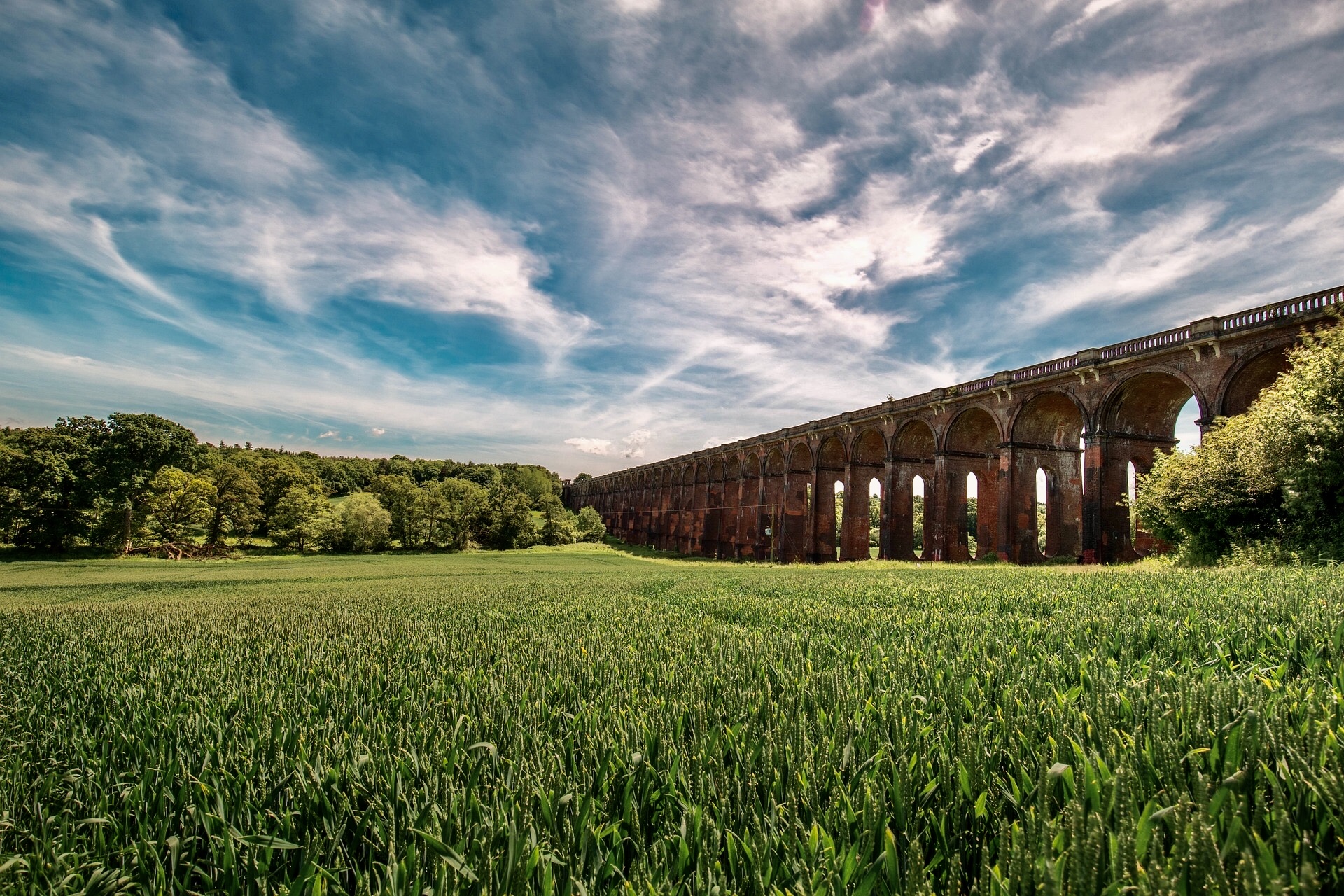 Eloise Mackenzie
Trust and Estates Practitioner
Eloise has over 10 years' experience working in the Private Client sector and has worked in both larger corporate firms and smaller family run business.
Eloise specialises in Probate, Wills, Powers of Attorney, Court of Protection and elderly and vulnerable client matters. She works mainly in Sussex but has clients worldwide.
Practice areas
Wills and Trust Wills
Probate (Estate Administration)
Powers of Attorney
Business Lasting Powers of Attorney
Court of Protection (Deputyship) applications
Interests
Eloise has a strong interest in keeping fit and healthy living away from the office. She has spent time fund raising for charity, which has involved a variety of experiences from hiking a marathon distance to a sky dive! Eloise loves to travel, especially overseas, and has a keen sense of adventure.
Education
Bachelor of Business Studies in Law and Taxation
Diploma in Business, Executive and Personal Coaching
Society of Trust and Estate Practitioners – Diploma in Trusts and Estates
Recent work
Eloise has recently:
Administered an estate dealing with Quick Succession Relief, Business Property
Relief and charitable beneficiaries.
Dealt with Business Lasting Powers of Attorney for a number of clients.
Drafted a Will for a client excluding children and dealing with a scenario where each party to a married couple had children from previous relationships whose interests they wished to protect.
×
Contact Us
In need of legal advice? We would love to hear from you!