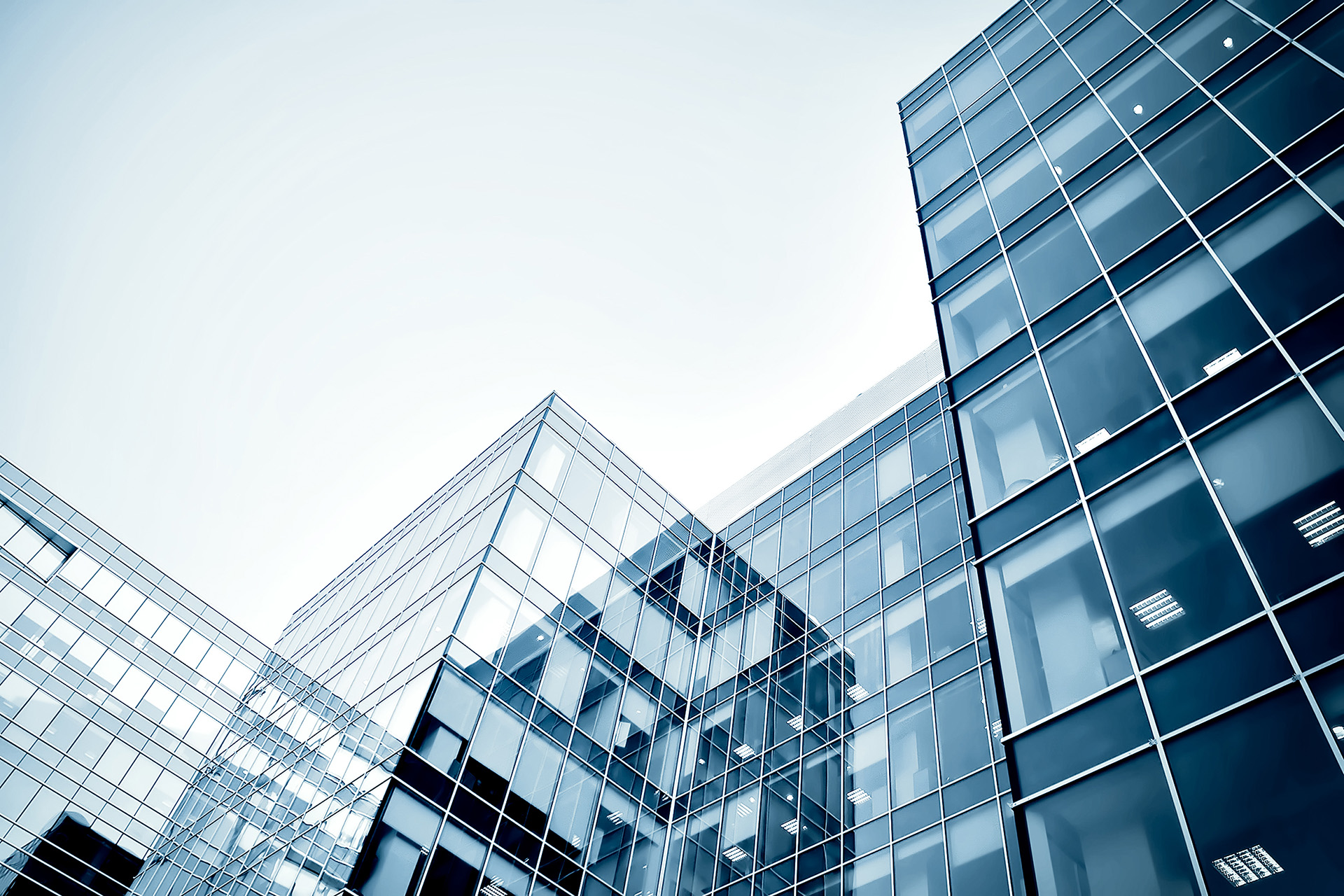 The Leasehold Reform Housing and Urban Development Act 1993 ("1993 Act") provides for the right to extend the lease of a flat, instigated by the leaseholder formally requesting a lease extension by way of serving a section 42 notice on the freeholder as long as they have owned the property for more than two years. When a property is owned with a long lease, one of the main drawbacks is that overtime, the property will depreciate in value and mortgage lenders are usually reluctant to lend on a property with a short lease as selling the property becomes more difficult.
Therefore, a statutory right is provided to the leaseholder to extend the lease for up to 90 years of what is left on the current lease. For example, if you bought a leasehold property in 2010 with a 99-year lease, it would expire in 2109. However, if you invoke your statutory right to extend the lease, you would be able to extend the lease for up to 177 years (considering the lease has 87 years left to run). No ground rent would be paid on the lease extensions, because the rent payable can be a 'peppercorn rent' (i.e., nominal rent).
Please note that if your lease is reaching 83-81 years left to run, you should ensure you have a lease extension in place as soon as possible. If a lease has less than 80 years left to run and you try to extend it, the freeholder would be entitled to a 'marriage fee' which is half of the estimated increase of the value of the property after the lease extension has been granted. Such an entitlement is only available to the freeholder if the lease has less than 80 years to run.
To qualify for a statutory right under the 1993 Act to extend your lease, you must:
Have owned the property for two years or more; and
Have been granted a 'long lease' (this is a lease of more than 21 years).
The landlord is entitled to a premium sum for extending the lease, and this is based on a specific formula as set out by the 1993 Act. Due to the complexities of lease extensions, it is imperative that you seek expert legal advice if you intend to extend your lease. For example, it may not be wise to approach the freeholder informally as you could find yourself worse off than if you take the statutory route under the 1993 Act.
You need to be in a strong negotiating position because the quote for extending the lease under an informal offer may be more expensive. The freeholder may also want to maintain or increase the ground rent payable on the remainder of the lease. Alternatively, if the lease is extended under the 1993 Act, the ground rent payable is reduced to 'a peppercorn' per year (yes, one peppercorn) for the remaining period of the lease.
How we can help
Whether you are looking to extend your lease or would just like some advice on section 42 notices, we would be more than happy to advise you on the process regardless of the perceived complexity, and even negotiate with the freeholder on your behalf. We will steer the parties with a commercially focused approach ensuring that the lease extension is dealt with expeditiously, effectively and diligently.
Our Areas of Experience
Acquisitions and disposals of freehold and leasehold properties, including agricultural land and buildings

Development projects including planning agreements, options, conditional contracts and joint venture arrangements

Leasebacks and re-financings

Leasehold arrangements and landlord and tenant negotiations

Leasehold enfranchisement;Planning contracts including s.106 agreements

Residential site assembly and plot sale disposal

Short term licence to occupy agreements

Vacant property management, including property guardian contractual documentation
Our Commercial Real Estate Team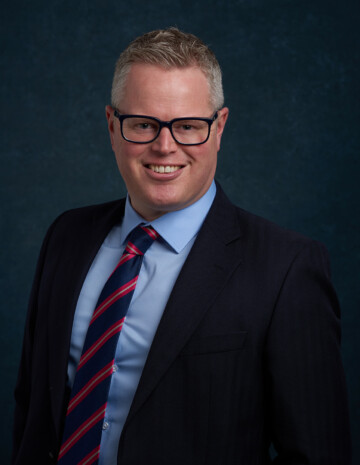 Managing Director | Senior Corporate & Commercial Solicitor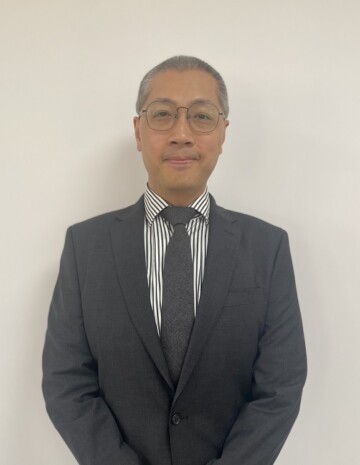 Senior Corporate and Commercial Solicitor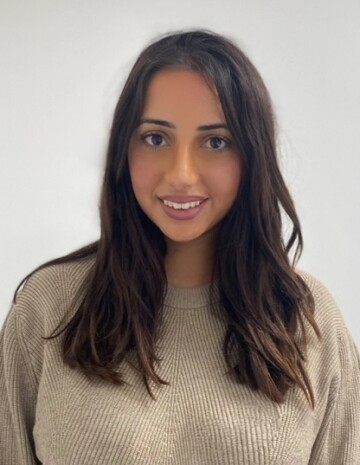 Paralegal
My firm works with Jonathan Lea primarily on fund raising related activities however they were recently incredibly helpful at addressing a copyright issue that was thrust upon us out of the blue. Lisa Patten and Adrian Samuel brought considerable experience and pragmatism to the table and we've been able to settle the matter at minimum expenditure of time and money. Thank you so much! Ken
Team Kent, Elliott and Rado helped me navigate through a painful partnership dispute in a completely professional and candid way, for which I am thankful. I would 100% receommend them.
I got in touch with The Jonathan Lea Network to get some advice on receipt of a TM7A (notice of intention to oppose a trade mark) and found Lisa and Kent on their team very knowledgeable, helpful and appreciated their honesty and advice. They were able to gather and absorb the facts of my case quickly and had lots of helpful suggestions tailored for my situation - which was extremely helpful. I will not hesitate to get in touch with them again should there ever be a need for legal assistance in the future and would also recommend them to others - thank you for all your help, very much appreciated.
Mansoor Azam Khan
20/09/2023
I recently got connected with Lara Akinlude from The Jonathan Lea Network. I was very worried about an immigration issue. Lara gave really on-point and really helpful advice. She carefully considered and investigated my situation. Really appreciate her help and was very impressed
Excellent professional service for a complicated estate. Recommended
Google
rating score:
4.8 / 5
, based on
86 reviews
Request a Free
No Obligation
20 Minute Call
Request a FREE no obligation introductory call to discuss your matter so we can provide a well-considered quote.