Recruitment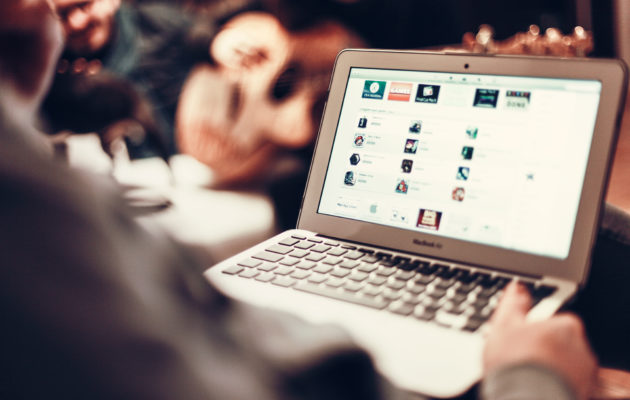 We are currently looking for a paralegal and a junior solicitor to undertake an interesting mix of corporate and commercial legal work. Previous relevant experience is preferred, although not required.
This is a unique career opportunity to join a fast growing and modern law practice where you can progress quickly. You will benefit from the kind of experience not available at more established firms and will learn more, have a higher level of responsibility and grow personally and professionally in a way that will exceed your expectations. The roles will suit those who are keen to be more creative, innovative and challenged.
You will also get to work with and learn from a very entrepreneurial client base, many of whom are at the cutting edge of leveraging technology to create superior products and services.
We are based in the well connected Sussex commuter town of Haywards Heath, which by train is 40 minutes from London Victoria and London Bridge, 20 minutes from Brighton and 10 minutes from Gatwick. We offer the type of work you would get at many London based practices, although without having to experience the high living costs, property prices, congestion, commuting hell and unhealthy environment associated with being permanenlty based in a more urban area.
Other benefits include:
no dress code
flexible holiday policy
remote working
bonuses payable
If you would like to apply please send us a CV and covering letter to jonathan@jonathanlea.net