Recruitment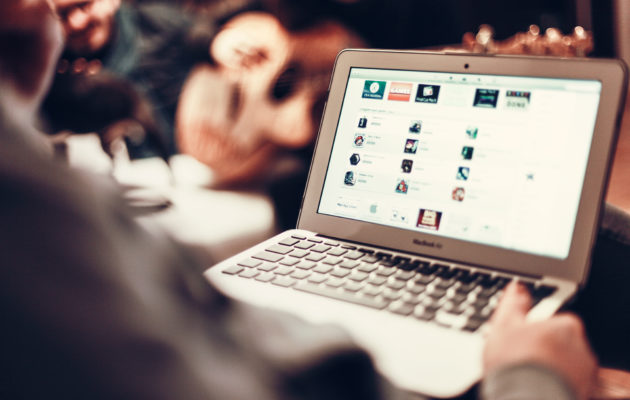 Corporate and commercial solicitor (NQ to 3 PQE)
Salary: Market rate for Brighton/Gatwick firms, or above for the right candidate
Location: Haywards Heath, West Sussex
We are currently looking for a junior solicitor to undertake an interesting and challenging mix of corporate and commercial legal work. Previous relevant experience is preferred, particularly in corporate law focused on private companies.
Here is the job spec:
Your new company
The Jonathan Lea Network is a forward thinking specialist business law practice that works primarily in conjunction with the virtual firm The London Law Practice. Turnover and profitability have grown each year since we started in 2013, primarily off the back of a powerful blog that now generates around 250,000 page views a year and far more work enquiries than we can currently manage. After finally securing an office space now is the time to refer less work to other lawyers and to take our business to the next level.
Jonathan himself is one of the world's most connected lawyers with thousands of online followers and relationships built, he is seen as a thought leader in the industry who is often asked to speak at events and has also made a name for himself as one of the foremost lawyers in the UK's tech startup scene. There is a significant platform in place for exponential growth.
We have an inclusive, supportive and relaxed culture with no office politics and light levels of bureaucracy. Our aim is to focus as much as possible on fee earning and generating quality new work from decent clients. We are forever trying new ideas and enjoy working with a very entrepreneurial client base who are at the forefront of shaping new business practices.
This is a fantastic opportunity for a junior corporate and commercial solicitor to supercharge their career and make a name for themselves by getting in early and contributing to a fast growing new practice. If things go well you can expect to significantly increase your salary and progress to a partnership role many years earlier than at a larger more traditional law firm.
By joining us you will never be just a number and will always have a full workload, but you will also be able to enjoy a healthy work life balance. You will be able to live and work in an attractive environment and also benefit from close proximity to London, Gatwick and Brighton. Ultimately, our location and set up also enables you to live in a nice house with a garden, as opposed to paying through the nose for some horrible studio flat in a grotty part of London while enduring the misery of daily commuting.
On top of your salary, you will also benefit from an innovative profit sharing scheme from day one.
Your new role
Our clients include leading technology startups, celebrities, media companies and entrepreneurs across a range of industry sectors.
Most of our clients are based in and around London, while our work is also frequently international in scope and our clients are located all over the world.
The role is varied and encompasses most of what you would expect including:
mergers and acquisitions;
joint ventures and shareholder agreements;
private equity/ venture capital;
finance matters, restructuring and other mainstream company law matters;
commercial agreements and terms and conditions; and
intellectual property matters.
Experience required
The ideal candidate will have two years corporate and commercial law PQE but we are also very interested in applications from those with less PQE and also those with strong, alternative experience.
There is no upper limit to level of PQE and we also urge more experienced solicitors to apply if this position is of interest.
Applicants should have:
a good background in the relevant areas of law;
an ability to work well independently and use your own initiative, but also react positively to close supervision;
a meticulous eye for detail and an eloquent and precise way with words;
high service and presentation standards;
IT adroitness and social media savviness;
a genuine passion for entrepreneurship, business and transactional work;
excellent communication and interpersonal skills;
the ability to calmly and humorously deal with a busy workload and demanding clients;
an enthusiasm to take on new challenges and broaden your knowledge base and skills set; and
experience in marketing, networking and business development activities.
If you would like to apply please send us a CV and covering letter to jonathan@jonathanlea.net