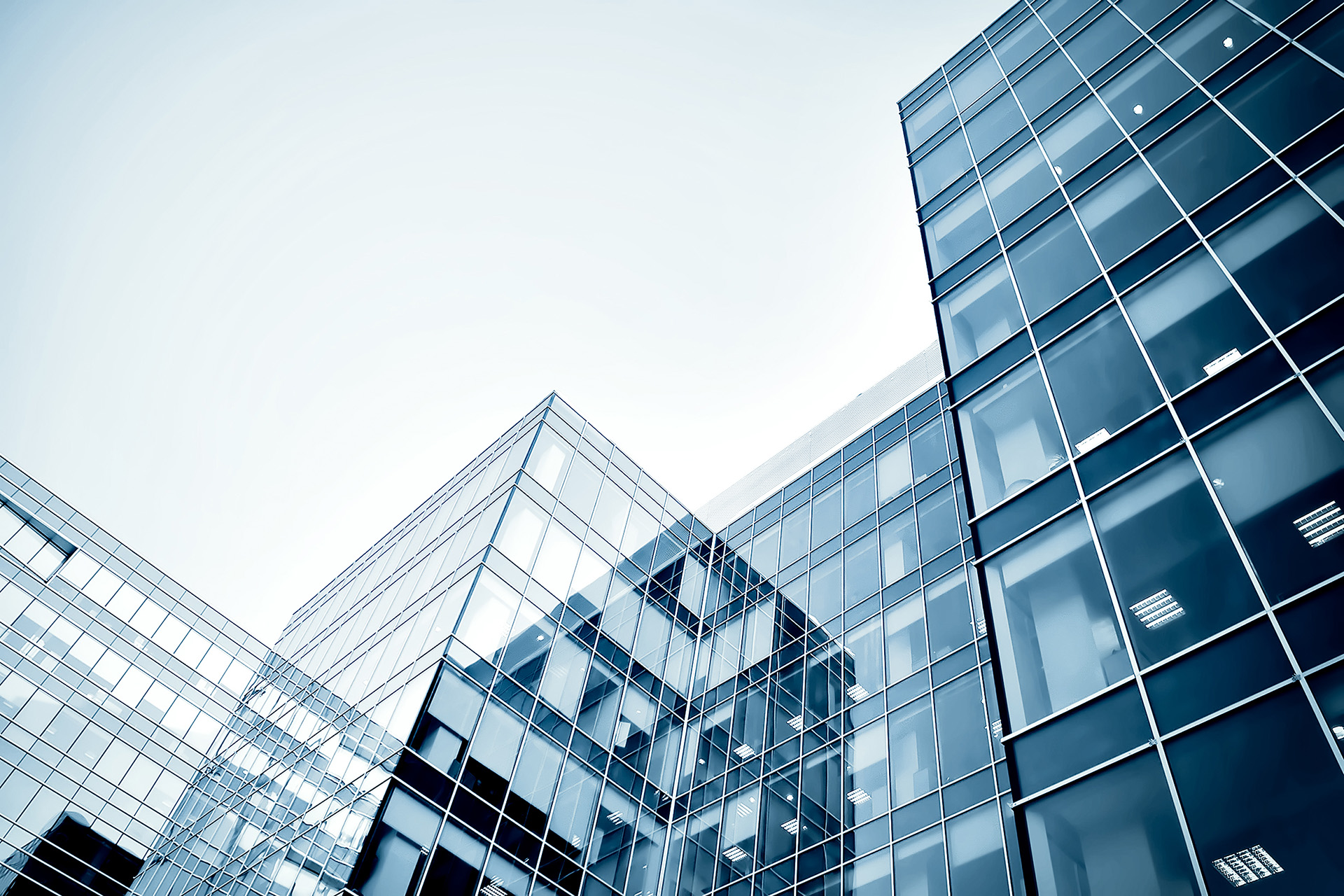 Whether you are an entrepreneur, start-up, SME or multi-national company, intellectual property rights ("IPRs") can be your most valuable assets. Every business will own intellectual property. According to industry reports, latest data shows that in 2020 intangible assets comprise 80-90% of the value of S&P 500 companies.
If identified and protected properly, IPRs can give your business a competitive advantage in an increasingly competitive world.
What are IPRs?
In essence, IPRs are a bundle of individual rights covering trade marks, copyright, registered and unregistered design rights, database rights, patents and also know-how, confidential information and trade secrets.
Some IPRs arise automatically, but others need to be registered at the appropriate registry. They are also territorial, although there are International and European arrangements / conventions for making a single application covering multiple territories.
Securing protection will, not only improve your ability to stop others using or benefitting from your investment and innovation, but also enable you to exploit effectively your IPRs through, for instance, licensing, franchising, assignment and raising capital using your IPRs as security. Thinking about IPRs another way, you would not leave the front door of your home wide open when you go on holiday so why would you leave your most valuable business assets available to be copied.
At JLN, we understand the value of such rights, both as assets to evidence value as well as to generate revenue. We help clients across a wide range of sectors including media, technology, publishing, retail, manufacturing, fashion and luxury goods and creative industries such as film, design and advertising to design and implement effective brand strategies and intellectual property exploitation policies, both in the UK and worldwide. Our experts have practice rights in the UK, European Union, and United States and work with a carefully curated panel of foreign law firms in other countries.
Where a dispute arises involving IPRs, our goal is to explore your aims with you and to resolve the dispute as speedily and amicably as possible, so you can get on with your business.
We will always work closely with you to achieve your business objectives in as cost-effective and responsive manner as possible.
Our Areas of Experience
Acting for clients of all types and sizes we have gained particular experience in the following areas:
Acquisitions, disposals, mergers and joint-ventures involving IP assets or businesses with IP;

IP contracts including licences, assignments, security interests, franchising.

Acquisition, exploitation and prosecution of IPRs;

Raising share capital using IPRs;

Brand hijacking, phishing attacks, cybersquatting, logo abuse, false claims of affiliation to your brand and typosquatters;

Database rights and protection;

Trade Mark, design and patent registration;

Renewal of trade marks, designs, and patents

Copyright, trade mark and other forms of IP infringement claims;

IP infringement actions and dispute resolution;

Domain name registrations, acquisitions and disputes;

E-commerce and e-marketing regulatory advice;

Freedom of Information requests;

Identifying and monitoring online intellectual property rights infringements and damaging content;

Protection of trade secrets and confidential information;

Non-disclosure and confidentiality agreements, breach of confidentiality and theft of trade secrets; and

Take-down services and cease and desist orders.
My firm works with Jonathan Lea primarily on fund raising related activities however they were recently incredibly helpful at addressing a copyright issue that was thrust upon us out of the blue. Lisa Patten and Adrian Samuel brought considerable experience and pragmatism to the table and we've been able to settle the matter at minimum expenditure of time and money. Thank you so much! Ken
Team Kent, Elliott and Rado helped me navigate through a painful partnership dispute in a completely professional and candid way, for which I am thankful. I would 100% receommend them.
I got in touch with The Jonathan Lea Network to get some advice on receipt of a TM7A (notice of intention to oppose a trade mark) and found Lisa and Kent on their team very knowledgeable, helpful and appreciated their honesty and advice. They were able to gather and absorb the facts of my case quickly and had lots of helpful suggestions tailored for my situation - which was extremely helpful. I will not hesitate to get in touch with them again should there ever be a need for legal assistance in the future and would also recommend them to others - thank you for all your help, very much appreciated.
Mansoor Azam Khan
20/09/2023
I recently got connected with Lara Akinlude from The Jonathan Lea Network. I was very worried about an immigration issue. Lara gave really on-point and really helpful advice. She carefully considered and investigated my situation. Really appreciate her help and was very impressed
Excellent professional service for a complicated estate. Recommended
Google
rating score:
4.8 / 5
, based on
86 reviews
Request a Free
No Obligation
20 Minute Call
Request a FREE no obligation introductory call to discuss your matter so we can provide a well-considered quote.