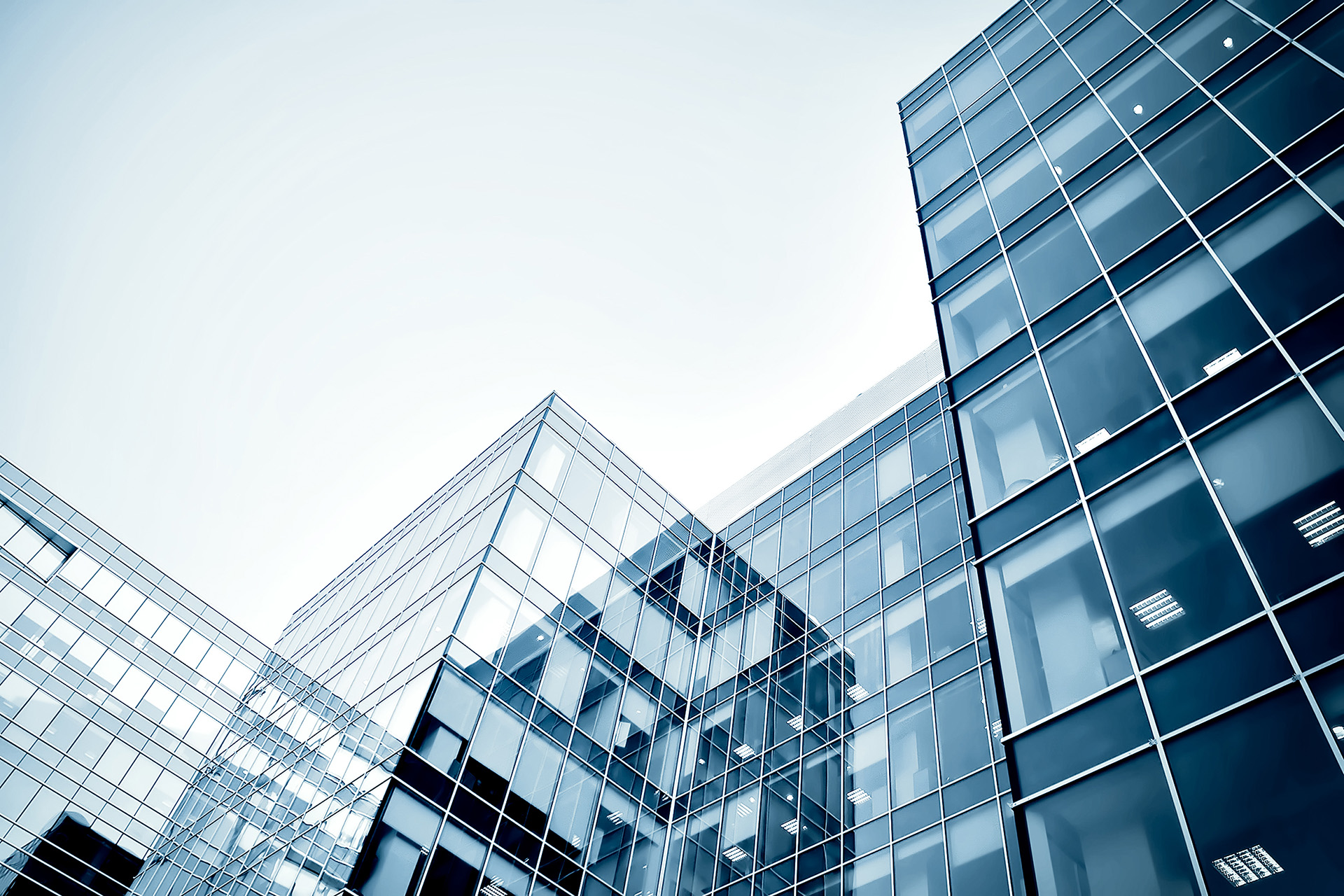 Shareholders' agreements are contracts entered into between all of the shareholders of a company and the company itself with the intention for the agreement to govern the relationship between all of the parties.
They form part of the company's constitution similar to the company's articles of association but have the advantage of being a private confidential document which is not publicly available.
Do I need a shareholders' agreement?
Shareholders' agreements can cover and expand upon areas of corporate governance and company law to ensure the smooth and effective running of your company.
Shareholders' agreements can help you in the following ways:
Direction – allow the majority of your shareholders to have a say in the direction and management of the business (most commonly done through mechanisms which require the majority of shareholders to give their written approval before a specific action can be undertaken by the company);
Protection – afford protection to minority shareholders and majority shareholders through provisions  known as drag along (if a majority of the shareholders agree to sell their shares, they can compel the remaining minority shareholders to also sell their shares, ensuring that a prospective buyer can acquire 100% of the company) and tag along rights (minority shareholders can require a majority selling shareholder to compel the buyer to extend its offer to all shareholders of the company);
Control – give shareholders the right to first refusal to any share transfer or issue of new shares so as to avoid having their shares diluted and / or having unknown third parties becoming shareholders in smaller / family-run companies;
Safety – impose trading restrictions on current and past shareholders to ensure that no shareholder can carry out or enter into a business which would be in competition with the company's business;
Incentive – require employees who are also shareholders to sell their shares for a specified amount should they cease to be employees;
Certainty – detail the process to be undertaken in unexpected situations concerning the shareholders (such as the death of a shareholder); and
Valuation – provide a mechanism for determining the value of the shares in the event of a share transfer.
How can we assist?
Our entrepreneurial, flexible, organised and free-thinking style combined with an ability to build great relationships with all parties involved allows us to quickly connect and offer a range of solutions and recommendations for your company's constitutional documents.
We have a wide range of knowledge and experience with drafting and reviewing shareholders' agreements ranging from small start-up businesses with only two shareholders to larger private companies with a vast number of shareholders.
We also have particular experience in relation to creating a suitable agreement where outside investors are joining the company. We commonly work with equity investors and/or founders, understand their expectations and can advise on appropriate provisions which investors expect to see in shareholders' agreements while ensuring that the founders retain as much control as possible.
In short, we can help you understand all aspects of the shareholders' agreement and work with you to create a comprehensive and all-encompassing agreement that is right for you and your company.
Our experienced team is on hand to help
The Jonathan Lea Network comprises a talented and passionate team of legal experts who are dedicated to go above and beyond for their clients. Whether you are looking for straightforward legal advice to resolve a simple matter, or need several lawyers of mixed experience and specialisms to work together on a complex multi-party case, we are here to help and always aim to exceed your expectations.
My experience with Jonathan Lea Solicitor's has been very positive. I would like to say a big thank you to Adith and Adrian for providing clear information and handling my case with high professionalism.
I would like to say a big thank You to Liam and Reem,for there legal services absolutely first class I will certainly recommend them and Jonnathan Lea solicitor's to anyone Patrick Sullivan
patrick sullivan
01/12/2023
Jonathan's team are an excellent group of solicitors to help with family law locally.
My firm works with Jonathan Lea primarily on fund raising related activities however they were recently incredibly helpful at addressing a copyright issue that was thrust upon us out of the blue. Lisa Patten and Adrian Samuel brought considerable experience and pragmatism to the table and we've been able to settle the matter at minimum expenditure of time and money. Thank you so much! Ken
Team Kent, Elliott and Rado helped me navigate through a painful partnership dispute in a completely professional and candid way, for which I am thankful. I would 100% receommend them.
Google
rating score:
4.8 / 5
, based on
88 reviews
Request a Free
No Obligation
20 Minute Call
Request a FREE no obligation introductory call to discuss your matter so we can provide a well-considered quote.
×
Contact Us
In need of legal advice? We would love to hear from you!