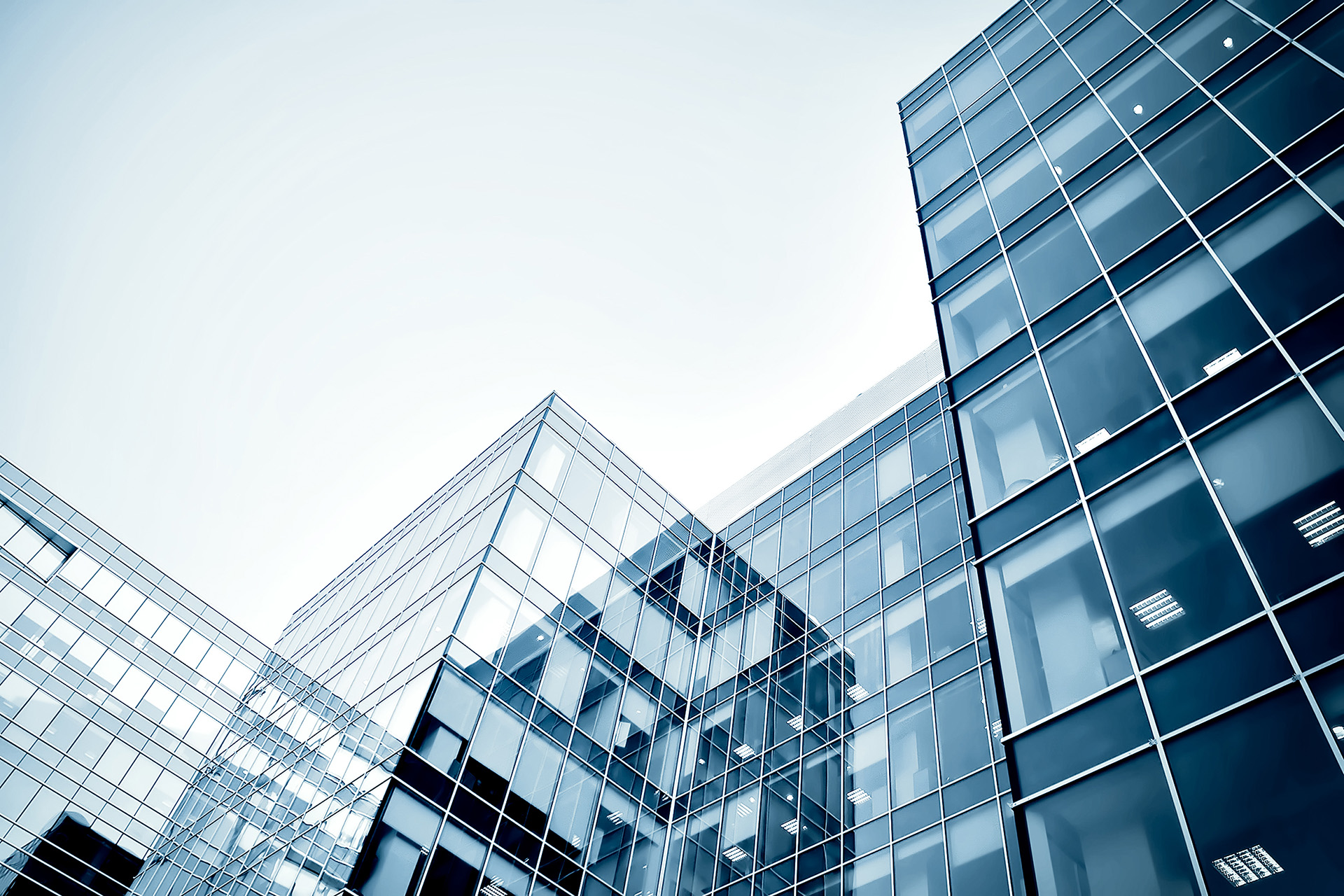 Commercial Property Lease
Whether you are a landlord or tenant, our commercial property team can assist you with the negotiation and drafting of a mutually acceptable commercial lease to ensure your interests and needs are always protected. This is fundamental given that these types of leases tend to be for a longer term and less protection is provided by the law as compared to a lease for a domestic property. Add in the pace of change of today's trading environment, a lease tailored to your particular circumstances is the best way to avoid future disputes or disagreements.
Our experienced team can also check the terms of a pre-existing lease and advise on common issues such as termination, restrictions, repairs, alterations and signage or anything else that impacts adversely on your business.
How can JLN help you?
Whether you are a landlord or existing or prospective tenant, we can act for you. With extensive experience in a variety of sectors and working with both landlords and tenants,  we can provide expert guidance on your specific case.
Some areas we have particular experience in are as follows:
Drafting, negotiating and advising on commercial leases;
Lease extensions;
Lease assignments;
Lease surrenders;
Termination of leases;
Heads of terms;
Break clauses;
Lease restructuring;
Planning and permitted use;
Rent deposits and guarantors;
Service charges and rent reviews;
Insurance;
Recovery of possession;
Responsibility for repairs; and
Landlord and tenant disputes.
We also identify and advise on other relevant areas of law, such as: mergers & acquisitions, corporate law, competition law, intellectual property and tax law.
We thrive on advising clients on novel and complex matters using a wide range of experts from our network to source information and advice and effectively project manage cases.
Our Areas of Experience
Acquisitions and disposals of freehold and leasehold properties, including agricultural land and buildings

Development projects including planning agreements, options, conditional contracts and joint venture arrangements

Leasebacks and re-financings

Leasehold arrangements and landlord and tenant negotiations

Leasehold enfranchisement;Planning contracts including s.106 agreements

Residential site assembly and plot sale disposal

Short term licence to occupy agreements

Vacant property management, including property guardian contractual documentation
Our Commercial Real Estate Team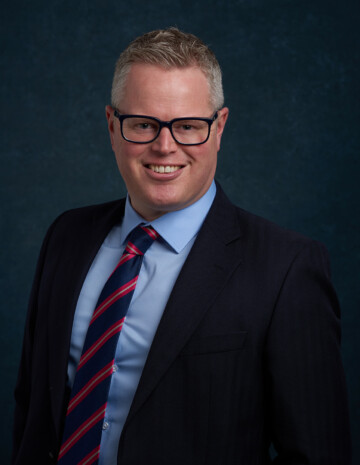 Managing Director | Senior Corporate & Commercial Solicitor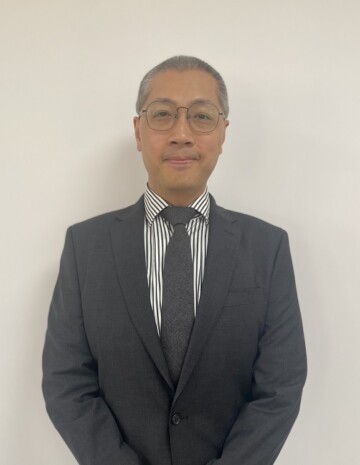 Senior Corporate and Commercial Solicitor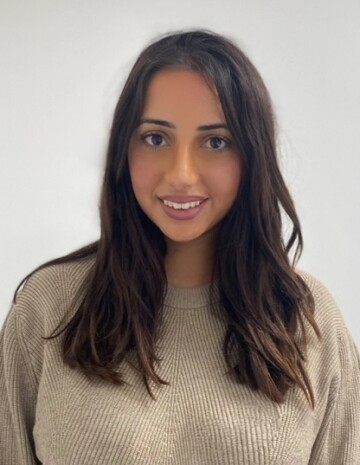 Paralegal
My firm works with Jonathan Lea primarily on fund raising related activities however they were recently incredibly helpful at addressing a copyright issue that was thrust upon us out of the blue. Lisa Patten and Adrian Samuel brought considerable experience and pragmatism to the table and we've been able to settle the matter at minimum expenditure of time and money. Thank you so much! Ken
Team Kent, Elliott and Rado helped me navigate through a painful partnership dispute in a completely professional and candid way, for which I am thankful. I would 100% receommend them.
I got in touch with The Jonathan Lea Network to get some advice on receipt of a TM7A (notice of intention to oppose a trade mark) and found Lisa and Kent on their team very knowledgeable, helpful and appreciated their honesty and advice. They were able to gather and absorb the facts of my case quickly and had lots of helpful suggestions tailored for my situation - which was extremely helpful. I will not hesitate to get in touch with them again should there ever be a need for legal assistance in the future and would also recommend them to others - thank you for all your help, very much appreciated.
Mansoor Azam Khan
20/09/2023
I recently got connected with Lara Akinlude from The Jonathan Lea Network. I was very worried about an immigration issue. Lara gave really on-point and really helpful advice. She carefully considered and investigated my situation. Really appreciate her help and was very impressed
Excellent professional service for a complicated estate. Recommended
Google
rating score:
4.8 / 5
, based on
86 reviews
Request a Free
No Obligation
20 Minute Call
Request a FREE no obligation introductory call to discuss your matter so we can provide a well-considered quote.