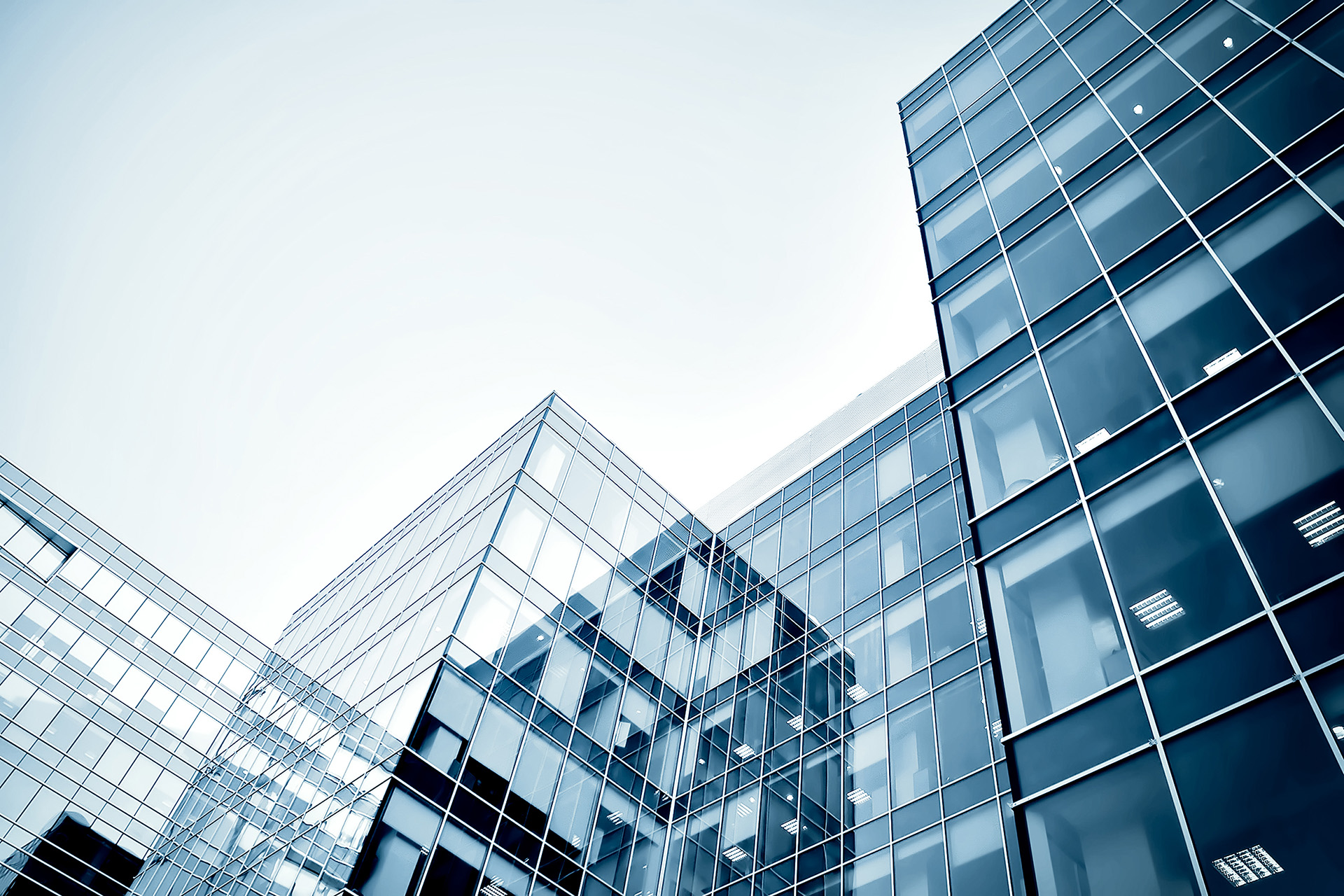 The informal nature of a partnership can give rise to disputes, ironic as that sounds due to the fact that often partnerships are set up to take advantage of their informal nature. As a partnership can be set up without any formal documentation whatsoever (unlike to necessary memorandum and articles of association required for setting up a private limited company), the parties can very quickly find themselves in partnership without even knowing what they are, and then in dispute without knowing what the rules are. Understanding the informality of partnership disputes is imperative along with the advantages and disadvantages of such an informal relationship, and being able to use this as leverage to achieve a successful resolution.
There are two main types of partnerships, including those which are governed by a partnership agreement and those which are governed by the Partnership Act 1890 (and the default partnership terms set out therein). There are key differences between these two forms of partnership and these are set out below:
Partnerships with written agreements
A professionally drawn and highly detailed partnership agreement will be in place to govern the partnership, its rules, structure, and how it operates on a day-to-day basis. Provisions will be included to ascertain how disputes are to be resolved and mechanisms to effect partner retirement and exits.
Many modern partnership agreements will include a plethora of restrictive covenants, designed to limit a former partner's activities after their exiting the partnership and often limits on competition, dealing with former clients or customers, and clauses intending to protect the continuing business from the recruitment of its employees by the former partner will be prevalent.
Partnership agreements are also likely to include a clause stating that dissolution of the partnership cannot occur by way of a partner serving a dissolution notice.
Often, the partnership agreement can resolve disputes and disagreements if it is drafted competently and contains appropriate mechanisms to deal with these issues. In these situations, such disputes can be resolved out of court, and possibly through alternative dispute resolution such as mediation or arbitration. However, in other situations commencing court proceedings can be the only suitable resolution.
Partnerships at will
Partnerships at will refer to those partnerships without a written agreement in place, and in these circumstances the elderly Partnership Act 1890 will govern what all partners are entitled to, and include the following:
the right to participate in management;
the right to an equal share of profit;
the right to an indemnity in respect of liabilities assumed in the course of business; and
the right not to be expelled by other partners.
Where a partnership is governed by the Act, the partnership ends upon the death of a partner, unless an agreement to the contrary is made prior to such a death. Importantly, the partnership can be immediately brought to an end by one partner serving a notice of dissolution even if other partners would like it to continue. It goes without saying that such a move would cause significant harm to the partnership, particularly causing serious insurance, tax accounting and legal issues.
How we can help
Prior to disciplining or dismissing a partner, it is important to take competent legal advice to ascertain the position of the business, other partners, and specific issues at hand. Significant costs to the business and irreparable damage to the business can be caused when proper process is not followed, or even if specific clauses are wrongly interpreted.
As always, we can offer you a no-cost, no-obligation introductory 20-minute call to discuss your partnership dispute matter. Please do get in touch with us so that we can discuss your partnership dispute matter and utilise our expertise to steer you to the most suitable outcome.
Our Areas of Experience
Acquisitions and disposals of freehold and leasehold properties, including agricultural land and buildings

Development projects including planning agreements, options, conditional contracts and joint venture arrangements

Leasebacks and re-financings

Leasehold arrangements and landlord and tenant negotiations

Leasehold enfranchisement;Planning contracts including s.106 agreements

Residential site assembly and plot sale disposal

Short term licence to occupy agreements

Vacant property management, including property guardian contractual documentation
Our Partnership Disputes Team
My firm works with Jonathan Lea primarily on fund raising related activities however they were recently incredibly helpful at addressing a copyright issue that was thrust upon us out of the blue. Lisa Patten and Adrian Samuel brought considerable experience and pragmatism to the table and we've been able to settle the matter at minimum expenditure of time and money. Thank you so much! Ken
Team Kent, Elliott and Rado helped me navigate through a painful partnership dispute in a completely professional and candid way, for which I am thankful. I would 100% receommend them.
I got in touch with The Jonathan Lea Network to get some advice on receipt of a TM7A (notice of intention to oppose a trade mark) and found Lisa and Kent on their team very knowledgeable, helpful and appreciated their honesty and advice. They were able to gather and absorb the facts of my case quickly and had lots of helpful suggestions tailored for my situation - which was extremely helpful. I will not hesitate to get in touch with them again should there ever be a need for legal assistance in the future and would also recommend them to others - thank you for all your help, very much appreciated.
Mansoor Azam Khan
20/09/2023
I recently got connected with Lara Akinlude from The Jonathan Lea Network. I was very worried about an immigration issue. Lara gave really on-point and really helpful advice. She carefully considered and investigated my situation. Really appreciate her help and was very impressed
Excellent professional service for a complicated estate. Recommended
Google
rating score:
4.8 / 5
, based on
86 reviews
Request a Free
No Obligation
20 Minute Call
Request a FREE no obligation introductory call to discuss your matter so we can provide a well-considered quote.