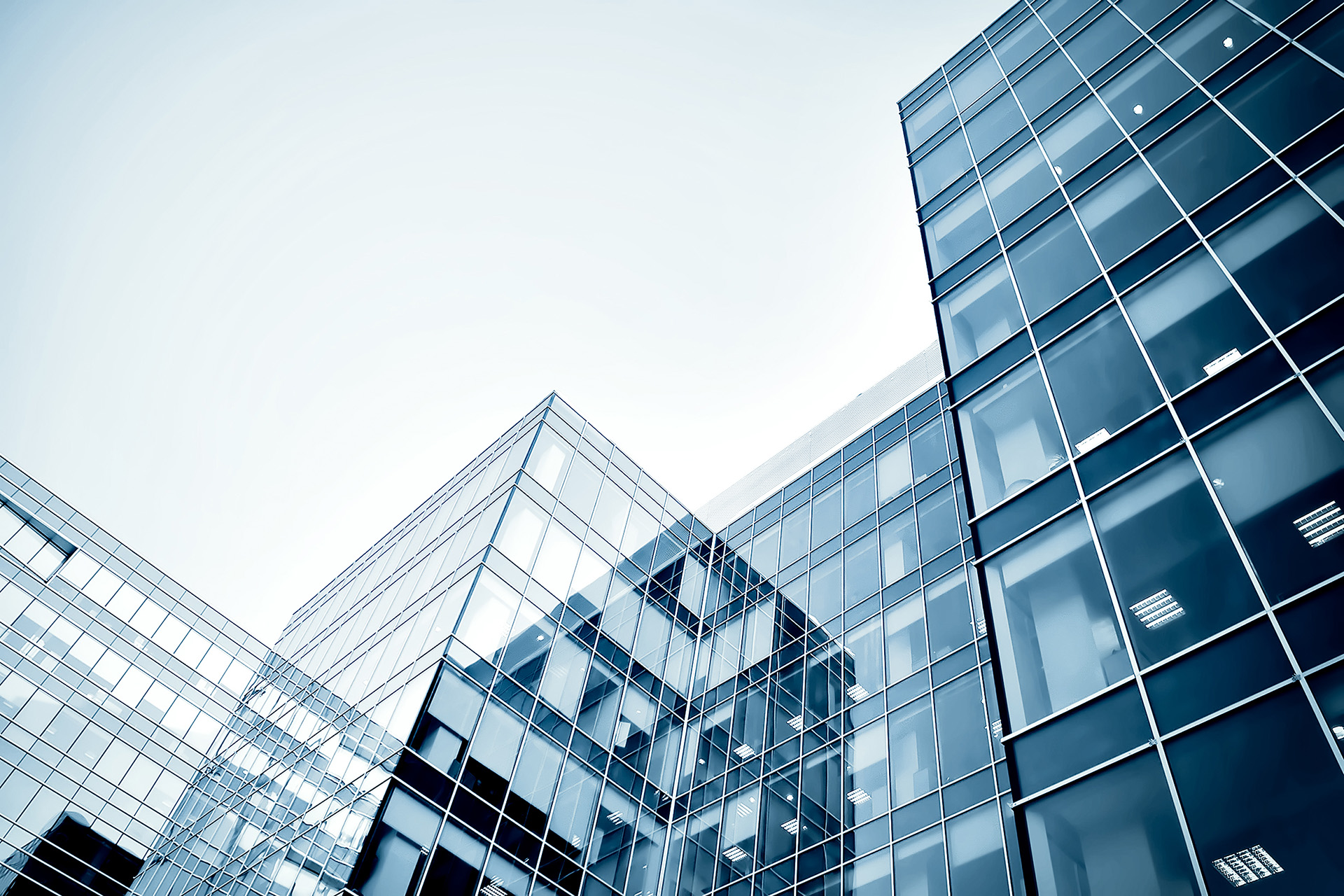 A Party Wall typically refers to the wall running along or at the boundary of two neighbouring properties. The wall will usually form part of a building, however, garden walls built on or at the boundary line are also classified as a Party Wall. The Party Wall etc Act was created to both give rights to property owners to undertake works relating to Party Walls and reduce disputes by ensuring neighbouring properties are correctly notified.
If you are a building owner and are planning on commencing building work relating to a Party Wall we can help determine if your work is covered under the Party Wall etc. Act.  This will include constructing a new building or wall on the boundary line; making an existing Party Wall taller, shorter or deeper and digging and excavating ground within six metres from any part of a building or structure on neighbouring land.  If your planned work is covered under the act then a Party Wall Notice will need to be served, informing the adjoining property owners of your plans.
If you have been served a Party Wall Notice by your neighbours, you have the option to consent or object to their works. If you are unsure of the implications of consenting, or would like to dispute the work we can help you to understand your position.
How can JLN help you?
There are a number of ways we can assist in all parts of the process relating to the Party Wall etc. Act and disputes arising from party walls.
If you are the building owner and your neighbour has accused you of breaching an agreement, concerning your respective properties, we can work with you to understand and resolve the dispute. We can also help defend your Party Wall rights. We will work to settle any disputes efficiently, so you can carry on with your works as quickly as possible.
If you are an adjoining owner and your neighbour has served you with a Party Wall notice and you are not sure what you should do, we can advise on how you can proceed and how you might be protected. Alternatively, if your neighbour has commenced work which you believe to be affecting a Party Wall and they have not served you notice, we can help you to obtain an injunction to prevent them conducting any further works, while we help to resolve the dispute.
Some areas we have particular experience in are as follows:
Party Wall etc. Act
Party Wall Notice
Property disputes
Neighbour disputes
Mediation
Breach of contract
We also identify and advise on other relevant areas of law, such as: Professional negligence, residential landlord and commercial and residential conveyancing.
My firm works with Jonathan Lea primarily on fund raising related activities however they were recently incredibly helpful at addressing a copyright issue that was thrust upon us out of the blue. Lisa Patten and Adrian Samuel brought considerable experience and pragmatism to the table and we've been able to settle the matter at minimum expenditure of time and money. Thank you so much! Ken
Team Kent, Elliott and Rado helped me navigate through a painful partnership dispute in a completely professional and candid way, for which I am thankful. I would 100% receommend them.
I got in touch with The Jonathan Lea Network to get some advice on receipt of a TM7A (notice of intention to oppose a trade mark) and found Lisa and Kent on their team very knowledgeable, helpful and appreciated their honesty and advice. They were able to gather and absorb the facts of my case quickly and had lots of helpful suggestions tailored for my situation - which was extremely helpful. I will not hesitate to get in touch with them again should there ever be a need for legal assistance in the future and would also recommend them to others - thank you for all your help, very much appreciated.
Mansoor Azam Khan
20/09/2023
I recently got connected with Lara Akinlude from The Jonathan Lea Network. I was very worried about an immigration issue. Lara gave really on-point and really helpful advice. She carefully considered and investigated my situation. Really appreciate her help and was very impressed
Excellent professional service for a complicated estate. Recommended
Google
rating score:
4.8 / 5
, based on
86 reviews
Request a Free
No Obligation
20 Minute Call
Request a FREE no obligation introductory call to discuss your matter so we can provide a well-considered quote.