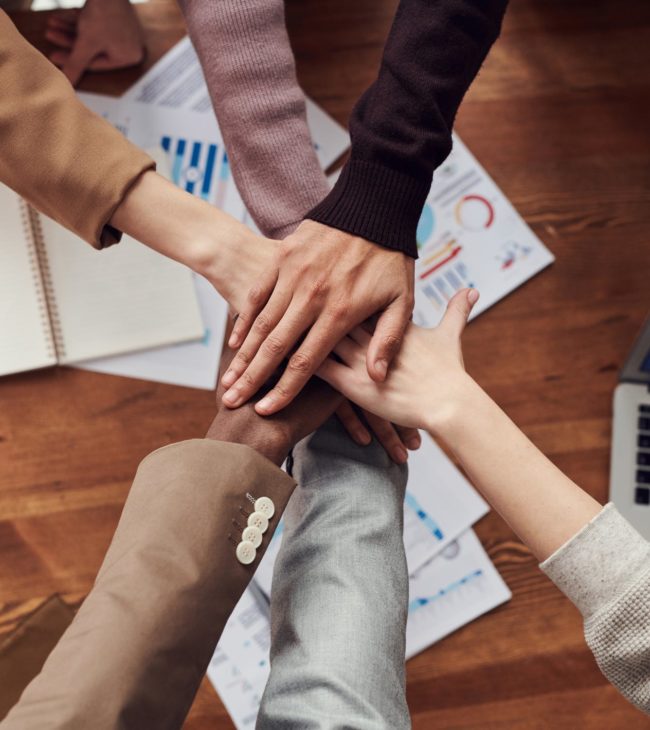 EMI Share Option Schemes
What is an EMI Share Option Scheme?
Launched in 2000, the Enterprise Management Incentive (EMI) Share Option Scheme is designed for UK-based employees and is very popular, due to the enormous benefits it confers on qualifying UK companies (those that do not deal in land, financial trading, leasing or property development) and their employees.
Employees will qualify for the scheme if they spend at least 25 hours per week (or if less, 75% of their working time) on the business of the company or group of companies.
At full discretion of the company, certain employees are permitted to acquire rights to the acquisition of its shares at a fixed pre-agreed price (known as the 'exercise' or 'strike' price) at a date in the future. This price will normally be the market value of the shares at the time the option is granted.
For example, an employee could be granted an option to buy 100 shares at a nominal price of £1.00 per share. Ultimately, EMI Share Option Schemes are the most tax efficient way to provide equity to your employees, and UK-based consultants and contractors.
Request a free no obligation initial
20-minute call
Please do get in touch today by filling in our enquiry form. Alternatively, email wewillhelp@jonathanlea.net or call +44 (0)1444708640 where we can arrange a FREE no obligation introductory call to discuss your matter so we may provide a well-considered quote.