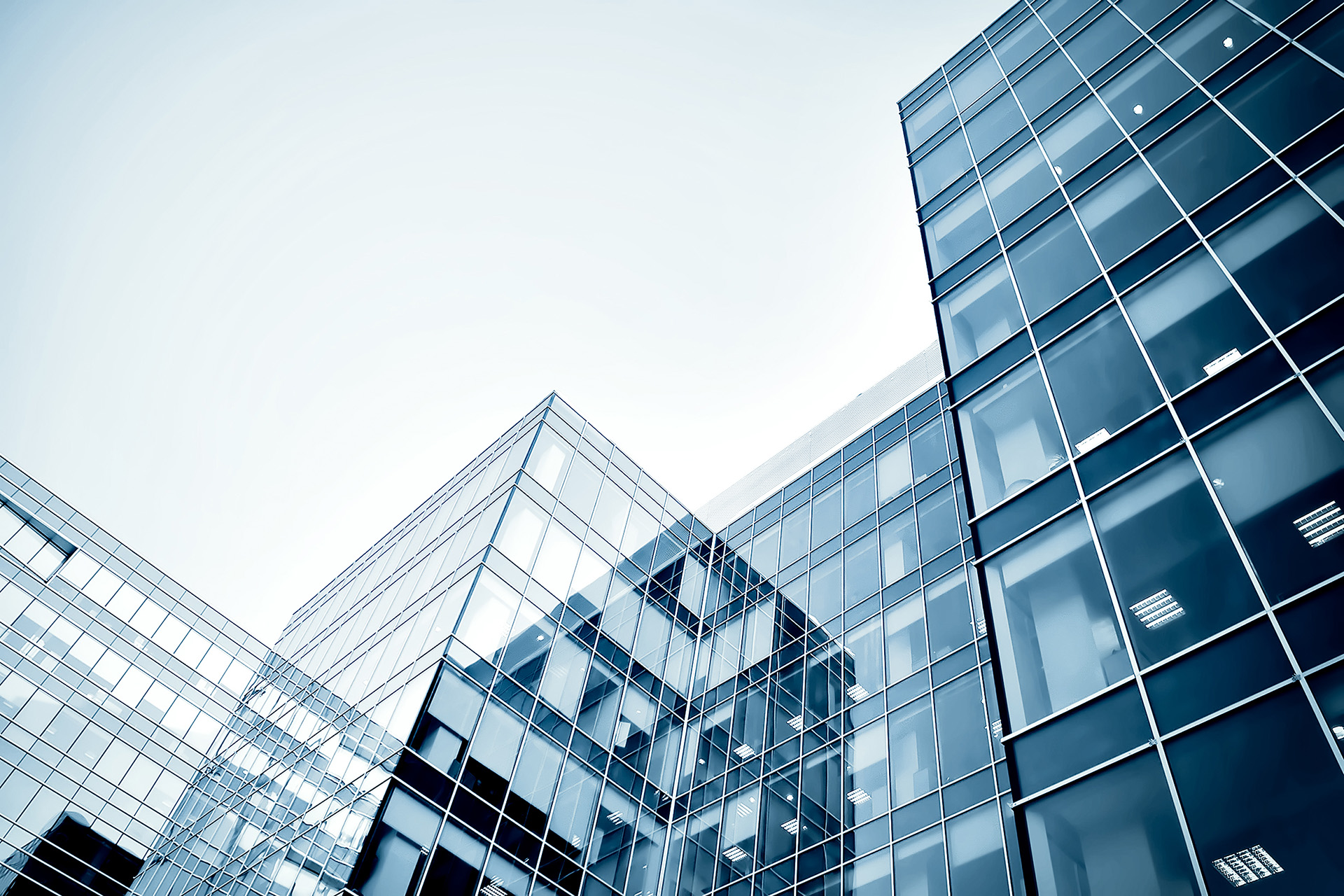 Running a business can have many day-to-day legal issues which means that getting the right contracts and agreements in place is significant to ensure that your company is able to navigate through all legal agreements it may come across.
Our expert team of commercial solicitors can work with businesses to ensure that our clients are in the best position to sign start-ups, drawing up contracts and agreements and continuing legal advice to ensure that the value of their opportunities increase. Specifically, our solicitors can help you with.
Commercial Contracts
You should always seek legal advice when drafting and/or negotiating contract terms. Our team can advise on a range of commercial contracts, specifically:
consumer contracts – our team ensures that when you are drafting/negotiating contract terms that there is extra consideration towards; implied terms, remedies, distance and off-premises contracts and price;
developing goods/services – you would need to get expert commercial advice on getting new products and services. Our team gives legal advice based on; manufacturing agreements, joint ventures, licensing and partnering; and
sourcing arrangements – our team can help you in all areas of commercial sourcing arrangements such as multi-sourcing, shared services, insourcing and outsourcing.
Additionally, within commercial contracts there are various agreements that a business or a company will have to enter into, including (but not limited to) the following as set out below.
Franchising Agreements
This is relevant whether you are a business partner or a potential franchisee enquiring about a licence. Our commercial team offer expert legal advice specifically on:
any implications a franchising agreement may have on your business or company;
negotiating on your behalf to achieve the terms that fit with your business goals; and
any exist strategies, settlement agreements and the enforceability of restrictive covenants.
Settlement Agreements
Settlement agreements are particularly significant within commercial law and it is pertinent that you employ an expert team to ensure that the resolution suits your best interests. Our team of solicitors will advise you on the following clauses of a settlement agreement to put you in the best possible position:
termination Date;
compensation;
notice;
confidentiality;
restrictive covenants.
Licence Agreements
For any successful business or company, licencing intellectual property rights is fundamental. However, each licensing agreement must be able to support your own unique goals whilst still keeping you compliant with the law.
Our expert commercial solicitors can offer you legal advice on:
trademarks;
patents;
copyright; and
any and all design and registered rights.
Distribution Agreements
Distribution agreements are very common in the business world and you have to ensure that you are well equipped with distributor contracts align with your goals. We would advise you on the following clauses for your distributor contract;
warranties and indemnities;
non-Compete;
limitations;
payment; and
default and termination.
Agency Agreements
These agreements are regulated by the Commercial Agents Regulations 1993 and competition law and so these complex agreements must be expertly drafted to avoid you falling into any unnecessary pitfalls. To ensure that you obtain the best possible benefits for your business or company, our team will advise you on:
the territory of your agency agreement;
whether your agency agreement should be or can be legally binding (we will check this with Commercial Regulation 1993 and competition law to ensure that you are compliant with the law);
the length of the agency agreement;
the terms of the agency agreement, including implied and/or any unfair terms;
the termination clauses for the agreement to ensure it works with your goals for your business or company; and
any dispute clauses or resolutions that will have to be done and completed before signing.
We also have experience with drafting the following:
affiliate marketing contracts;
assignments and novation of assets;
business equipment leases;
confidentiality and non-compete agreements;
equipment hire contracts;
hosting and cloud service agreements;
introduction, representative and commission agreements;
managed services agreements;
manufacturing agreements;
publishing agreements;
terms and conditions.
How we can help
If you would like our assistance, please get in touch to organise a free 20 minute no obligation introductory call with one of the expert members of our team.
Our Agency Agreements Team
My firm works with Jonathan Lea primarily on fund raising related activities however they were recently incredibly helpful at addressing a copyright issue that was thrust upon us out of the blue. Lisa Patten and Adrian Samuel brought considerable experience and pragmatism to the table and we've been able to settle the matter at minimum expenditure of time and money. Thank you so much! Ken
Team Kent, Elliott and Rado helped me navigate through a painful partnership dispute in a completely professional and candid way, for which I am thankful. I would 100% receommend them.
I got in touch with The Jonathan Lea Network to get some advice on receipt of a TM7A (notice of intention to oppose a trade mark) and found Lisa and Kent on their team very knowledgeable, helpful and appreciated their honesty and advice. They were able to gather and absorb the facts of my case quickly and had lots of helpful suggestions tailored for my situation - which was extremely helpful. I will not hesitate to get in touch with them again should there ever be a need for legal assistance in the future and would also recommend them to others - thank you for all your help, very much appreciated.
Mansoor Azam Khan
20/09/2023
I recently got connected with Lara Akinlude from The Jonathan Lea Network. I was very worried about an immigration issue. Lara gave really on-point and really helpful advice. She carefully considered and investigated my situation. Really appreciate her help and was very impressed
Excellent professional service for a complicated estate. Recommended
Google
rating score:
4.8 / 5
, based on
86 reviews
Request a Free
No Obligation
20 Minute Call
Request a FREE no obligation introductory call to discuss your matter so we can provide a well-considered quote.