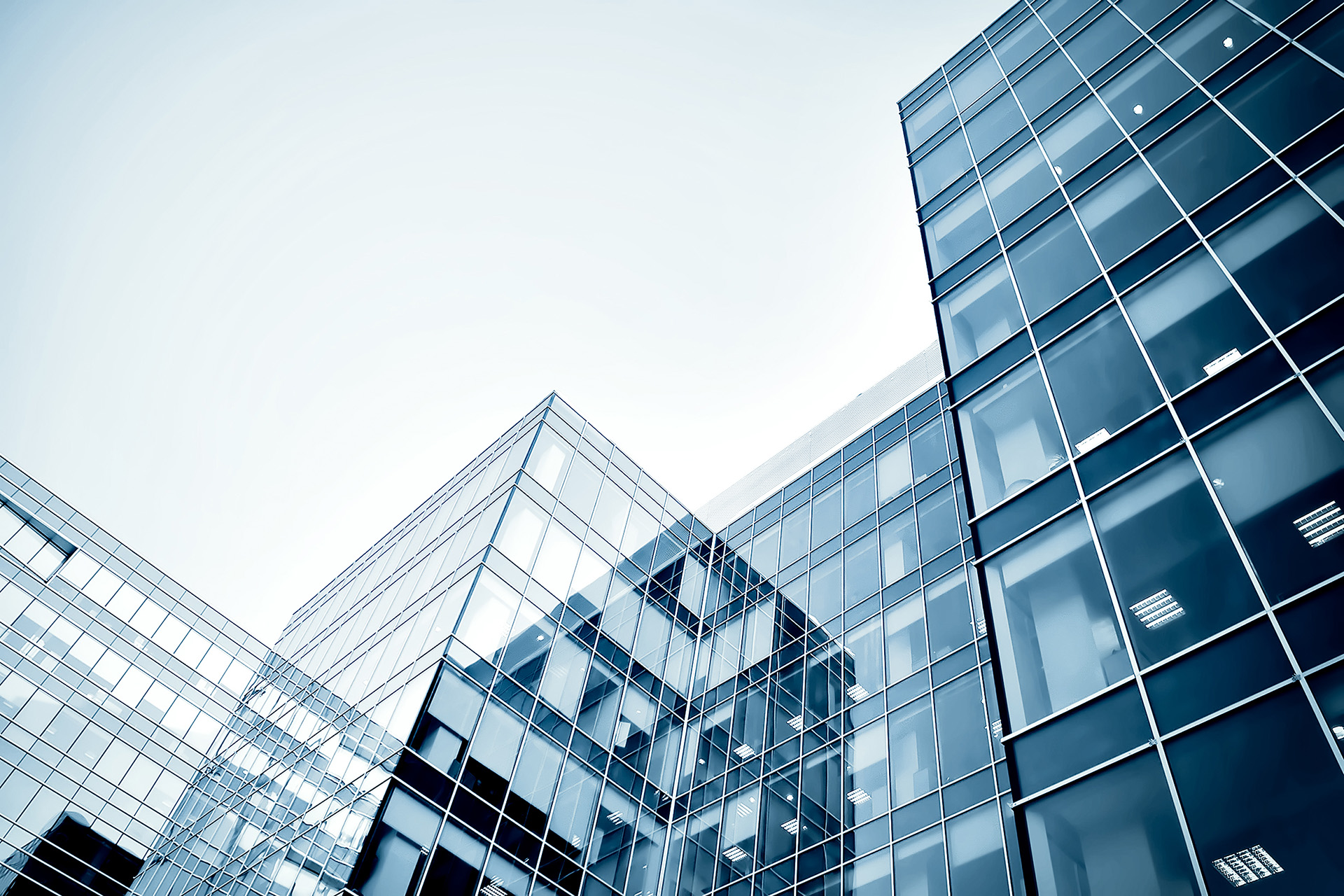 Property and Neighbour Dispute Solicitors
Disputes with your neighbours can be difficult, taking an emotional and financial toll. Our experienced and compassionate litigation team works proactively with your requirements and best interests in mind to secure the best possible outcome for you.
In every matter, we provide expert legal advice tailored to your circumstances to enable you to make informed decisions.
We recognise that on-going legal disputes with your neighbours can be draining and will strive to help you reach an out of court settlement with your opponent by utilising a number of useful tools to help facilitate this (such as mediation and arbitration). The courts are also increasingly encouraging this approach to mitigate the impact of the heavy burden placed on them and the ever-increasing court backlog.
However, we also recognise that in some situations it may not be possible to settle the dispute out of court. We pride ourselves on our forward-thinking and modern approach to dispute resolution and we will fight your corner and use tactics, timing and intelligent use of court processes to tirelessly advocate your position.
How can we help you?
There is a plethora of situations in which we can provide advice and assistance in relation to litigation and dispute resolution of property and neighbours disputes. The most common areas of property and neighbour disputes we assist with involve:
Boundary Disputes – this is a common source of disagreements between neighbours, especially when the boundary is not set out clearly;
General Nuisance Disputes – if you are dealing with issues related to noise, trespass, pollution or other forms of nuisance;
Parking Disputes – these may involve parking on the street, parking in incorrect areas or blocking your right of access to your property;
Property Maintenance Disputes – if you are dealing with a neighbour whose property is not maintained and is, as a result, causing damage to your property;
Leasehold Disputes – these can arise between tenant and landlord or even landlord against landlord and tenant against tenant; and
Party Wall Disputes – if you have an adjoining wall, this can often be a point of contention.
We will assess the situation, gather evidence, and assist you with seeking remedies. We will provide you with effective strategies to protect your property rights and, where necessary, guide you through obtaining injunctions to put an end to the disturbances.
Contact us today at wewillhelp@jonathanlea.net to schedule a free no-obligation consultation with our experienced dispute resolution solicitors. Let us help you navigate the complexities of your dispute and provide you with the support you need to move forward with certainty and confidence.
Our Civil & Personal Dispute Resolution Team
My firm works with Jonathan Lea primarily on fund raising related activities however they were recently incredibly helpful at addressing a copyright issue that was thrust upon us out of the blue. Lisa Patten and Adrian Samuel brought considerable experience and pragmatism to the table and we've been able to settle the matter at minimum expenditure of time and money. Thank you so much! Ken
Team Kent, Elliott and Rado helped me navigate through a painful partnership dispute in a completely professional and candid way, for which I am thankful. I would 100% receommend them.
I got in touch with The Jonathan Lea Network to get some advice on receipt of a TM7A (notice of intention to oppose a trade mark) and found Lisa and Kent on their team very knowledgeable, helpful and appreciated their honesty and advice. They were able to gather and absorb the facts of my case quickly and had lots of helpful suggestions tailored for my situation - which was extremely helpful. I will not hesitate to get in touch with them again should there ever be a need for legal assistance in the future and would also recommend them to others - thank you for all your help, very much appreciated.
Mansoor Azam Khan
20/09/2023
I recently got connected with Lara Akinlude from The Jonathan Lea Network. I was very worried about an immigration issue. Lara gave really on-point and really helpful advice. She carefully considered and investigated my situation. Really appreciate her help and was very impressed
Excellent professional service for a complicated estate. Recommended
Google
rating score:
4.8 / 5
, based on
86 reviews
Request a Free
No Obligation
20 Minute Call
Request a FREE no obligation introductory call to discuss your matter so we can provide a well-considered quote.