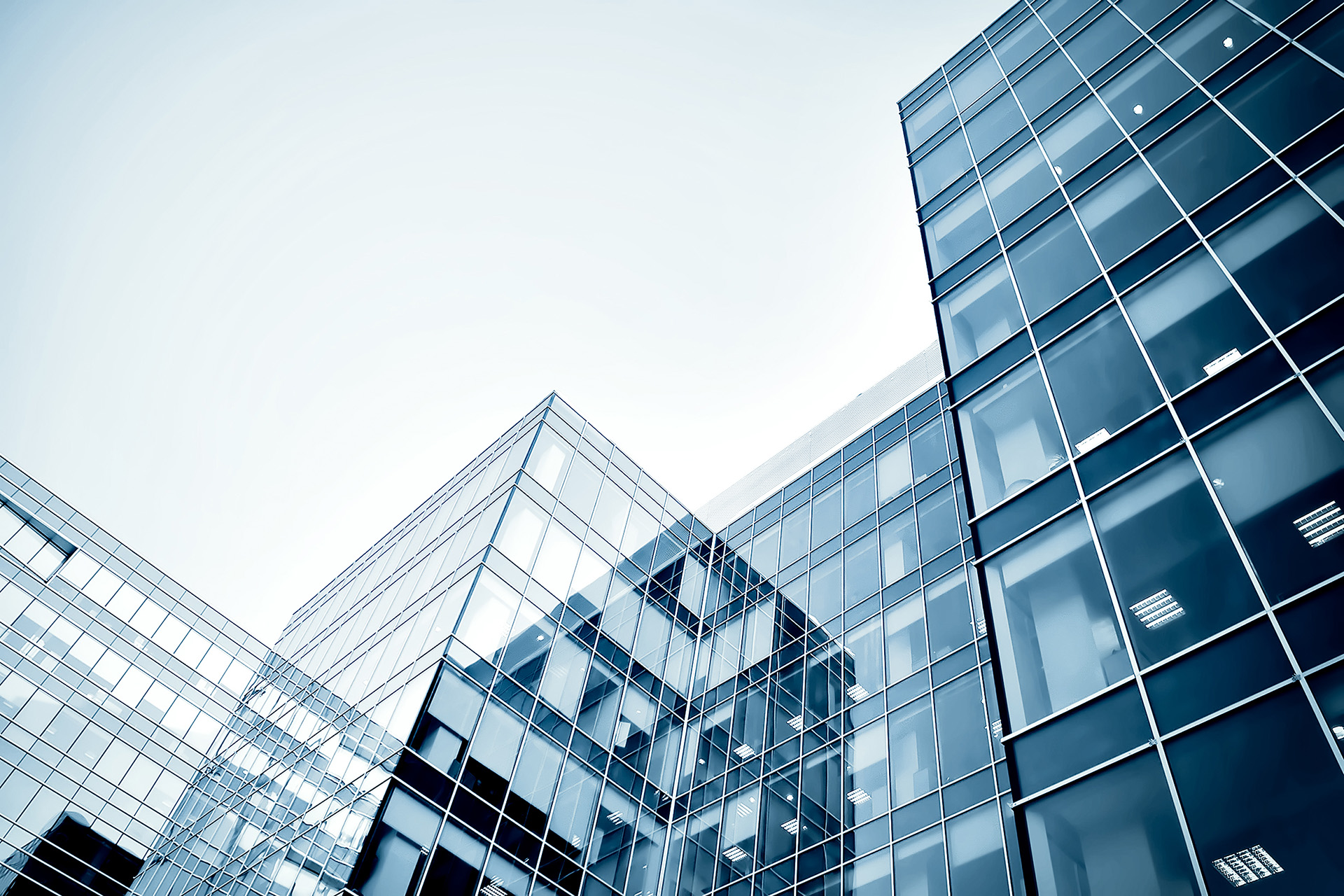 For Employees:
Disputes with employers can be stressful, expensive, and time consuming. Our employment solicitors can assist you in avoiding an overly lengthy process which can lead to costly litigation.
Disputes in the work place can arise from:
Bullying and harassment
Disagreements over pay and/or benefits
Unfair or inconsistent treatment
Management decisions
It is crucial that disputes are resolved quickly in order to prevent them escalating into time-consuming formal litigation. Our employment solicitors can help with:
Guiding you through the ACAS early conciliation process
Assisting you through grievance procedures
Negotiating direct settlements with employers
Should a dispute lead to litigation we can properly advise you on the best procedures to take. This includes:
Ensuring you have the strongest possible evidence to support your claim
Selecting the correct claims that a tribunal can hear and which relate to your case
Presenting your ET1 claim form case details succinctly and coherently
Ensuring sure you understand what the tribunal requires from you at each stage leading to the tribunal hearing, comply with all tribunal directions and deadlines
Prepare adequately for a tribunal hearing and rehearsing the points you want to get across when cross-examined.
We pride ourselves on our ability to take time to understand your situation and how to achieve your goals. We provide the correct procedures to achieve the protection you are looking for.
If you are considering an employment tribunal, tied down with an ongoing tribunal process, or in dispute with your employer generally, our employment solicitors can help you.
For Employers:
Employment disputes are unfortunately an inevitable part of business life. They can be expensive and time consuming. To avoid an overly lengthy process which can lead to costly litigation or compensation, our employment solicitors can assist by resolving disputes.
Workplace disputes can arise from:
Discrimination and harassment or having been treated unfairly
Disagreements over pay and/or benefits
Unfair or inconsistent treatment
Management Decisions
Poor communication
It is essential to resolve disputes internally before going to a tribunal. This can be done through your own internal procedures in the company. Some of the internal procedures our employment solicitors can help with include:
Drafting or revising procedures
Managing breaches of employment contracts
Employment law training to help managers and HR staff stay legally compliant during disputes
Alternative dispute resolution including conciliation, mediation, and arbitration
Unfortunately, however, not all internal dispute resolutions are successful. In such circumstances, our employment solicitors can assist and our work will typically involve:
A review of the case and all relevant documents
Initial advice
Drafting and submitting a response
Case management throughout
Taking and drafting witness statements
Consideration of evidence provided by the claimant
Attending Tribunal Hearings
Settlement discussions where relevant
We encourage you to contact us as early as possible se outline a range of potential fees and ensure your get adequate support to meet your circumstances.
We will update you regularly on your costs throughout the matter so you can stay in control throughout. Our indicative fees are as follows:
Simple case: £5,000 – £8,000 (excluding VAT)
Medium complexity case: £9,000 – £12,000 (excluding VAT)
High complexity case: £13,000 – £17,000 (excluding VAT)
If your business is involved in a workplace dispute, our expert employment dispute resolution solicitors can help you prepare and get you the best outcome possible.
My firm works with Jonathan Lea primarily on fund raising related activities however they were recently incredibly helpful at addressing a copyright issue that was thrust upon us out of the blue. Lisa Patten and Adrian Samuel brought considerable experience and pragmatism to the table and we've been able to settle the matter at minimum expenditure of time and money. Thank you so much! Ken
Team Kent, Elliott and Rado helped me navigate through a painful partnership dispute in a completely professional and candid way, for which I am thankful. I would 100% receommend them.
I got in touch with The Jonathan Lea Network to get some advice on receipt of a TM7A (notice of intention to oppose a trade mark) and found Lisa and Kent on their team very knowledgeable, helpful and appreciated their honesty and advice. They were able to gather and absorb the facts of my case quickly and had lots of helpful suggestions tailored for my situation - which was extremely helpful. I will not hesitate to get in touch with them again should there ever be a need for legal assistance in the future and would also recommend them to others - thank you for all your help, very much appreciated.
Mansoor Azam Khan
20/09/2023
I recently got connected with Lara Akinlude from The Jonathan Lea Network. I was very worried about an immigration issue. Lara gave really on-point and really helpful advice. She carefully considered and investigated my situation. Really appreciate her help and was very impressed
Excellent professional service for a complicated estate. Recommended
Google
rating score:
4.8 / 5
, based on
86 reviews
Request a Free
No Obligation
20 Minute Call
Request a FREE no obligation introductory call to discuss your matter so we can provide a well-considered quote.