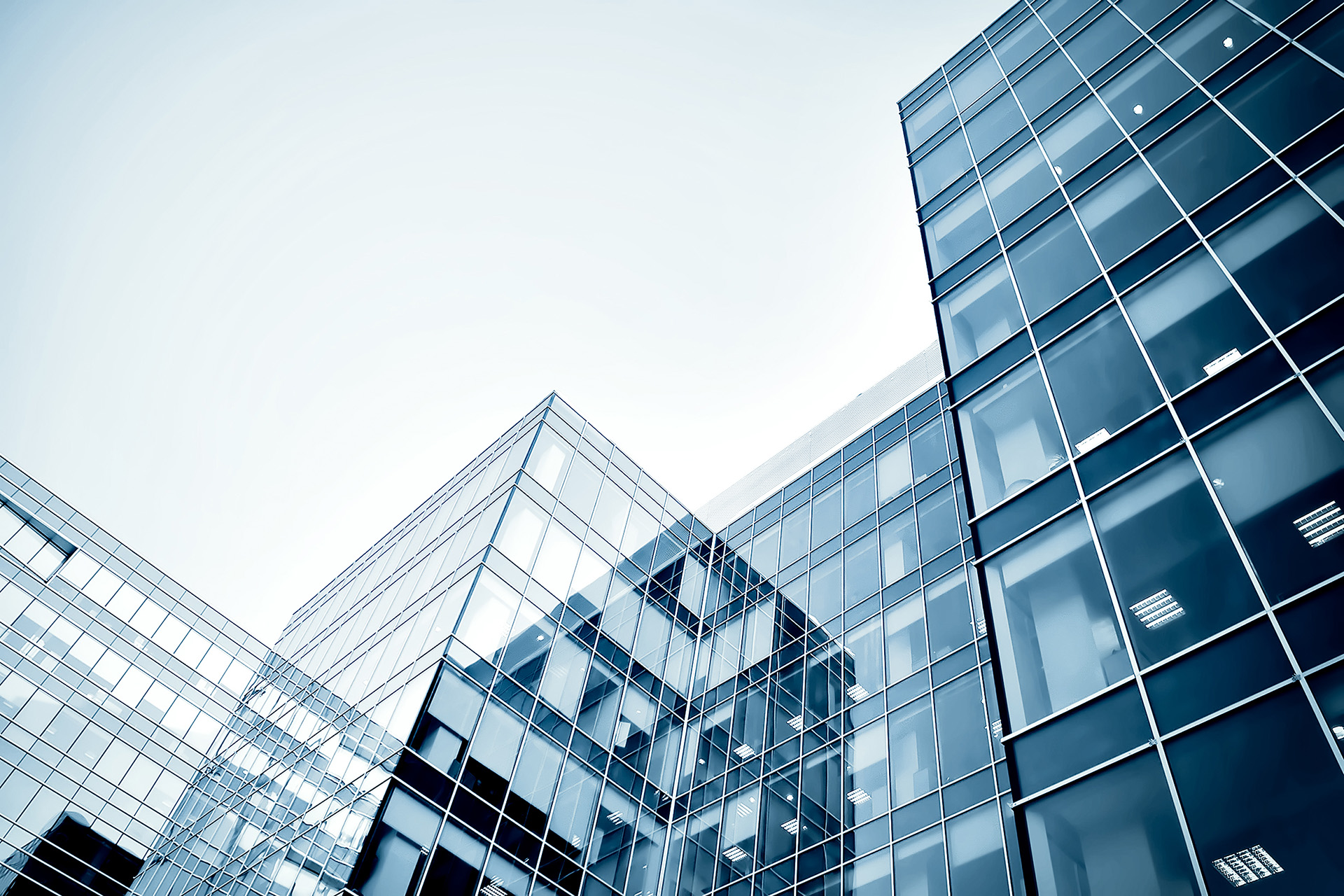 Breach of Contract Solicitors
In business, almost every transaction and relationship will involve some sort of contract. In fact, we all enter into contracts on a daily basis, and inevitably, on occasion, things can go wrong.
When things do go wrong, the fallout can have a seriously negative effect on your business. For example, falling out with a key customer or supplier can significantly harm your reputation and business, as well as theirs. There are many reasons as to why such a dispute can emerge, and the non-exhaustive list below sets out some examples of how it can happen:
issues arising out of a contract review;
concerns arising from an offer that has been made in a contract;
disagreements over wording used in the contract (usually technical terms or even ambiguities);
mistakes, errors and omissions in the contract;
a party to a contract alleging that they have been coerced or forced into the contract;
disputes involving business associates or employees; and
disputes where a party does not honour their commitments under a contract.
To successfully deal with a contract dispute, the first step is to work out as to whether a contract existed between the parties in the first place and work out the terms of the contract. Once we have established this, we can advise you in relation to whether grounds exist for a dispute and what actions should be taken.
There are a number of necessary ingredients that are required for the formation of a contract. Firstly, an offer, which must be sufficiently clear and certain, must be made. Secondly, the offer must be accepted, and thirdly consideration (i.e., something of value and usually money) is provided. Both parties to the contract must intend to create an agreement that is legally binding.
A contract can be formed either in writing or orally, or a mixture of both. Oral contracts are legally binding, just as written ones. However, it is helpful to make a contract in writing so as to ensure its existence can be proved, if the need arises in the future. In some situations, a written contract is required by law.
Usually, where one party to the contract fails to meet its obligations under the agreement a breach of contract occurs. However, it is important to consider the nature and extent of the breach as not all failures of obligation constitute a breach. It is also the case that even if a breach of contract has strictly occurred, but it is a trivial breach (and not one that inhibits the performance of the contract on a material level), it may not be worthwhile pursuing if it has little or no practical effect on the contract.
There are a variety of remedies available if it is found that a breach of contract has occurred and typically damages (monetary compensation) is sought by the innocent party who suffered a loss arising from the breach.
It is also imperative to take legal advice promptly if you are finding yourself accused of breach of contract so that you can take proactive steps to protect your commercial interests, finances and reputation. Our dedicated and experienced team can advise you as to whether a breach of contract has occurred and, if so, whether it is in the business's interests to pursue or defend the matter.
How we can help
As always, we can offer you a no-cost, no-obligation introductory 20-minute call to discuss your contract dispute matter. Please do get in touch with us so that we can discuss your contract dispute matter and utilise our expertise to steer you to the most suitable outcome.
Our Civil & Personal Dispute Resolution Team
My firm works with Jonathan Lea primarily on fund raising related activities however they were recently incredibly helpful at addressing a copyright issue that was thrust upon us out of the blue. Lisa Patten and Adrian Samuel brought considerable experience and pragmatism to the table and we've been able to settle the matter at minimum expenditure of time and money. Thank you so much! Ken
Team Kent, Elliott and Rado helped me navigate through a painful partnership dispute in a completely professional and candid way, for which I am thankful. I would 100% receommend them.
I got in touch with The Jonathan Lea Network to get some advice on receipt of a TM7A (notice of intention to oppose a trade mark) and found Lisa and Kent on their team very knowledgeable, helpful and appreciated their honesty and advice. They were able to gather and absorb the facts of my case quickly and had lots of helpful suggestions tailored for my situation - which was extremely helpful. I will not hesitate to get in touch with them again should there ever be a need for legal assistance in the future and would also recommend them to others - thank you for all your help, very much appreciated.
Mansoor Azam Khan
20/09/2023
I recently got connected with Lara Akinlude from The Jonathan Lea Network. I was very worried about an immigration issue. Lara gave really on-point and really helpful advice. She carefully considered and investigated my situation. Really appreciate her help and was very impressed
Excellent professional service for a complicated estate. Recommended
Google
rating score:
4.8 / 5
, based on
86 reviews
Request a Free
No Obligation
20 Minute Call
Request a FREE no obligation introductory call to discuss your matter so we can provide a well-considered quote.