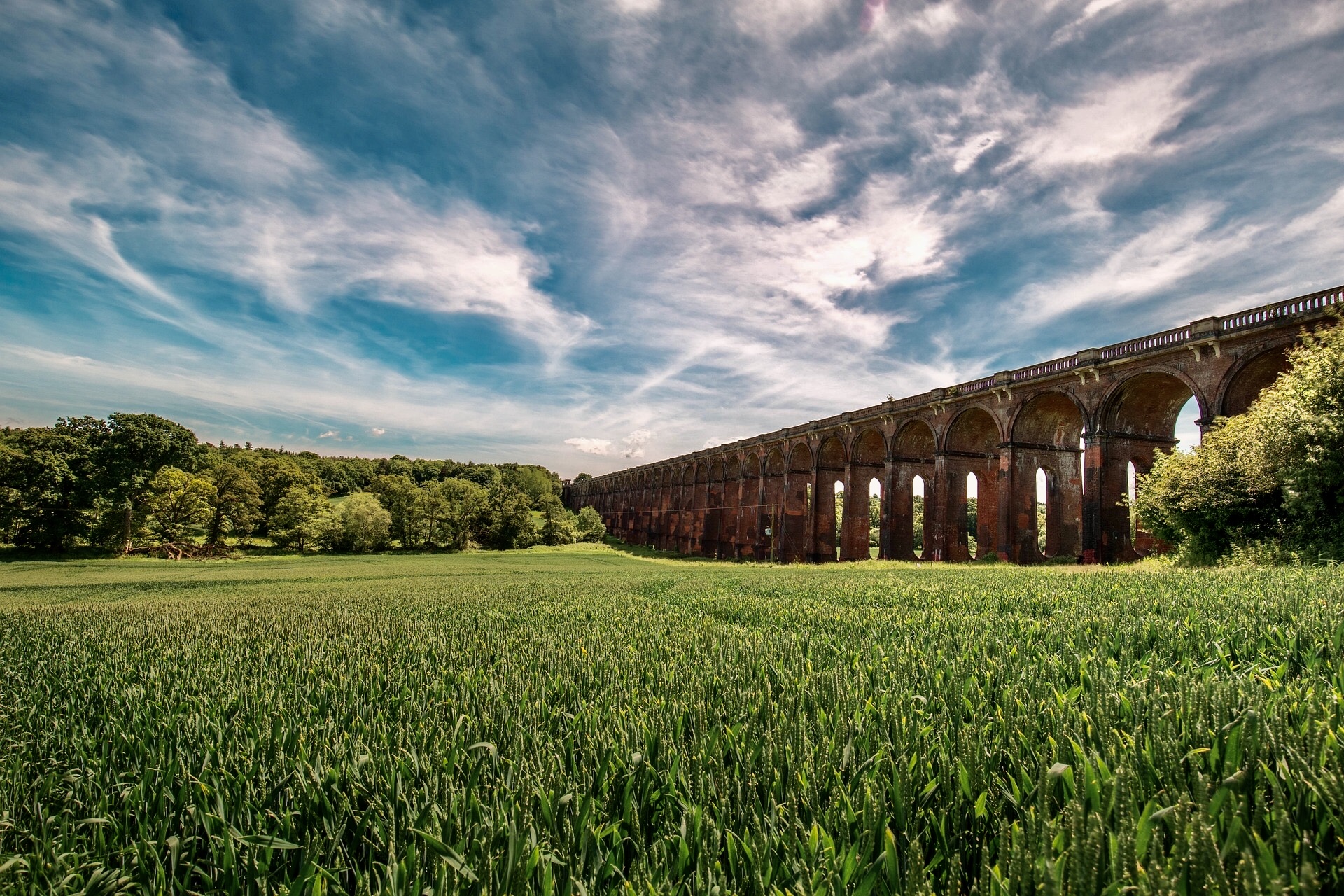 Amit Sharma
Commercial Real Estate Solicitor

Amit was originally a science graduate and since having re-qualified in law in 2005, has been a partner in a London practice as well as a consultant in various regional and legal 500 firms.
He has specialised as a commercial real estate solicitor but has had a very broad practice in the past, which leads to an understanding of most unusual day to day business issues. Amit is a problem solving solicitor, who understands that clients want real world commercial advice and solutions, and not just the law quoted to them. Amit works collaboratively with his clients to ensure they understand their issues and manages their commercial expectations effectively.
Practice areas
Real Estate
Commercial Development
Commercial Leases
Interestes
When Amit is not at work he enjoys family time with his young twin (son and daughter), playing racket sports, horology, reading philosophy and socialising in pubs.
Education
Contractual negotiation of option agreements, pre-emption and other types of agreements.
Commercial leases and licences from Landlord or Tenants perspective.
Assignment of lease from incoming / outgoing Tenants.
Surrenders of lease and licences to assign.
Commercial licences, pop up licences and serviced office tenancies.
All commercial industrial, retail and warehouse units not limited to: shopping centres, shops and offices, pubs, medical / dental practices, law firms, bars and restaurants.
Business purchase and sale with lease involvement.
Commercial Property with intellectual property involvement.
Business commercial contracts of all types, negotiation and drafting advice.
Real estate analysis / due diligence on acquisitions or disposal of companies.
Restrictive covenant analysis and removal for developers.
×
Contact Us
In need of legal advice? We would love to hear from you!