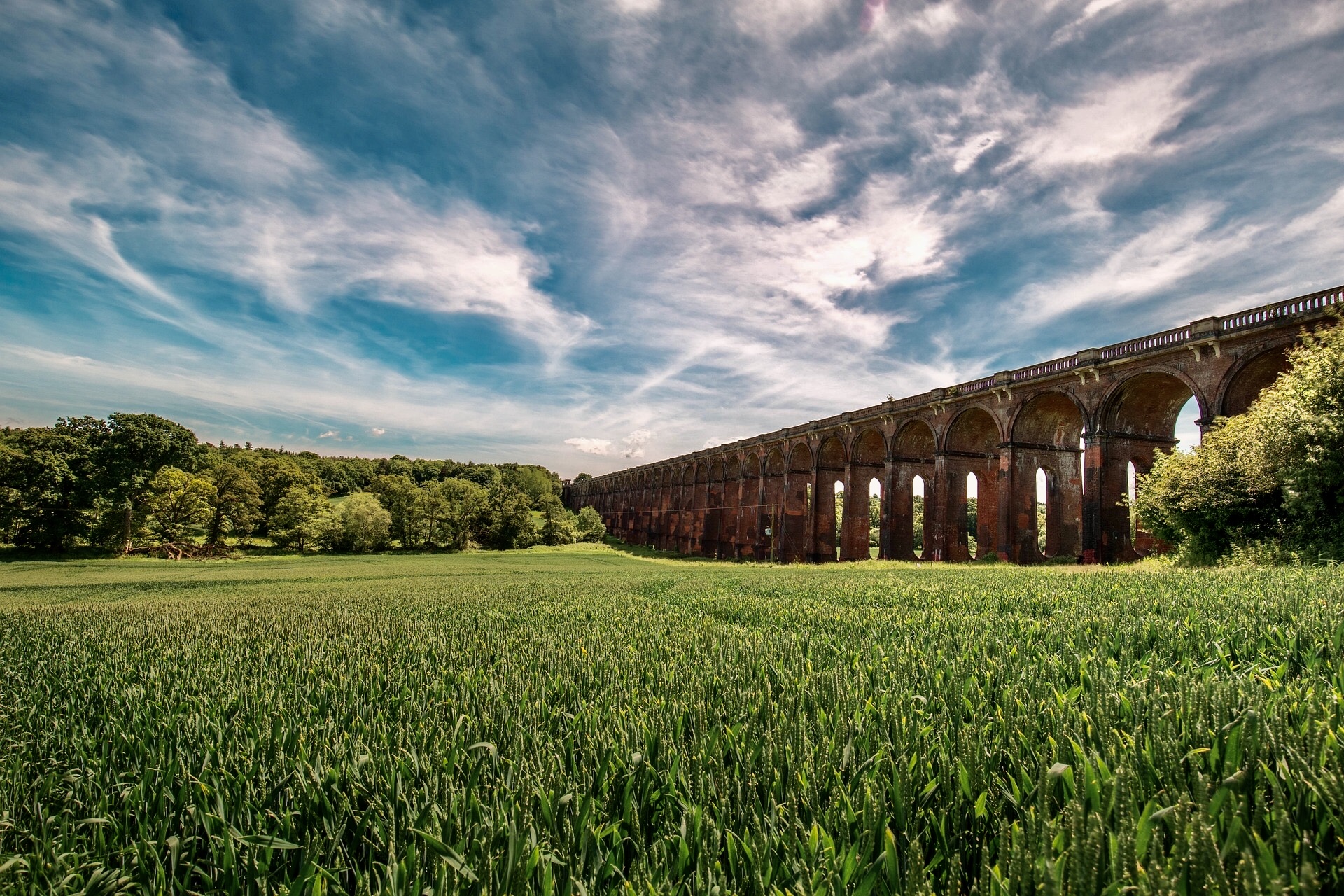 Reina Menezes D'costa
Business, Media & Cross Border Solicitor

Practice areas
Reina's main areas of focus have been as follows:
Commercial
Corporate
IP
Media
India
Immigration
Education
20+ year PQE Solicitor England and Wales holding a valid Practicing Certificate
BPP Law School: 2000
Interests
Recent work
Handled work for a large listed Indian media company advising on a corporate guarantee of USD 36.5 million
Launched a US/Canadian Media brand into Sky in the UK including handling their talent agreements, Ofcom licence and Compliance, Conditional Access agreement, EPG purchase and Uplink contract.
Worked on large project of 15 contracts for a well known IPTV Media conglomerate to acquire films from around the world.
Led the advice on an investment by a music label into a business in India (as I am dual qualified) in coordination with a local law firm.
Successfully handled a legal dispute with a single notice.
Drafted numerous contracts for entrepreneurs including for buying and selling businesses, franchising, distribution, sale of goods and services, website terms, privacy and cookie policies, shareholder agreements and film production agreements among others.
Advised on and filed numerous trademarks successfully and resolved objections from large entities against small entrepreneurs successfully.
Successfully obtained a Sponsor licence and Certificates of Sponsorship for a large multinational broadcaster.
Managed to get a well-known Event on the Home Office Festival list thus avoiding work permits for Bollywood stars and crew attending annually.
Successfully handled indefinite leave to remain and citizenship work
Spouse visas.
Start up, Innovator and Global talent visas
Other routes to the UK.
×
Contact Us
In need of legal advice? We would love to hear from you!