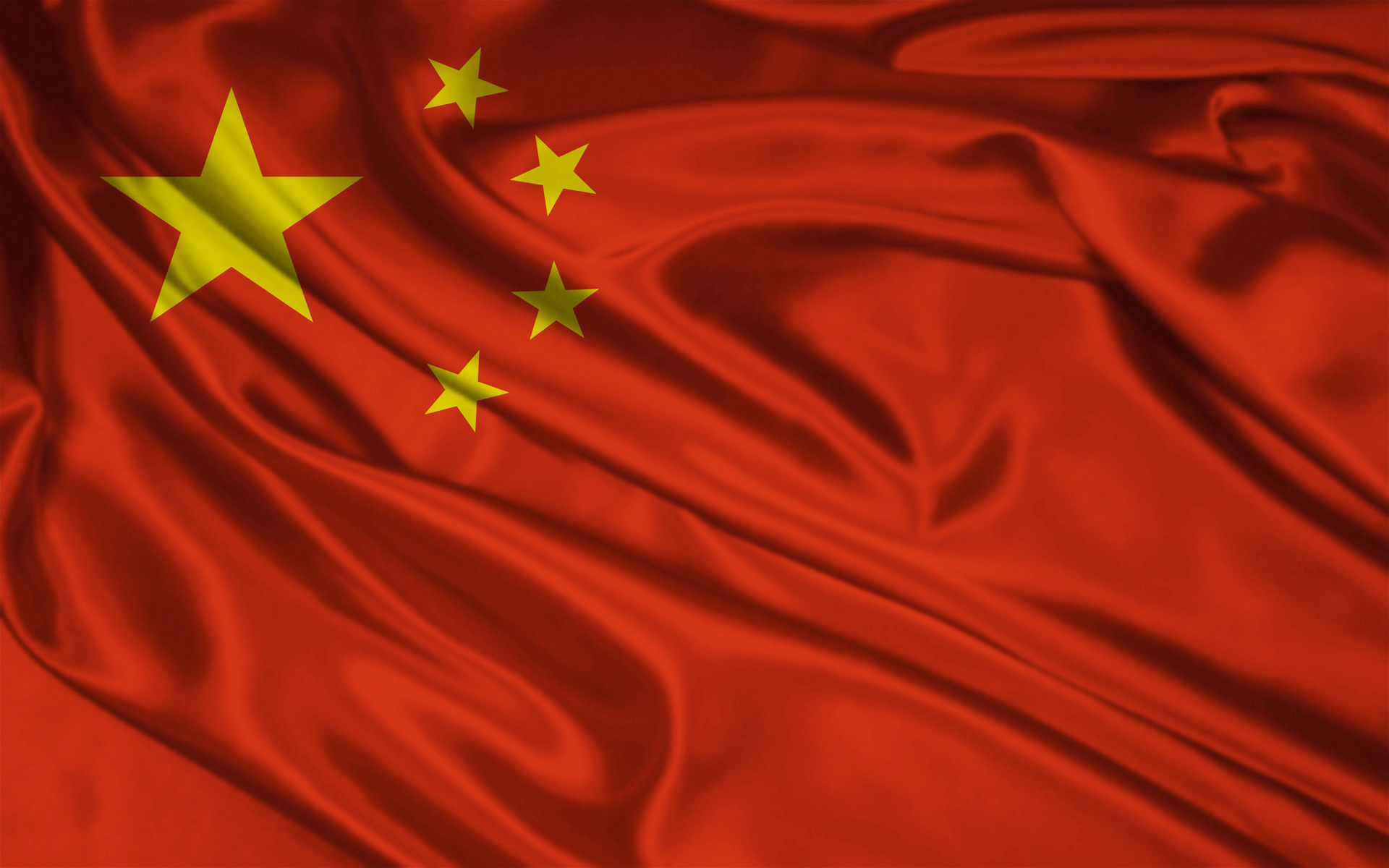 How to do business online in China
China is a huge potential market, with the possibility of lucrative returns for companies looking to expand. Many companies are put off by the language and culture gap, as well as the scary sounding obstacles such as the Great Firewall of China. However, with the right help, entering the Chinese market is by no means an unachievable goal.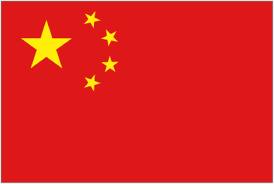 We've outlined four things to keep in mind when thinking about doing business in China. Remember these, and you'll find entering the Chinese market to be a lot easier than you first thought.
You need a local presence
To provide the best possible experience for your Chinese customers, you need a fast website that works properly and doesn't get filtered. The best way to do this is to make sure you have local hosting inside the Great Firewall of China if you have a business entity in Mainland China. This will ensure that access to your website is as easy as possible, and that it will load fast and deliver a great user experience, which will help with Chinese SEO (Search Engine Optimisation).
If your website is hosted in Mainland China, you must obtain an ICP licence (Internet Content Provider) that is a permit issued by the Ministry of Industry and Information Technology to permit China-based websites to operate in China. The ICP licence numbers for Chinese websites can often be found at the bottom of a website's homepage.
If you don't have a business entity in Mainland China, we would recommend that you have your website hosted outside Mainland China, as otherwise you are not able to acquire an ICP license. Hosting in Hong Kong will be a good solution as it is in close vicinity to Mainland China and makes your website more accessible to Chinese users.
Know the major players
The major search engines in the West barely register in China (some of them are blocked), with Google having only 3.05 % of the market share. The biggest search engine in China is Baidu, with a 65.74 per cent market share. Just those figures alone show that if you were to assume China's major internet powers are the same as the West's, you would be missing out on almost the entire market.
Learn the differences
There are huge cultural differences between Western and Chinese communities. Being aware of these differences will allow you to be more effective in your marketing and your approach to doing business online in China. For example, social media plays an even bigger role in buying decisions in China than it does in the West. Chinese culture highly values the recommendation of others, so social media recommendations are a great way of gaining trust and generating desire for your product.
Know what sells
Knowing what is popular with Chinese consumers allows you to target your products to the right audience. As with Western populations, China isn't just one market. There are thousands of demographics inside the almost 600 million internet users, so knowing what appeals to whom is the best way of ensuring your marketing efforts are targeting the right people. There is a growing demand for Western luxury products, for example, which businesses with a keen eye and the right marketing resources can use to enter the vast potential Chinese market.
Get the right skills
The best way to capitalise on the benefits the Chinese market offers is to ensure you have a deep understanding of it. That kind of knowledge would take years to acquire, and why waste the time, when you could use Chinese online marketing services from a Chinese online marketing agency instead? We recommend working with an agency who can offer a full range of Chinese marketing services, to ensure you get the most from doing business in China.
About the author
Fenghua Mo (Sammi) is the Director & Founder of Market Me China Ltd. Fenghua specialises in China online marketing helping Western businesses to extended their audiences in to the growing Chinese market. Trained in Baidu search engine optimisation, pay-per-click advertising and Chinese social media marketing, Fenghua understands China's internet world and the differences between Chinese and Western culture and is always looking to explore opportunities and create effective online marketing strategies to help Western companies traverse the digital world in China.