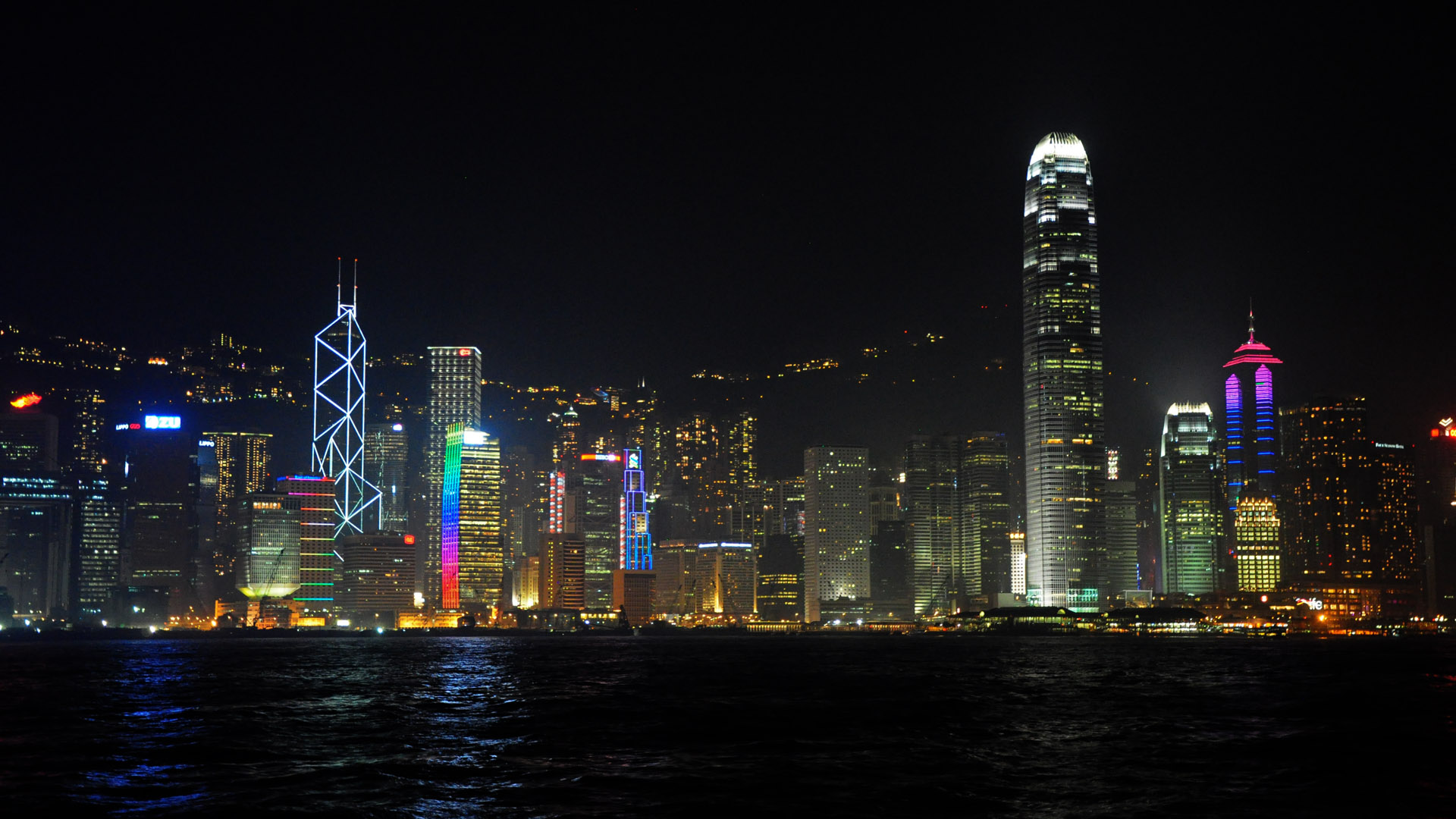 How to live and work in Hong Kong
Hong Kong is a popular choice for entrepreneurs looking for a foreign jurisdiction to invest in. Given its world-class financial sector, favorable tax rates and easy business formation process, Hong Kong allows nearly any business objective to be met. Furthermore, as Hong Kong is ranked as Asia's third most liveable city, many entrepreneurs might choose to live in the city-state as well. For those hoping to reside in Hong Kong, they need to know what employment pass options are available to them.
Types of Employment Passes and Visas
 While jurisdictions like Singapore offer a multitude of different methods for entering the country to work, Hong Kong offers just two employment passes and one additional long-term visa.
1. Entry for Employment as Professionals
This option is for foreigners with professional qualifications, looking to be employed by a company in Hong Kong. This pathway allows entry for persons who have graduated from an institute in Hong Kong and have secured employment (Immigration Arrangements for Non-Local Graduates), persons who have professional qualifications and have secured employment in an underemployed sector of the Hong Kong economy (General Employment Policy) or Mainland Chinese professionals (Admission Scheme for Mainland Talent and Professionals). Each of these passes is considered on a case-by-case basis, with no additional requirements for specific sectors.
2. Entry for Investment
This employment pass is the option most likely to be used by entrepreneurs looking to register a company in Hong Kong. This pass is also considered case by case and is restricted by nationality and thus, nationals of Mainland China, Afghanistan, Cambodia, Cuba, Laos, North Korea, Nepal and Vietnam are ineligible for this pass. Mainland Chinese nationals may still apply for this pass if they have lived outside the Mainland for at least one year and apply from abroad or are permanent residents of another country.
A successful application for entry for investment usually requires the applicant to have a clean criminal record, at least a first professional degree in the relevant field and the company being incorporated is in an area of need for the Hong Kong economy. In some cases, entrepreneurs without a relevant degree may have their application accepted due to relevant work experience, proven professional ability or an applicable technical diploma. Proving value to the Hong Kong economy tends to be the most difficult requirement of the application. Applicants who have experience in teaching their expertise to others or who have participated in a mentorship program have a better chance of success. However, the best chance of success comes from being able to argue that the business being formed will contribute to the success of the Hong Kong economy.
The entry for investment pass also requires that the applicant have a Hong Kong sponsor. This sponsor must be at least 18 years old, a Hong Kong resident and must be acquainted with the employment pass applicant. This requirement proves difficult for most entrepreneurs, so it is recommended that a global services provider be hired to act as sponsor and assist with the rest of the application process. Global services providers can be hired from abroad, meaning anyone around the world is capable of meeting the sponsor requirement for this pass.
3. Capital Investment Entrant Scheme
This final option is not an employment pass, but can allow for residency for those willing to invest substantial assets in Hong Kong. The only requirements are that the applicant is at least 18 years old, has or will invest at least HK$10 million (US$1.29 million) in to permissible asset classes within 6 months of the application, has a clean criminal record and can demonstrate the capacity to support themselves without the need for returns on the assets. This option is exclusive to entrepreneurs capable of investing the sizeable requirement and does not allow the applicant to work, but for applicants meeting the requirements, it is generally easy to gain approval for.
Despite the high population density and smog that sometimes clouds Hong Kong, it remains a popular destination for entrepreneurs to incorporate their business and foreign executives to seek employment.  The lifestyle in Hong Kong is exciting and 'always open' nature of the nightlife and food culture appeals to many.  Combine the lifestyle aspects with its position as a global business hub and it is easy to see why people from all parts of the world want to live and work in Hong Kong.